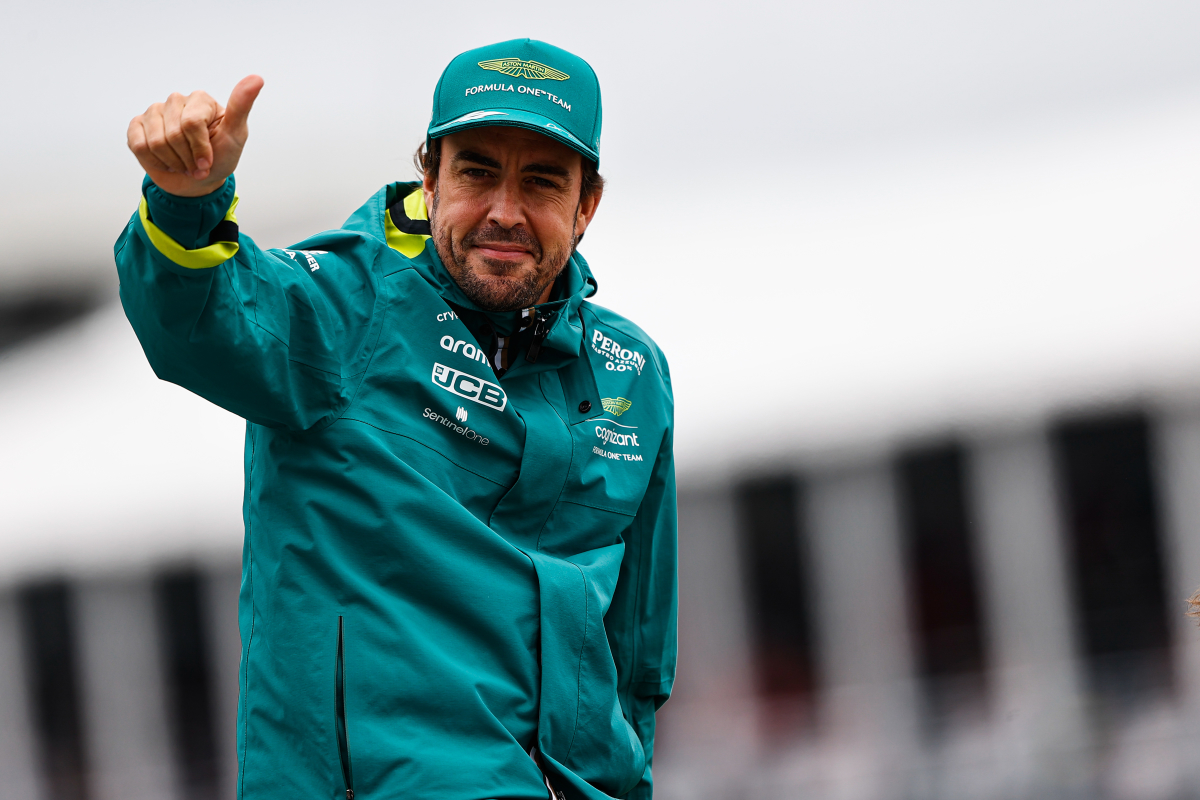 Former F1 winner hints at REGRET of retirement as Alonso flourishes
Former F1 winner hints at REGRET of retirement as Alonso flourishes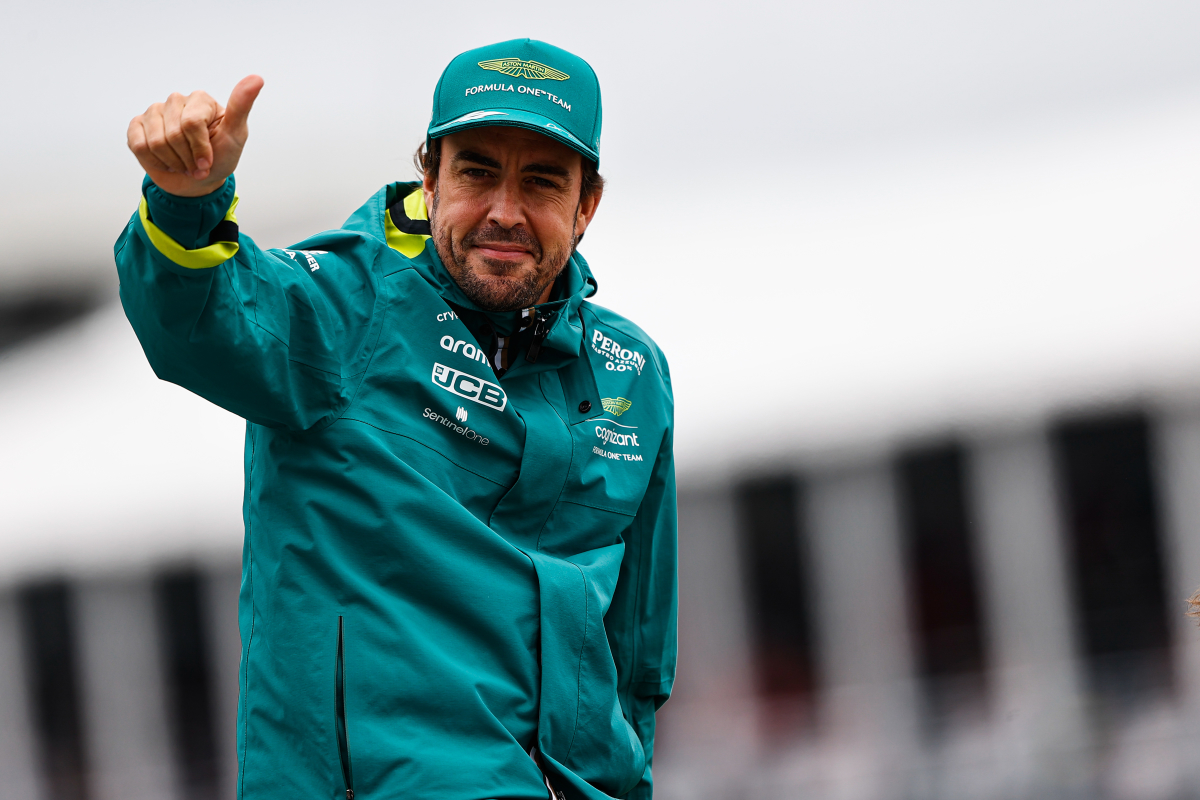 Fernando Alonso is changing the mentality of sportsmen all over the globe with his performances at the grand old age of 41.
His six podiums so far this year have helped to propel Aston Martin to new highs, and according to former team-mate Felipe Massa, his longevity is a testament to his ability.
Massa retired from the sport aged 36 in 2017, a year after backing out of retirement to stay with Williams as Valtteri Bottas left to join Mercedes.
The year he retired, Massa scored more points than team-mate Lance Stroll on his way to an eleventh finish place finish in the drivers' standings – no sign of diminishing returns from a driver of Massa's calibre.
The Brazilian won a total of 11 grands prix during his career - all with Ferrari - and only missed out on the 2008 world championship to Lewis Hamilton by one point.
Massa: Age is just a number
Speaking to GPBlog, Massa summarised Alonso's performances throughout his career to a stage where he is now the most experienced driver ever.
He said: "Alonso is already a certain age, he is about to turn 42, he is the most experienced F1 driver in history, He is the one who has completed the most races and I think age is just a number.
"He is doing an excellent job, as he has done throughout his career, and the fact that he has a competitive car allows him to show the talent he has as a driver."
Reflecting on Alonso's current performance, Massa appeared optimistic as to whether he could have competed in F1 currently, saying that:
"The results show that Alonso could be on the grid for a few more years. Maybe I too could have continued to compete in F1 until now. I think in this sport everything depends on will, work and results on the track."
Fernando Alonso's performance does make you question whether Massa could have performed at the pinnacle of world motorsport for a while longer, but only the Brazilian knows whether his commitment and drive would have waned as the years progressed.
READ MORE: Who is Guenther Steiner? Haas chief and 'Drive to Survive' sensation