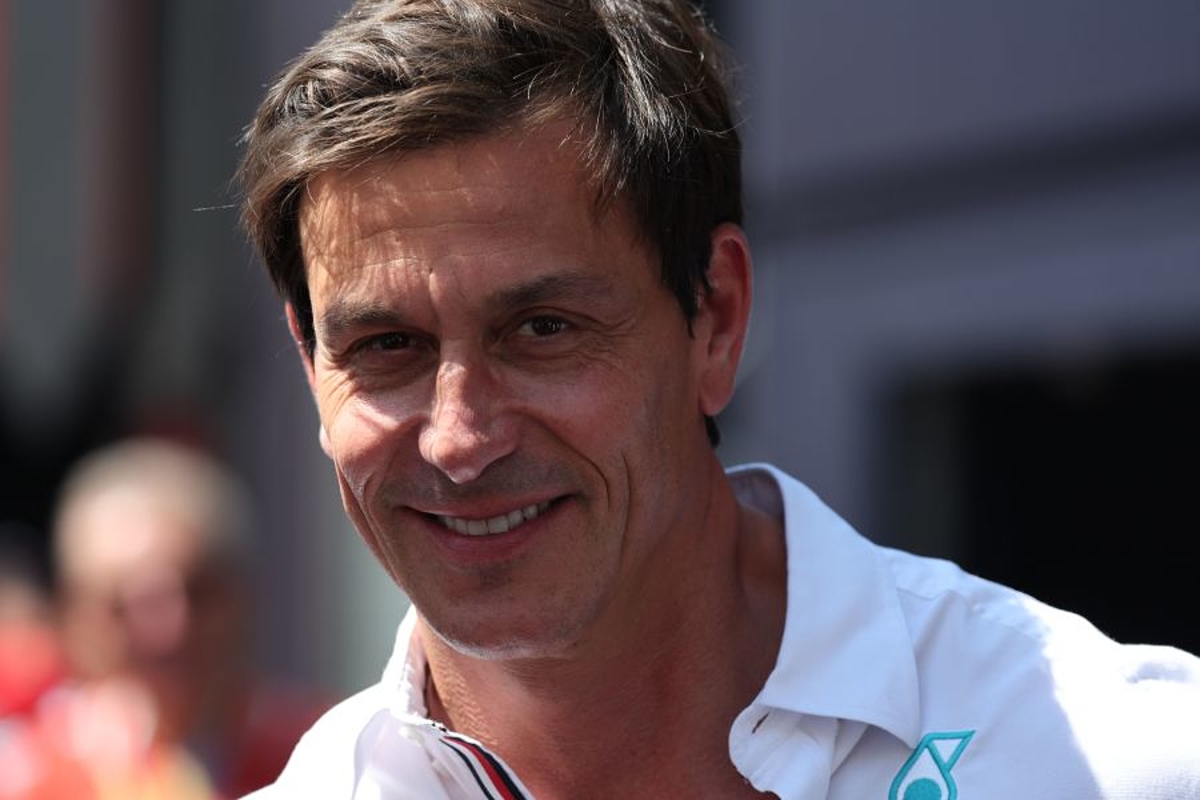 Wolff believed Mercedes would 'EAT' key rivals in British GP
Wolff believed Mercedes would 'EAT' key rivals in British GP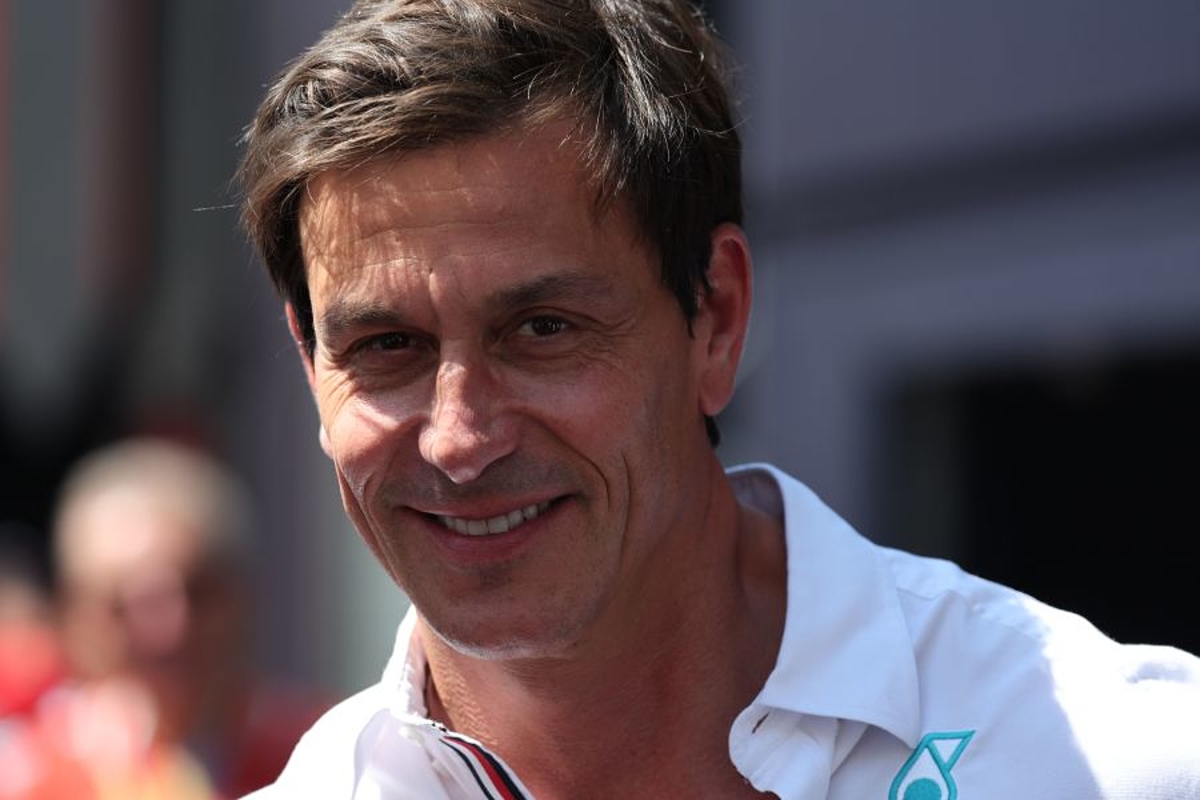 Mercedes experienced a much better weekend at the British Grand Prix than they did prior at the Austrian Grand Prix, with both drivers finishing inside the top five – but maybe not quite as good as hungry boss Toto Wolff was hoping for.
George Russell ran an impressive first stint on the soft tyres, which would have set him up handsomely for an attack on the podium positions later on in the race, if a safety car hadn't curtailed his strategy.
Lewis Hamilton didn't quite have the straight-line speed heading towards Copse corner to usurp Lando Norris in a tense battle for second place, despite having newer and softer tyres than his fellow compatriot.
McLaren's impressive performance makes them the second Mercedes customer team to have turned up to a race and outperformed the works team across the course of this season, making for frustrating times for team boss Wolff.
READ MORE: Toto Wolff: Net worth, wife and career profile of Mercedes giant
Wolff: McLaren have efficiency and speed
McLaren have introduced a raft of new upgrades over the last two races, which have helped to push them towards the front of the F1 pack. Their pace during the British Grand Prix came as a surprise toi many up and down the pitlane.
According to AutoHebdo, Toto Wolff was shocked at how consistent the McLaren drivers were able to be through the race, even when left out on hard tyres for the safety car restart.
He said: "To be honest, when the safety car was deployed, I was almost sure, if not convinced, that we were going to eat the McLarens and finish in second and third positions or compete with them on track. This proves how good their car was.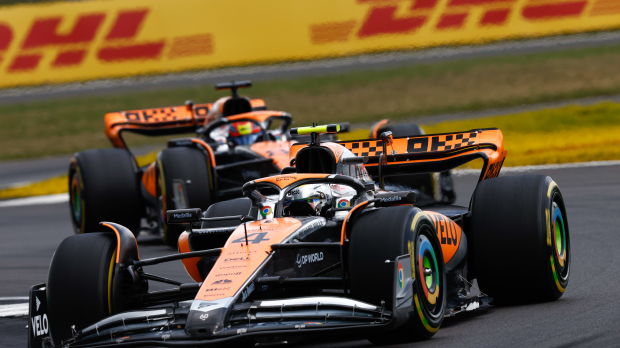 "We had a chance in the first laps (after the restart). They both (Lando Norris and Oscar Piastri) showed great firepower. It was impossible to overtake them because of their efficiency and speed in fast corners and in a straight line."
With another high-speed circuit in the form of the Hungaroring coming soon, McLaren could be within a shout of securing a second consecutive podium at a track which should suit their impressive car.
READ MORE: F1 drivers out of contract: Hamilton heads select group