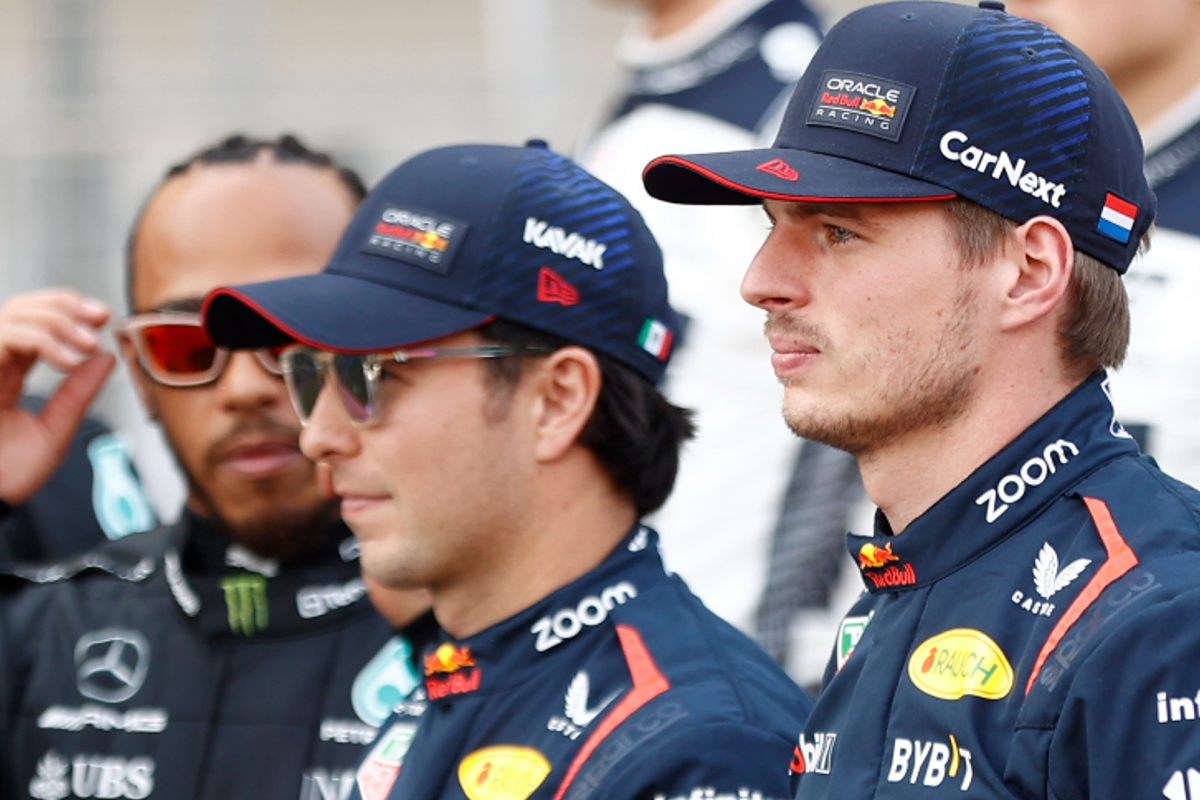 Verstappen in BRUTAL Perez slam as new driver FEUD emerges and Ferrari BAFFLE Leclerc again – GPFans F1 Recap
Verstappen in BRUTAL Perez slam as new driver FEUD emerges and Ferrari BAFFLE Leclerc again – GPFans F1 Recap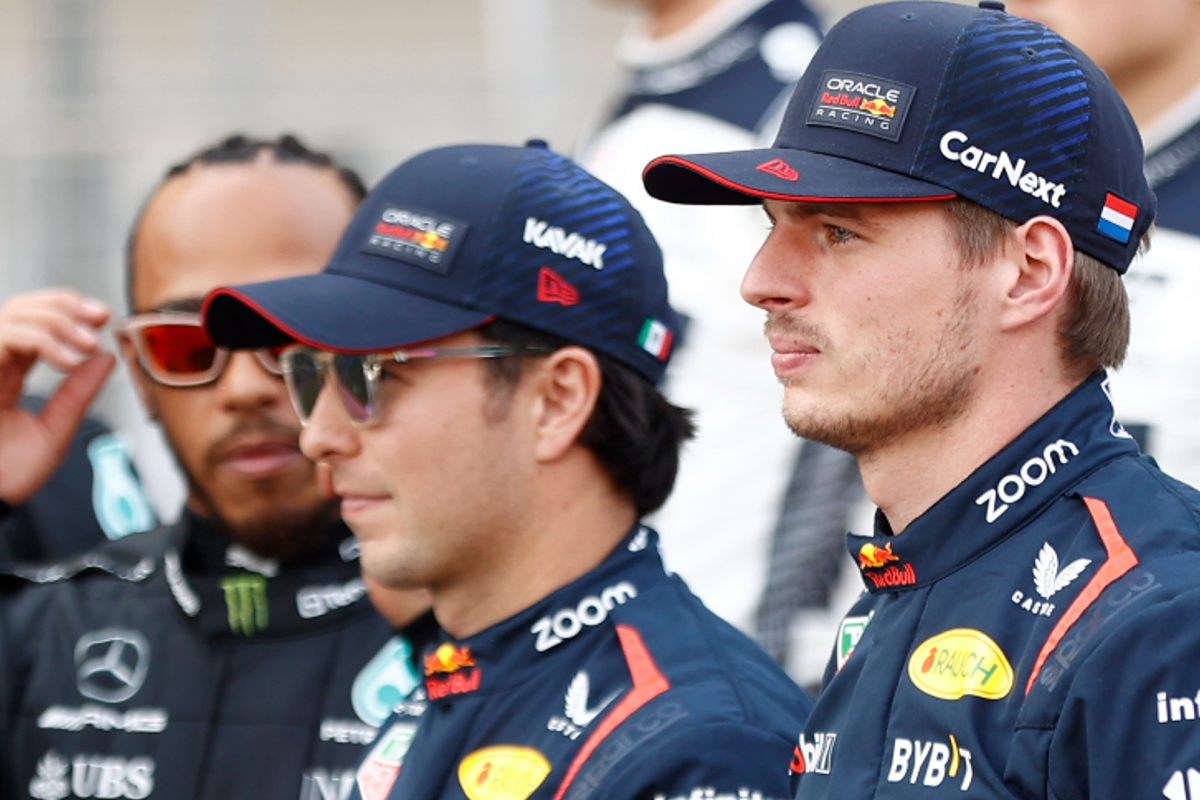 Max Verstappen has appeared to dismiss his team-mate's contribution to Red Bull's constructors' championship lead, claiming he could win the team award 'by himself'.
➡️ READ MORE
Sainz and 'baby' Gasly FEUD spills over ON AIR after British GP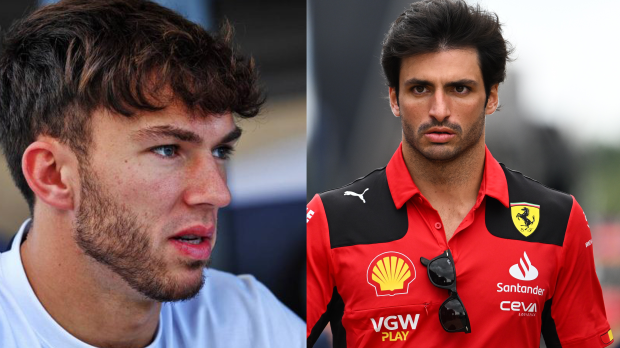 There could be a new rivalry brewing in the F1 paddock after the British Grand Prix.
➡️ READ MORE
Leclerc admits he didn't understand DISASTROUS Ferrari strategy call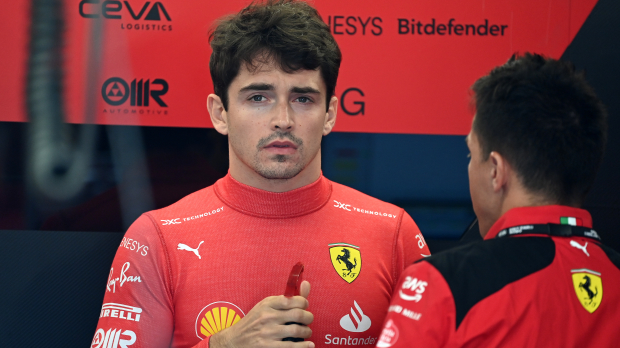 Charles Leclerc was not happy with the strategy given to him by Ferrari as he laboured in the British Grand Prix.
➡️ READ MORE
Best F1 TV commentators and presenters ranked: Schiff SHINES as leading light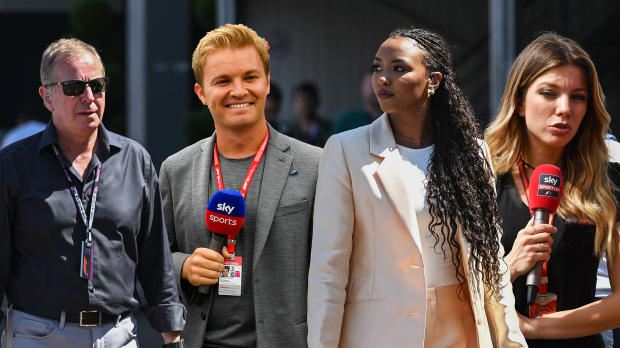 Over one-and-a-half BILLION people watched F1 last season and to satisfy that need TV broadcasters around the world have to ensure they keep audiences satisfied for every second of every race.
➡️ READ MORE
Norris cheekily brands McLaren team BEGINNERS over British GP tyre choice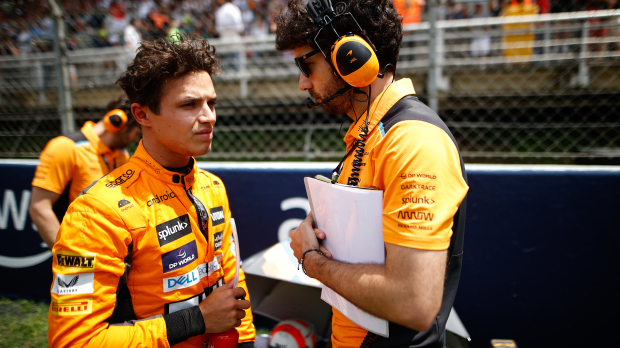 Lando Norris was in a cheeky but ecstatic mood after his first British GP podium, branding his McLaren team 'beginners'.
➡️ READ MORE
Supermodel Cara Delevingne responds to Brundle grid walk CONTROVERSY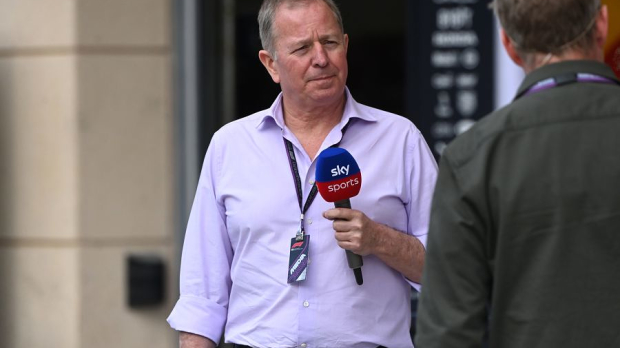 Cara Delevingne has responded to critics after she snubbed an interview at the British Grand Prix.
➡️ READ MORE