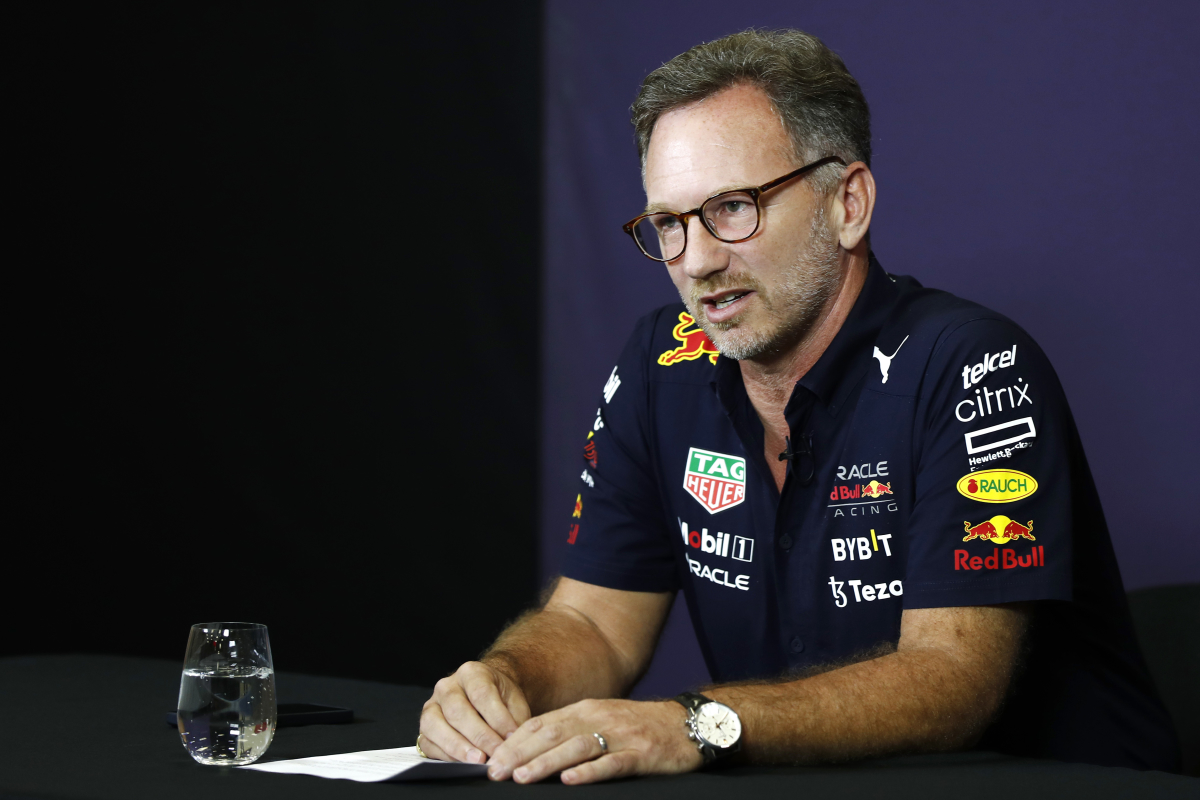 Horner warns FIA rule proposals could blow GOLDEN opportunity for F1
Horner warns FIA rule proposals could blow GOLDEN opportunity for F1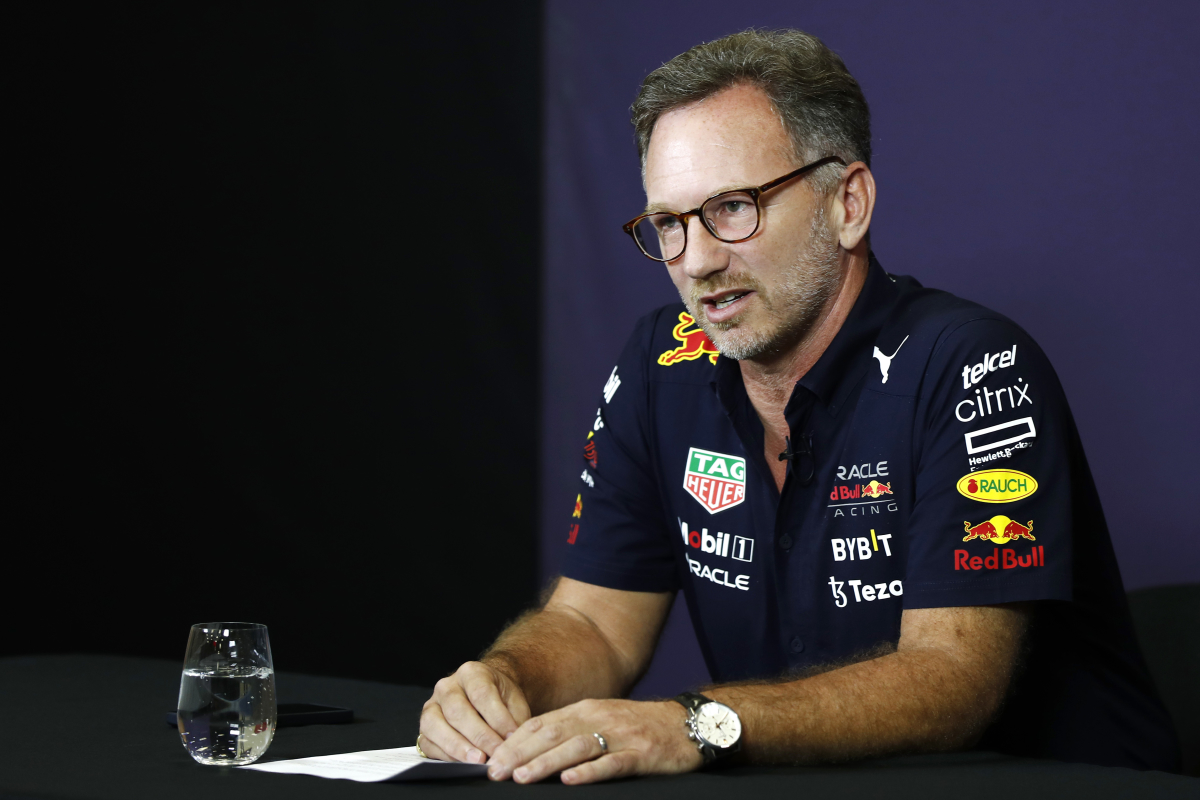 Christian Horner has warned Formula 1 not to waste a 'golden opportunity' to keep the sport's growth going, ahead of controversial rule changes mooted for the 2026 season.
Max Verstappen has warned that, according to simulator runs, the 2026 cars will be 'terrible' as things stand, and Horner has admitted that the proposals need to be tweaked.
The Red Bull chief and Toto Wolff have gone head to head in recent weeks over the proposal, with the Mercedes man suggesting that Horner is simply concerned about losing his team's current pace advantage.
Horner, for his part, has refuted those claims, insisting to Sky Sports this weekend that he's prioritising what's best for the future of the sport as a spectacle.
READ MORE: Toto Wolff: Net worth, wife and career profile of Mercedes giant
Horner: It's important we don't get 2026 wrong
"I think the more that we're looking at these regulations, the more simulations, the more advanced those simulations are," he said.
"We're still two and a half years away from the introduction. For me, it would just seem a little foolhardy if we don't explore all those. If there is a tune-up that we can do to just tune the ratio to ensure that we haven't got cars that can't race.
"I think with a very slight tweak, we can get it right, because there's only certain circuits where it's going to be a major factor.
"I think, for the benefit of the sport, and I think the FIA are actually taking it really seriously and the president has asked the technical team to come and have a look at some of the data.
"I think it's important that we don't get it wrong for 2026 because we've got a golden opportunity."
READ MORE: Christian Horner: The Red Bull giant and 'Drive to Survive' star