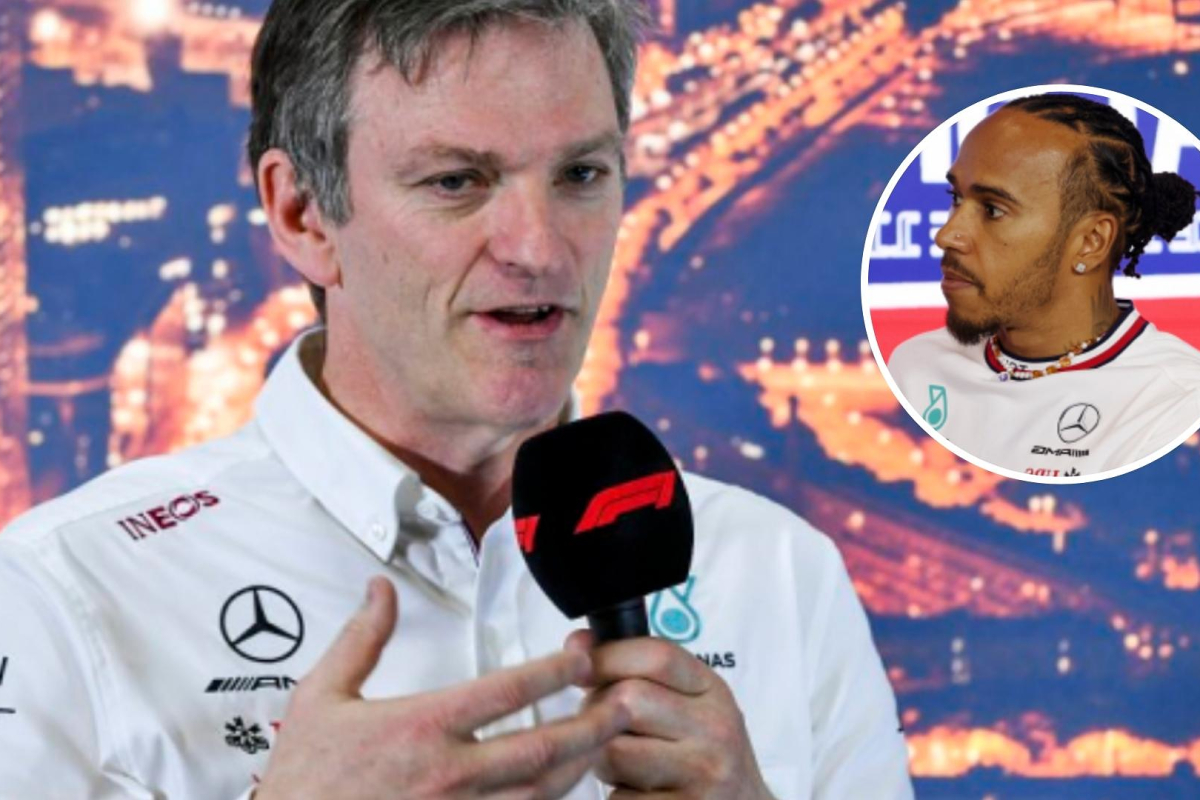 Mercedes director makes HUMILIATING Hamilton admission ahead of British GP
Mercedes director makes HUMILIATING Hamilton admission ahead of British GP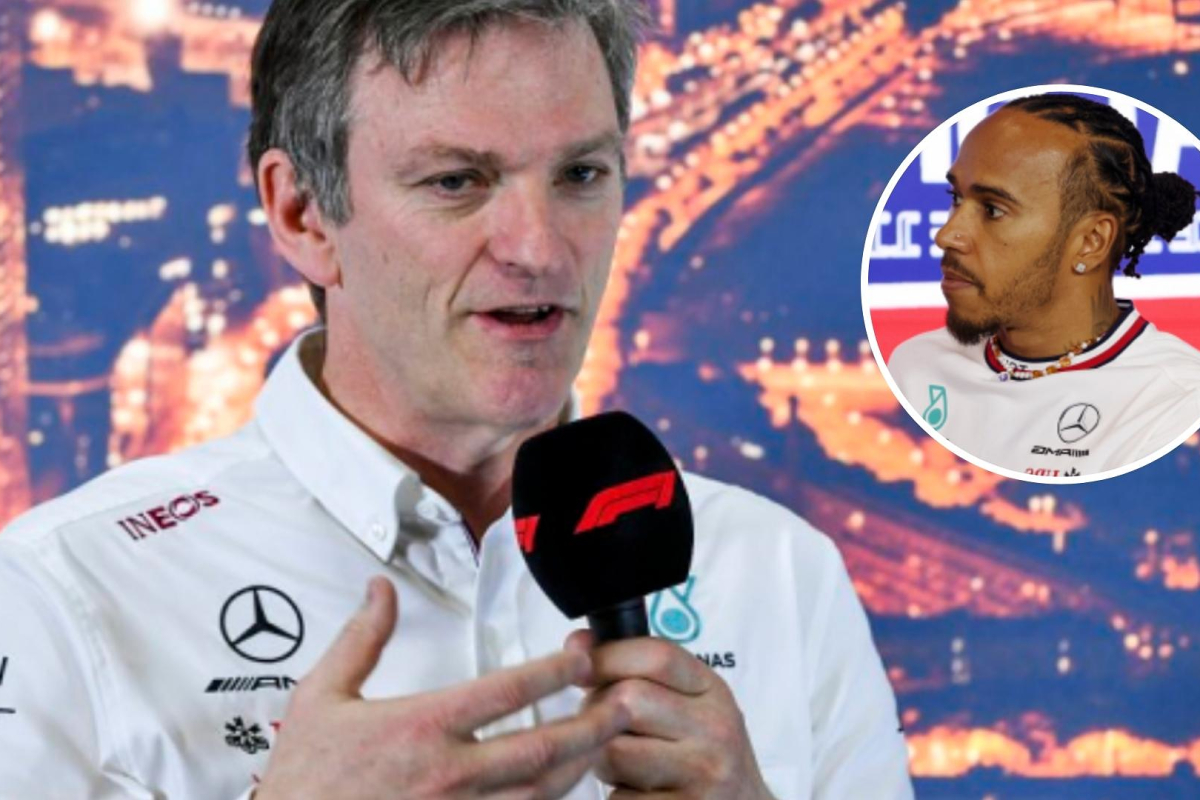 Mercedes have experienced a very topsy turvy start to the Formula 1 season, with major upgrades introduced at the Monaco Grand Prix helping to thrust the car towards the front of the F1 pack, before the team tailed off at last week's Austrian Grand Prix.
Seven-time champion Lewis Hamilton has been the higher-performing of the two drivers for the team so far this season, sitting in fourth place in the drivers' championship.
Recent upgrades had helped them to apply pressure on Ferrari at the Canadian Grand Prix, before struggling at the Austrian Grand Prix, where their drivers finished in seventh and eighth place despite post-race track limit penalties.
This weekend's British Grand Prix is an important one for the Silver Arrows, with more upgrades set to be brought to their car as they bid to return to the forefront of the F1 field.
READ MORE: Hamilton PUNISHED for breaking FIA rule ahead of British GP
Allison: Mercedes made naive assumptions
Speaking to Auto Motor und Sport Mercedes technical director James Allison discussed some of the decisions that Mercedes have made over the last few years, and talked about why Lewis Hamilton may be struggling with the W14.
"Lewis doesn't like the driving behaviour of the car," Allison admitted. "He sits in a different position compared to before. I don't like to judge whether one is related to the other.
"I had some conversations with Lewis about it. I don't think the sitting position is a big factor in the problems he feels with the car."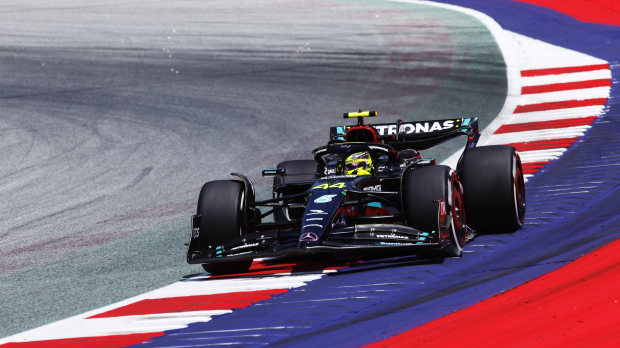 Going back to the decisions made as early as last season, Allison admits that the team made mistakes when trying to understand their car.
He said: "Last year's model was conceived with the naive assumption that we can drive it as low as possible. Then we realised that this was not possible.
"When we had to go higher, we were a good bit outside the area in which the aerodynamics work optimally.
"This year we have a little better control over how deep we can drive before we get into problems. We are not perfect yet, but we are approaching perfection."
Heading into the British Grand Prix – a race bookmarked by the team as one of their best chances to win all season – the team's newfound understanding of the car, as well as further upgrades, should help to bring them closer to challenging to become the first non-Red Bull winner in 2023.
READ MORE: F1 Race Engineers: The stars of team radio with Hamilton, Verstappen and co