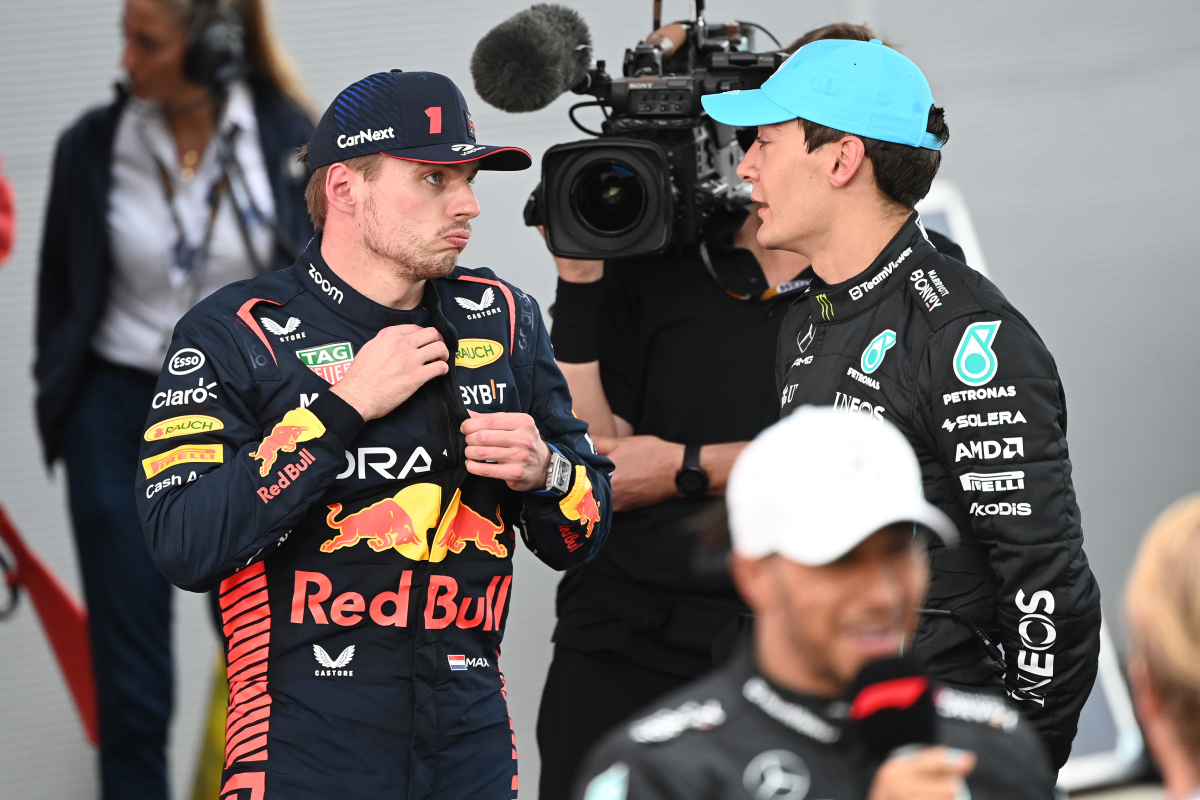 Russell insists there's a motive for 'WHINGING' by Verstappen
Russell insists there's a motive for 'WHINGING' by Verstappen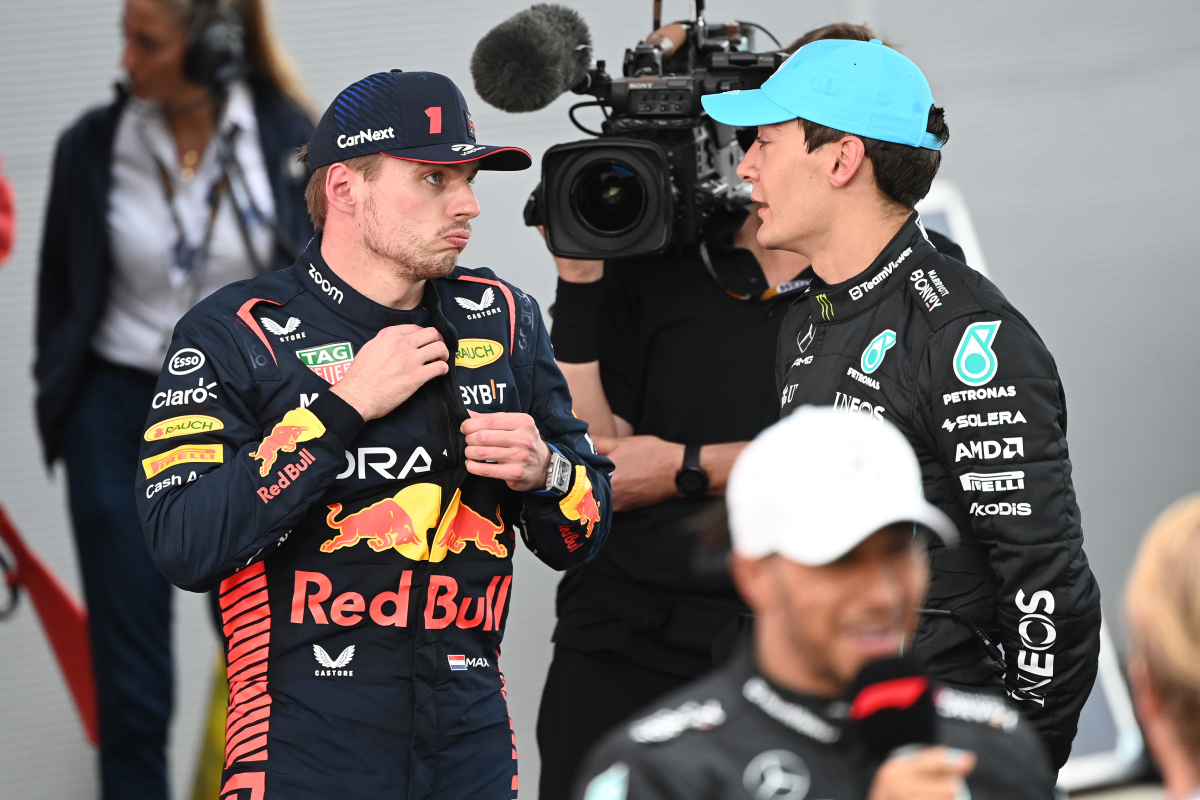 George Russell has dismissed Max Verstappen's hints that he may quit F1 over the extended calendar, saying he is 'whinging because he wants more money'.
Ahead of the British Grand Prix, F1 bosses announced the 2024 race schedule, featuring a record 24 races spanning from March 2 to December 8.
The Red Bull driver reacted negatively to the news, saying it was 'too many races'.
The two-time world champion also said that while 'more things will have to come together' for him to decide whether to stay beyond the end of his contract with Red Bull in 2028, 'these things are definitely not helping'.
READ MORE: Verstappen reveals NEW reason for wanting to quit F1
Russell: Threat of retirement is a big tactic
The British driver was dismissive of Verstappen's comments, suggesting that the Red Bull driver is simply seeking a pay rise on top of his astonishing $55 million salary.
Russell said of the complaints: "I think he is whinging because he wants more money!
"He is the highest paid on this grid and rightly so for what he is achieving but I think it is all a big tactic of his, this threat of retirement.
"I hope he doesn't – I hope he stays for as long as I stay because I want to fight against the best drivers in the world."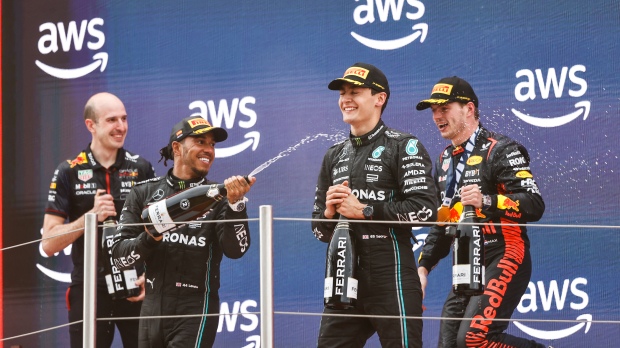 Russell added that while the growing commitments are 'challenging', he would be 'happy to race every weekend'.
He said: "I think we are in a great place at the moment with the sport.
"It is challenging, we can't just keep adding more commitments and races, there has to be a point where if you add something then something has to be taken off.
"We are adding more races and more commitments and we are working overtime and I'm pretty sure that's the case at Red Bull.
"If we didn't have any other commitments I'm pretty sure we'd be happy to race every weekend."
READ MORE: F1 owners set sights on PREMIER LEAGUE investment after huge success