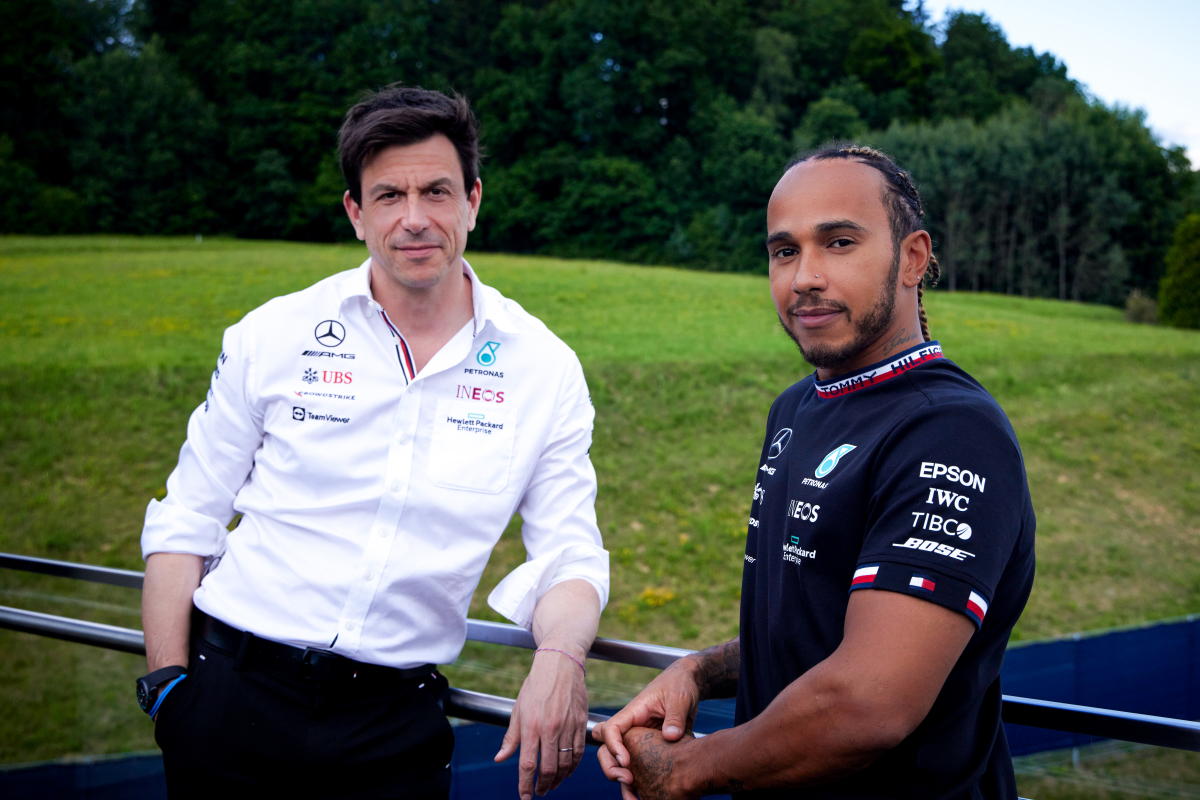 Wolff reveals reason behind Hamilton Mercedes contract DELAY
Wolff reveals reason behind Hamilton Mercedes contract DELAY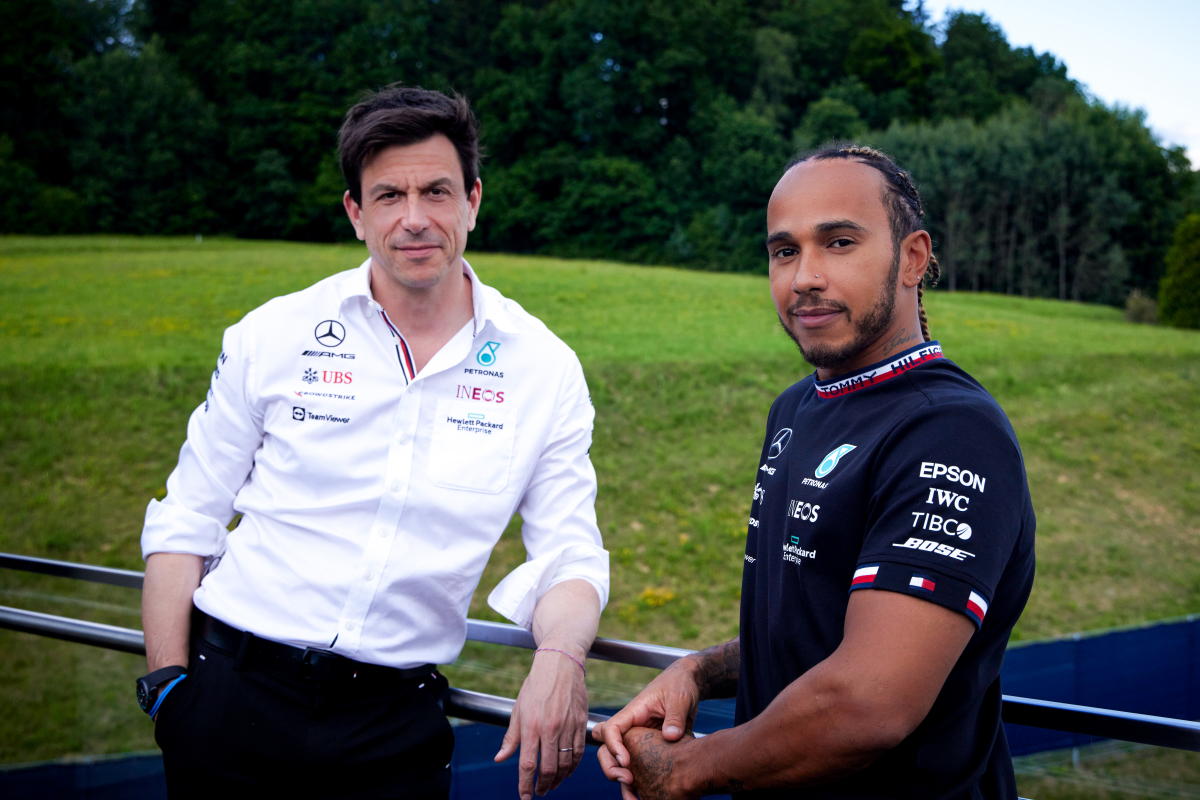 Toto Wolff has revealed that the delay to Lewis Hamilton's new Mercedes contract is not to do with money or length, but that "other topics" are holding up its completion.
Although both Wolff and Hamilton have publicly stated that it appears to just be a matter of time before the seven-time world champion extends his stay with the Silver Arrows – no formal announcement is yet to emerge.
As things stand, when the chequered flag waves in Abu Dhabi later this year, Hamilton will be out of contract.
READ MORE: F1 Driver Salaries: How much do Hamilton, Verstappen and co earn?
And the prolonged nature of the talks has led many to wonder what the reason behind the delay is.
Yet Wolff has remained confident that the deal will be done, insisting that money nor the length of the contract are a reason for the hold-up.
Wolff: Hamilton contract delay nothing to do with money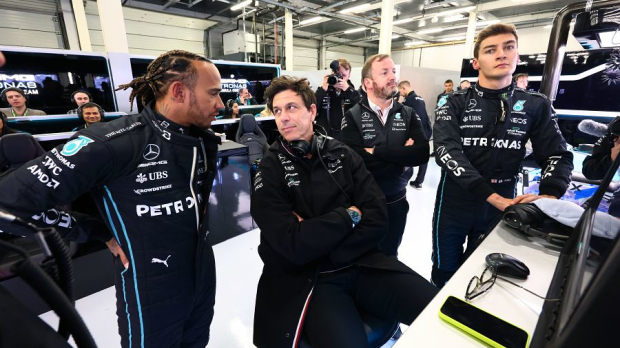 "I am still very confident it will get done," Wolff said. "We want to do it super, and to every detail. This is not a money discussion. It is about the future, what is it that we want to do right, and then optimise.
"We are not talking anymore about money, or duration, it is about other topics."
"For a while," Wolff added when asked about the length of the contract. "The Brits say a couple means two, and the Americans say a couple means a few, so it is somewhere there. Several."
READ MORE: F1 Race Engineers: The stars of team radio with Hamilton, Verstappen and co