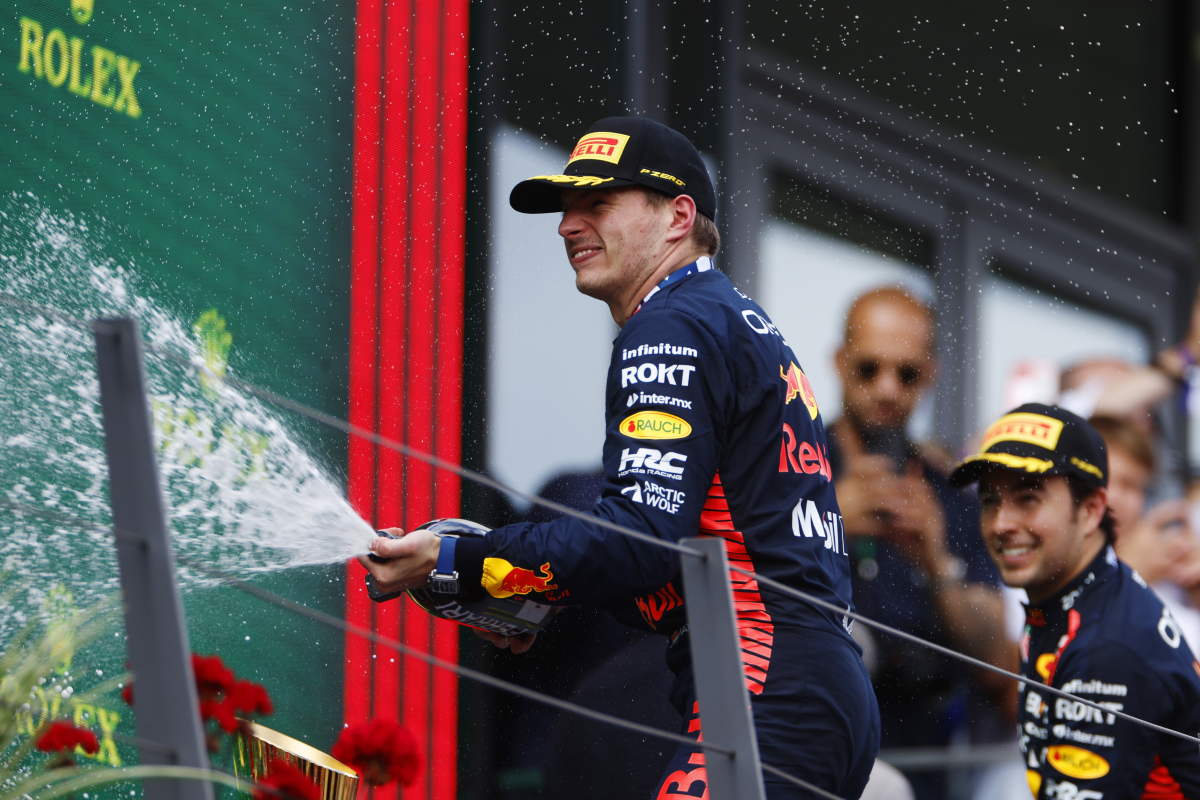 Austrian Grand Prix result in DOUBT as F1 team lodge official protest
Austrian Grand Prix result in DOUBT as F1 team lodge official protest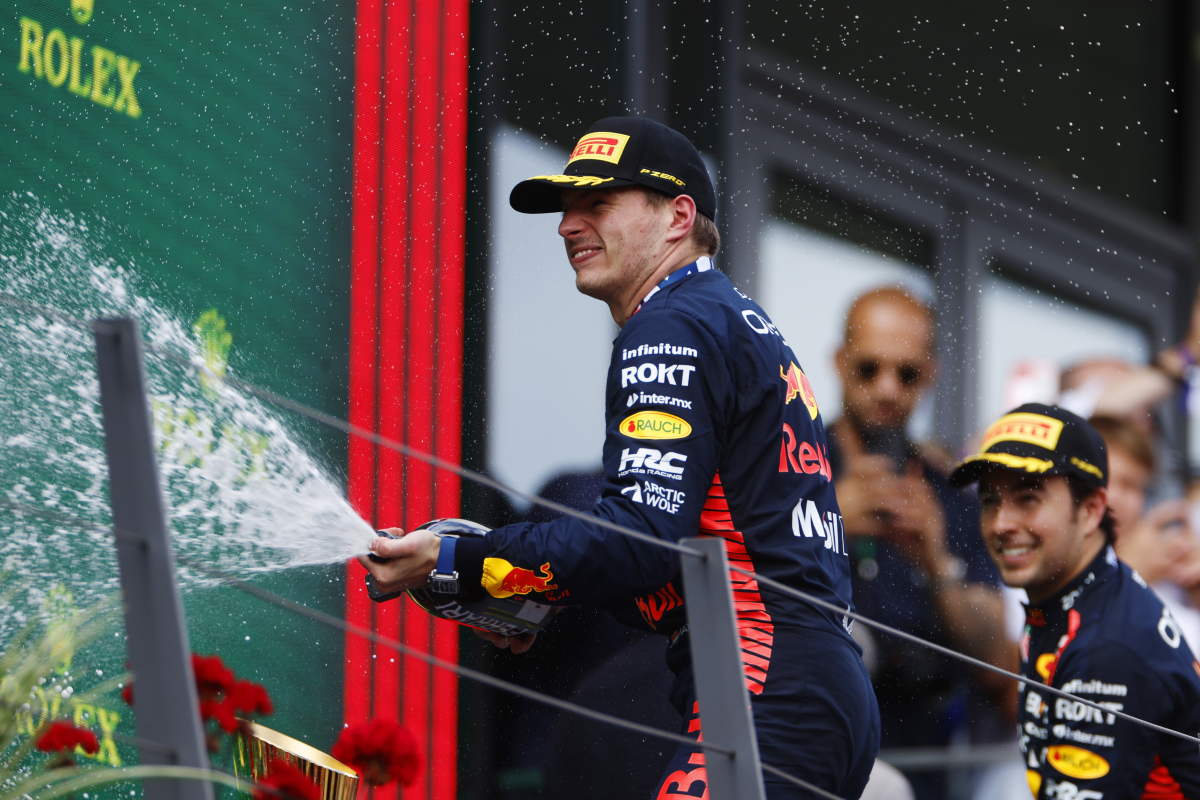 Aston Martin have lodged an official protest over the result of the Austrian Grand Prix, after Fernando Alonso and Lance Stroll finished in sixth and 10th respectively.
It was victory number seven of the season for Max Verstappen as the Dutchman took the chequered flag for the fifth consecutive time in 2023.
The Dutchman was joined on the podium by team-mate Sergio Perez, with Charles Leclerc sandwiching the Red Bull drivers in second.
READ MORE: Horner lays down law for Verstappen and Perez after Red Bull CLASH in sprint race
Carlos Sainz and Lando Norris rounded off the top five, ensuring that Alonso came in behind the McLaren.
Aston Martin protest race result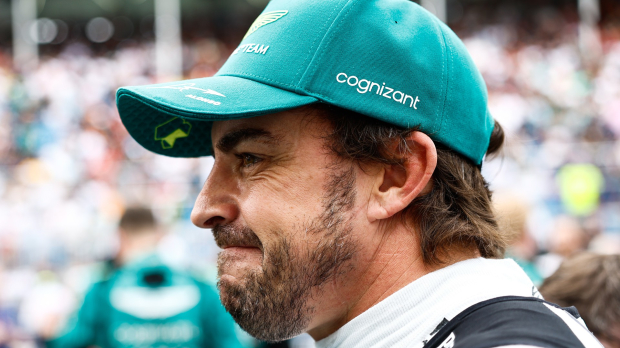 Yet in a race full of penalties from the stewards, it seems that the order might not yet be confirmed after Aston Martin decided to protest the race result.
Their claim revolves around the fact that "a number of cars were not penalized for a breach of Article 33.3 [the article that deals with track limits] of the Sporting Regulations".
The stewards have noted that "a number of deleted laps were drawn to our attention after the receipt of the protest". Therefore Aston Martin have requested that Race Control "perform a reconciliation of all deleted laps with penalties applied".
It was revealed after the race that Race Control had to deal with more than 100 deleted laps during the grand prix.
Lando Norris was one of the handful of drivers that was not punished for exceeding track limits.
Alonso crossed the line within five seconds of Norris, the time that the Briton would be penalised by should a penalty be applied. Therefore if Aston Martin are successful with their appeal, the Spaniard would be promoted from sixth to fifth.
A team representative is due to visit the stewards at 6.30pm GMT with a decision expected shortly after.
READ MORE: F1 Driver Salaries: How much do Hamilton, Verstappen and co earn?