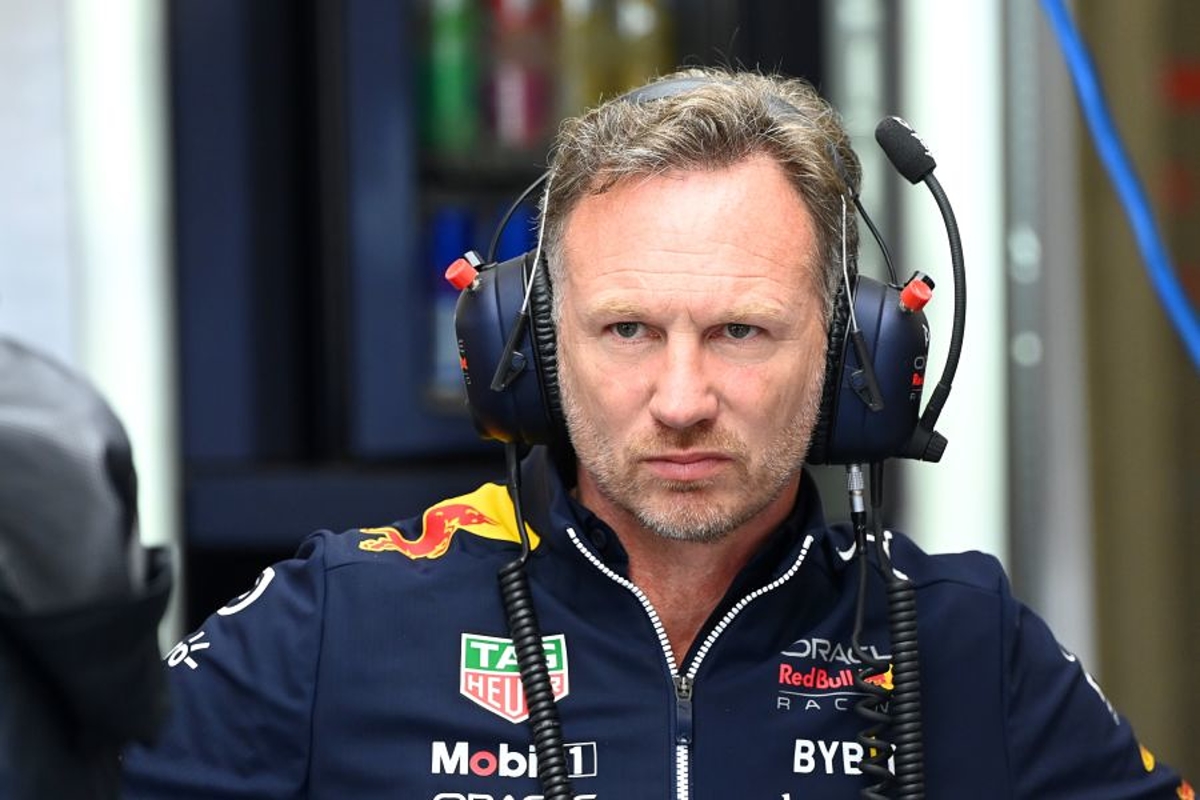 Verstappen and Perez CLASH over lap one FIGHT in Austria
Verstappen and Perez CLASH over lap one FIGHT in Austria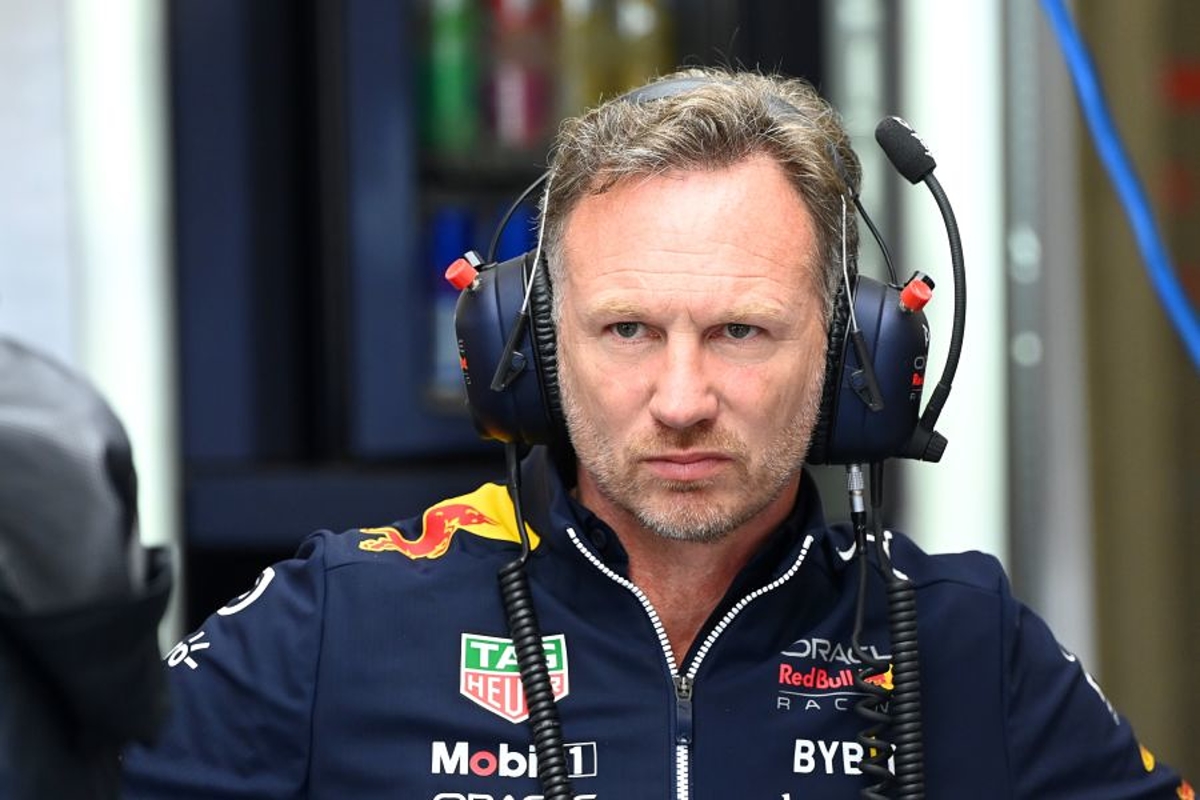 Max Verstappen and Sergio Perez almost came together on the first lap of the Austrian Sprint race, which led to both of them expressing their views down the team radio.
Perez had a great start and took the lead going into the first corner of the race, diving up the inside despite the conditions being wet.
He did not get a great exit out of turn one though and Verstappen immediately retook the lead going into the tight turn two.
With so many cars tiptoeing around, there was almost a coming together between the Red Bull duo before Perez lost a place to the fast-starting Nico Hulkenberg.
Both drivers expressed unhappiness with each other to their teams with Verstappen saying of Perez on turn one: "He pushed me off man what the f***?"
"What's wrong with Max man?" the Mexican told his team after Verstappen got him at turn two.
It did not make much of a difference to the rest of the race as Verstappen cruised home to win, 21 seconds clear of Perez.
The Mexican was able to wrestle back past Hulkenberg and take a confidence-boosting second place, with Ferrari's Carlos Sainz rounding out the top three.
READ MORE: Red Bull reveal major Perez ABSENCE for Austrian Grand Prix