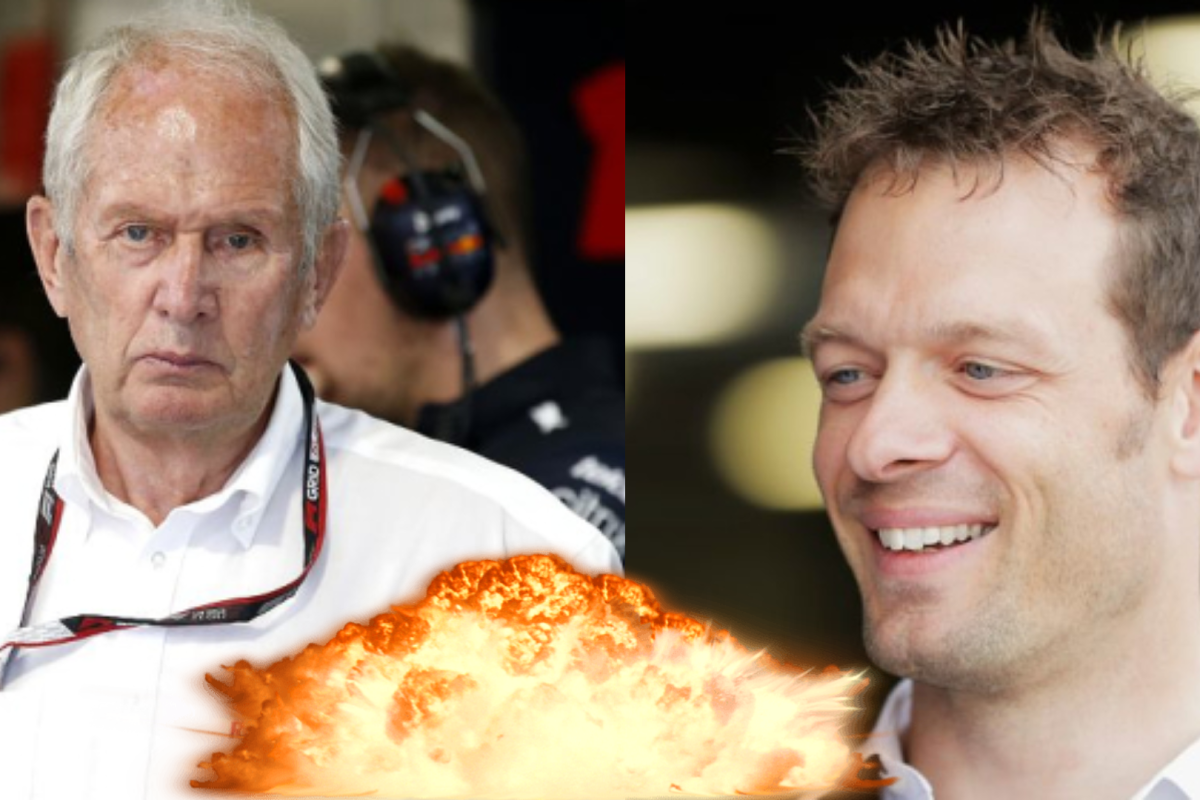 Marko in EXPLOSIVE debate with ex driver over future of F1
Marko in EXPLOSIVE debate with ex driver over future of F1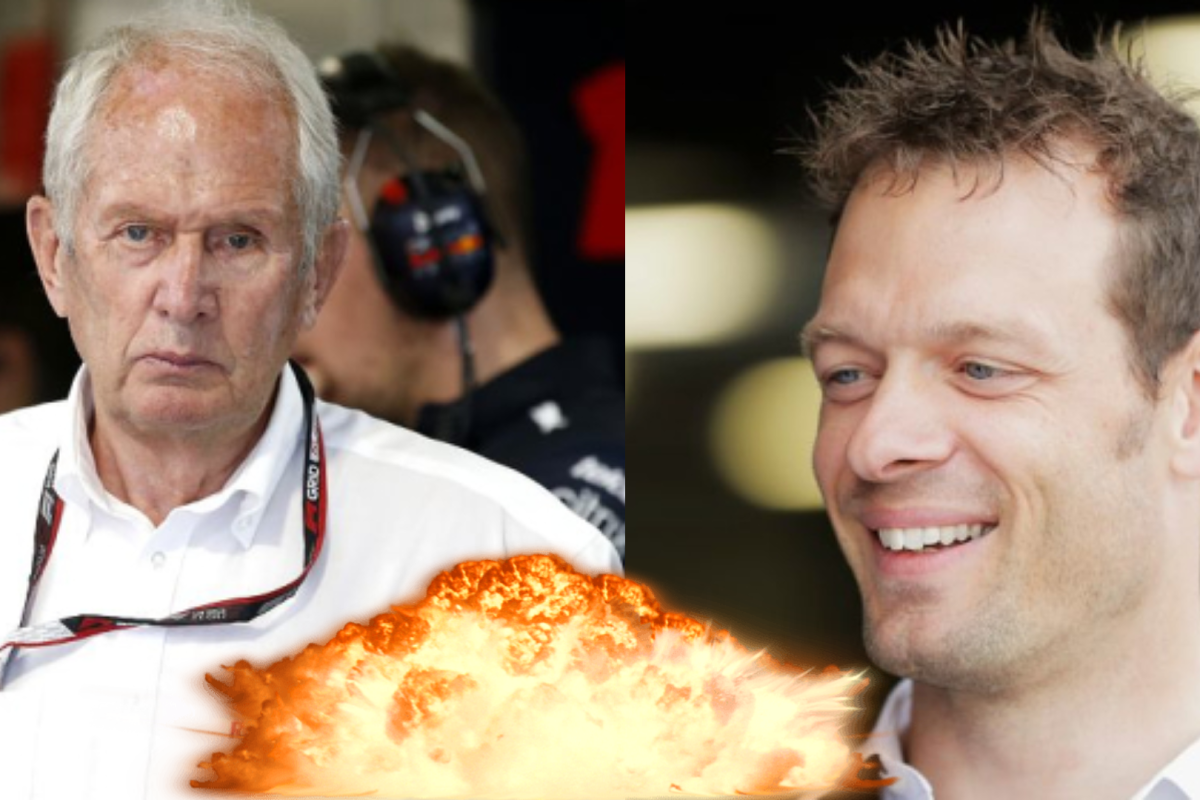 Helmut Marko and Alexander Wurz were involved in a heated debate over the future of Austrian drivers in F1.
The nation has previously seen Niki Lauda and Jochen Rindt (the only posthumous world champion) become champions of the world but there are no new talents making a loud claim for an F1 seat.
The Red Bull boss was not afraid of mentioning this to former Austrian F1 driver Alexander Wurz, who raced in the sport from 1997 to 2007.
Wurz's son, Charlie Wurz, currently races in Formula Regional although he is yet to score a top 10 finish in his debut year.
Wurz fought back against Marko, claiming he thought his son has what it takes to make it to F1 but Marko wasn't having any of it.
READ MORE: Marko puts BLAME on Hamilton for current F1 star's struggles
The debate as it happened
Marko: "I don't see any Austrians who could be successful in Formula 1 in the near future," as quoted by oe24.
Wurz: "I do believe that he (Charlie Wurz) has what it takes to be a professional racing driver. He's already shown his speed"
Marko: "The results he is currently getting are not in the direction of Formula 1."
Wurz: "If the doctor wants to see it that way, that's always his business."
READ MORE: Who is Helmut Marko? The genius behind Red Bull rise to power