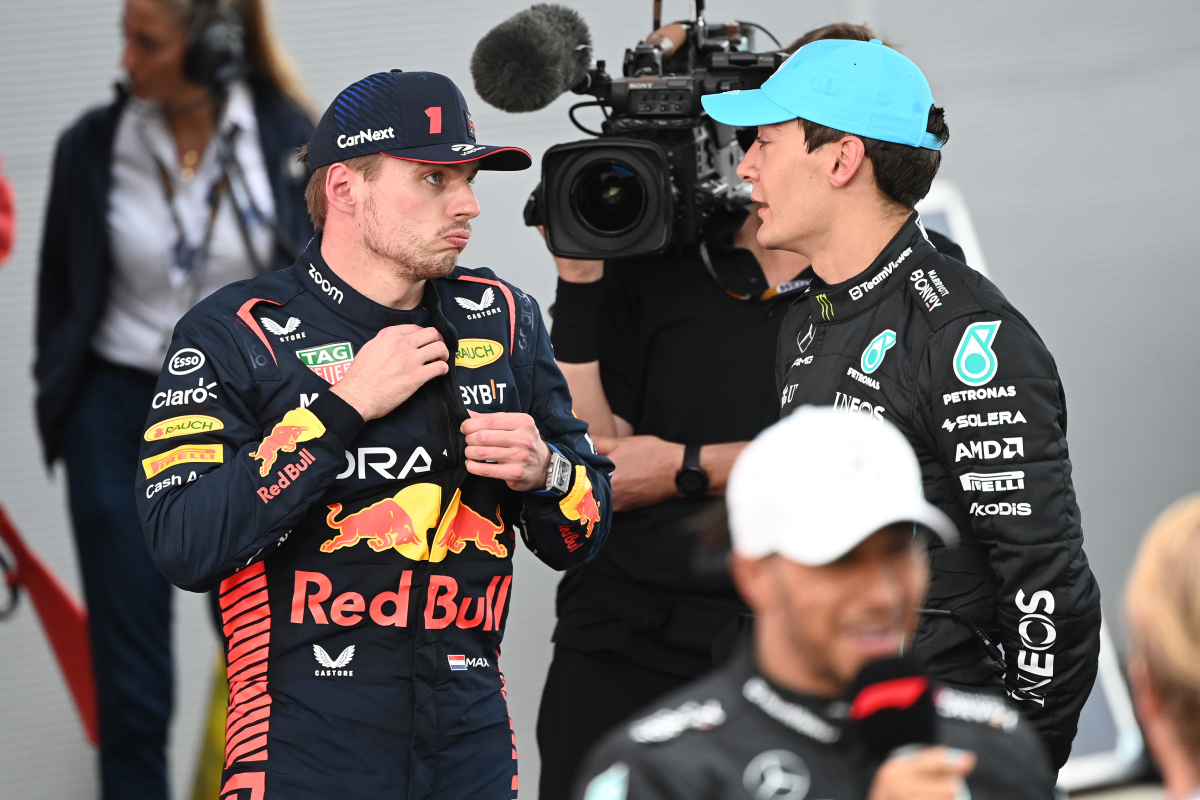 Russell makes BOLD Red Bull pace claim
Russell makes BOLD Red Bull pace claim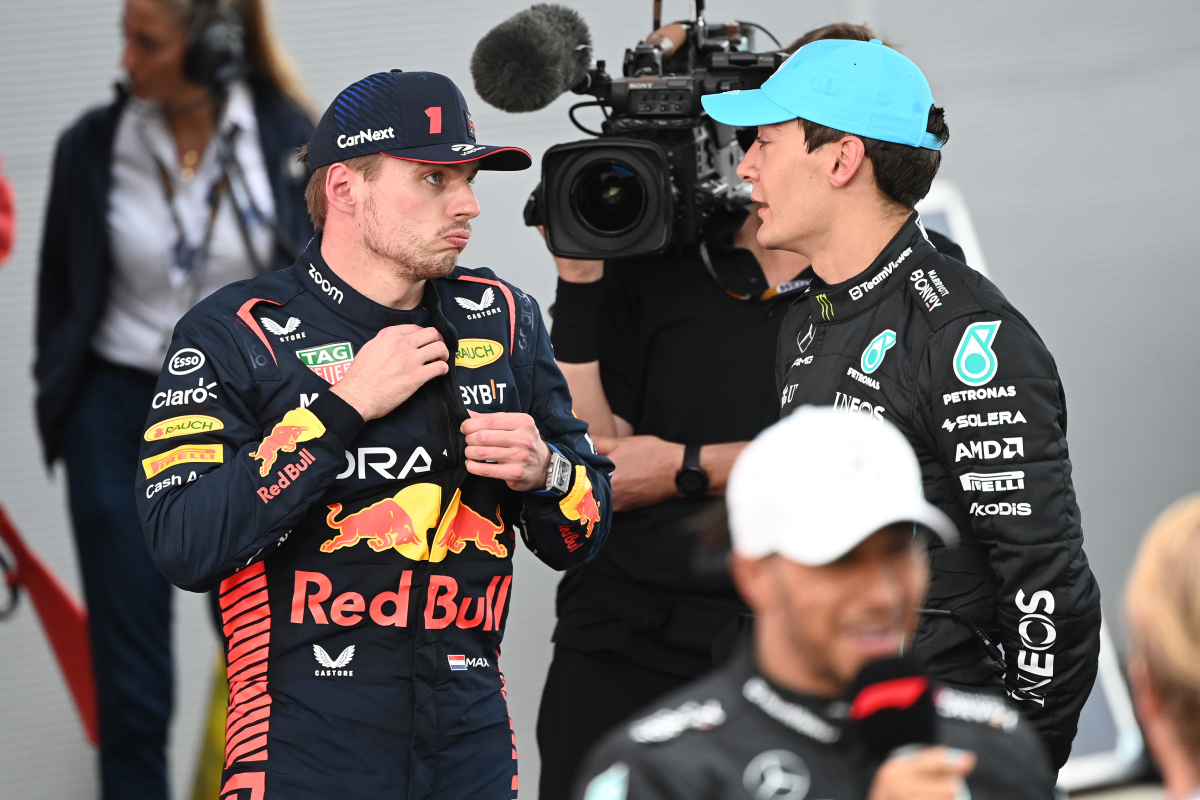 George Russell has suggested that other teams may be starting to close the gap to Red Bull as he said he felt that the dominant team 'may have taken a small step back'.
Mercedes driver Russell and his team-mate Lewis Hamilton have been pushing hard to catch up with the runaway Red Bulls this season, with the latter winning every race so far.
Max Verstappen in particular is having a stellar year, claiming victory in six out of eight grands prix so far this season.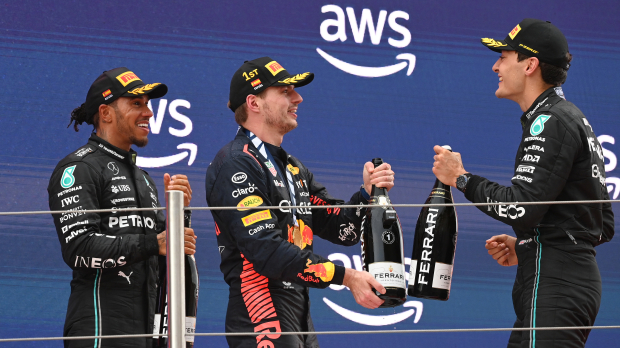 But Russell thinks teams like Mercedes and Aston Martin are slowly edging towards the leaders.
Asked if Red Bull are still several steps in front of the Mercedes, Russell said: "I mean, it feels to a degree, that they're coming a little bit closer to us.
"I think when you look at the average compared to the whole field, for whatever reason, it seems like Red Bull may have taken a small step back."
Russell: Red Bull are cruising
Russell was quick to confirm that, in his view, Red Bull still have a large margin between them and other teams.
But he showed hope that Mercedes can 'turn the tide' and catch up.
He added: "But you know, when they're three steps ahead, they're now two steps ahead. So, they've still got a lot of margin.
"I was told recently, about half an hour ago, that they've won the last 17 out of 18 races, so they are cruising at the moment.
"They're doing a really good job. But hopefully, it's not too long until we can turn the tide."
READ MORE: F1 Austrian Grand Prix weather forecast - rain set to cause havoc AGAIN in Spielberg