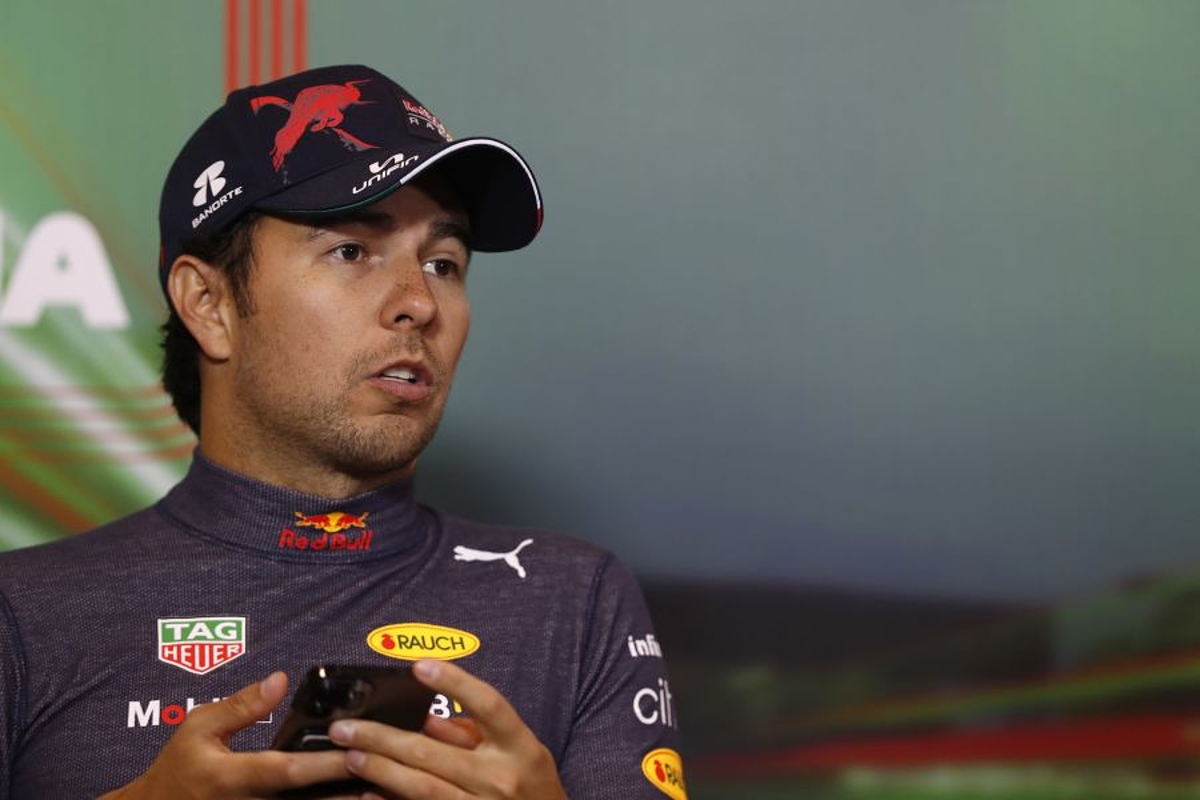 Perez RAGES at F1 rule whilst blaming Albon for Q2 exit
Perez RAGES at F1 rule whilst blaming Albon for Q2 exit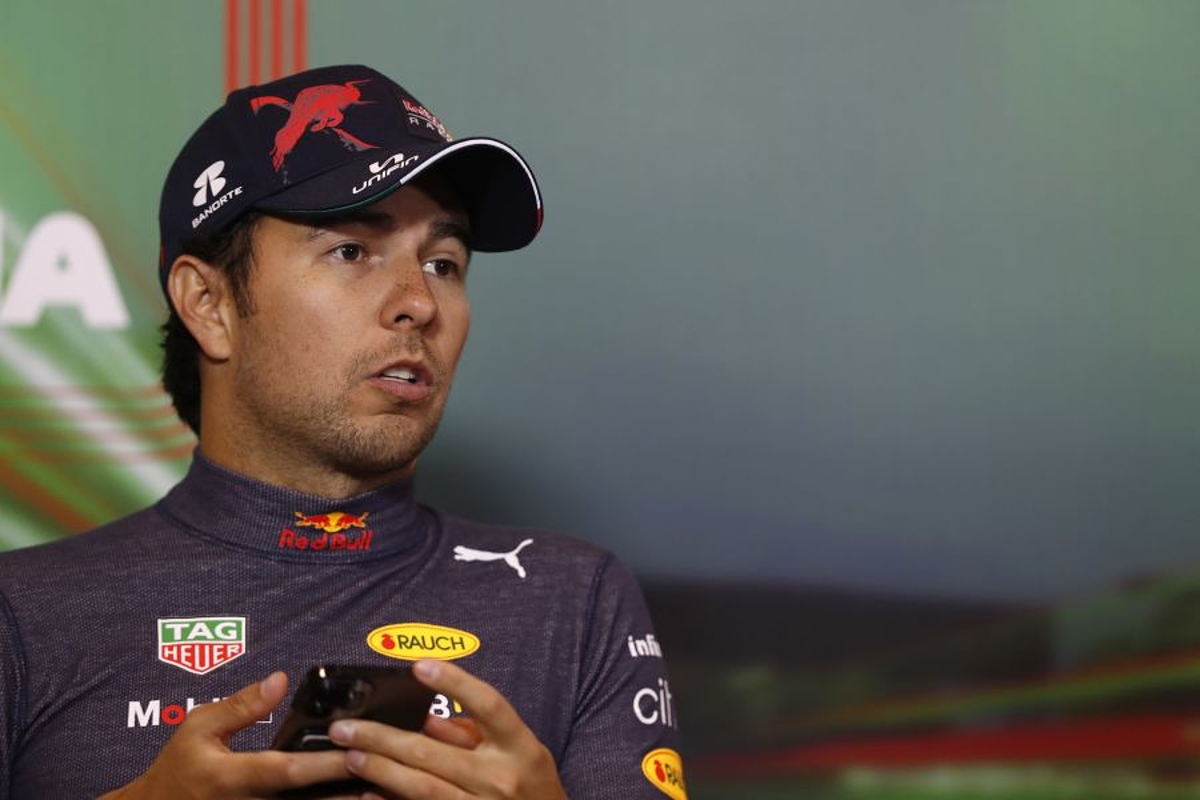 Red Bull Racing driver Sergio Perez has unleashed his frustration over the implementation of track limits, after being eliminated in the second round of qualifying when he had a lap time deleted for exceeding track limits at the Austrian Grand Prix.
The Mexican was explicitly warned by his race engineer to secure a "banker lap" in order to avoid being prematurely eliminated.
The 33-year-old has now failed to reach Q3 for four consecutive race weekends as he struggles to keep up with his team-mate Max Verstappen.
Perez was seething over the team radio when he was informed of his infringement by his race engineer Hugh Bird.
"We lost that time. Track limits," said Bird.
Perez: 'What a joke'
Perez's frustration was evident as he sought clarification on where he had exceeded the defined boundaries of the track. The response from the team confirmed that the violation occurred at turn 10, leaving Perez astounded.
"What a f*cking joke with the track limits," said the 33-year-old over the radio.
In a post-qualifying interview, Perez pinned the embarrassment of his Q2 exit on Williams driver Alex Albon.
"I was on a good lap, but then all of a sudden [on] my final lap, I found [Alex] Albon and I just went straight," he recalled.
"I could not stop. I think I lost a tenth or a bit more than that just by going straight. But the stewards wouldn't consider that I was blocked."
READ MORE: F1 drivers out of contract: Hamilton heads select group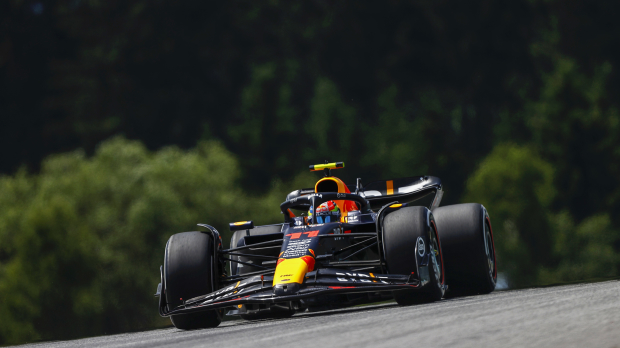 While his team-mate has been obliterating records in the same car, Perez has struggled to get anywhere near him.
"There's so many things I can control and unfortunately this one [I can't control]. You are closing a good lap and then all of a sudden you are blocked, and you have a penalty.
"I think the system is wrong. We don't have a good system. We are not able to consider when these things happen."
Although Red Bull boss Horner has stated that he will not be looking to move on from Sergio Perez, the consistency of the underwhelming performances may force the Red Bull higher-ups to consider their options.
READ MORE: Christian Horner: The Red Bull giant and 'Drive to Survive' star