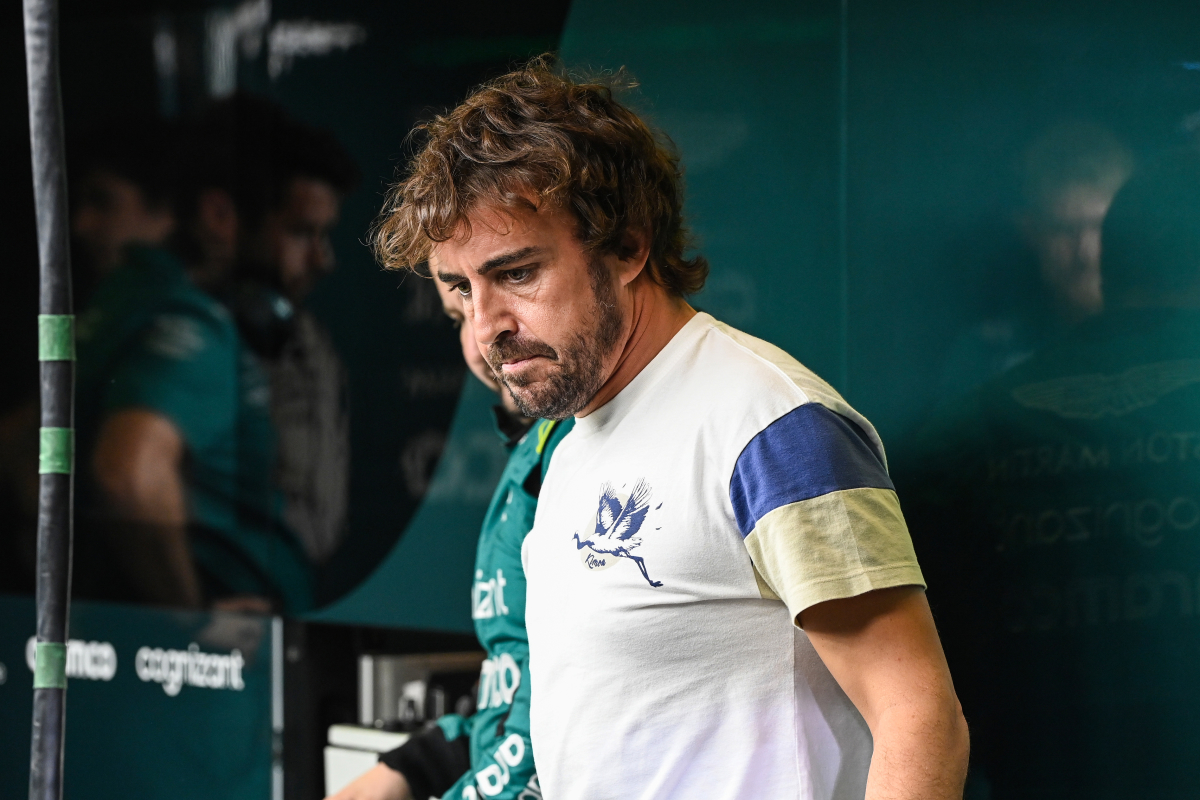 Alonso admits Austrian GP feature will HURT Aston Martin
Alonso admits Austrian GP feature will HURT Aston Martin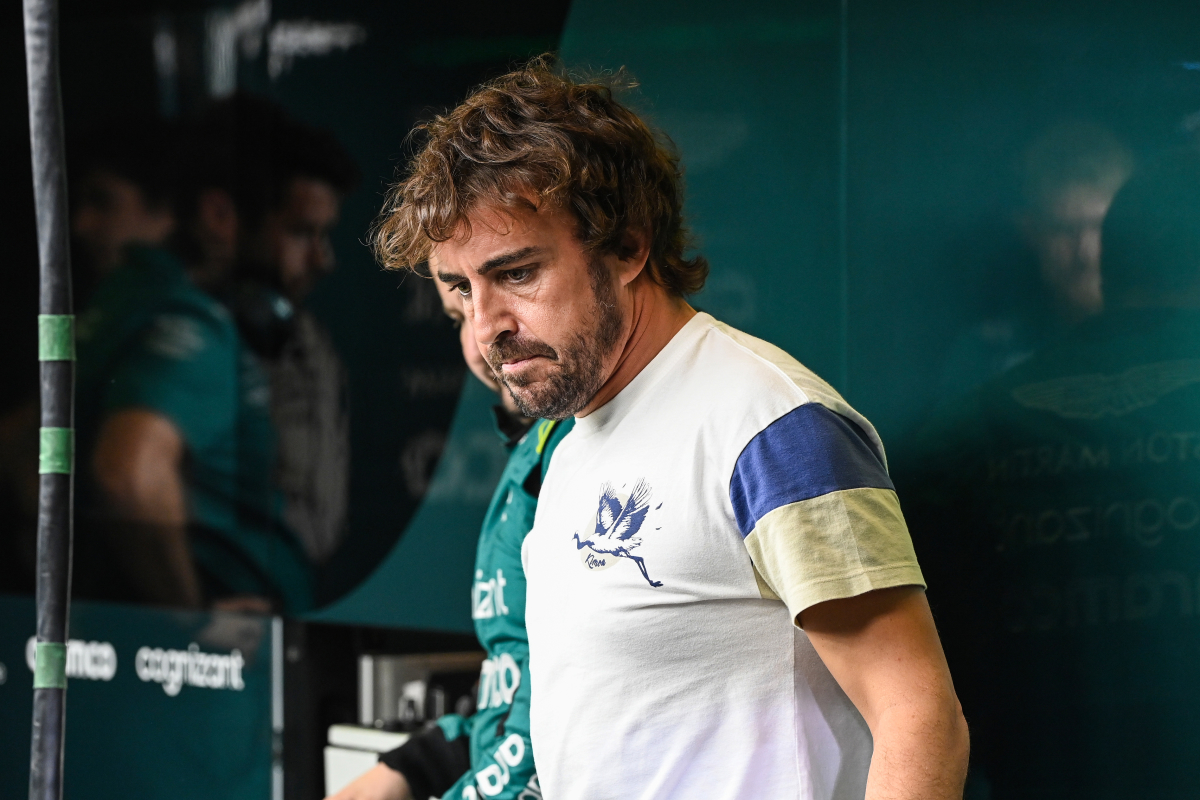 Fernando Alonso has claimed that the hectic Austrian Grand Prix schedule will damage Aston Martin's bid to fully optimise their recent upgrades.
For the second time this year, the grid will contest a sprint shootout and race on Saturday, leaving only one free practice session available the day before.
The team introduced more aggressive sidepod bodywork and a revised floor design for the AMR23 in Canada this month, with Alonso utilising the tweaks to finish in second place and secure his sixth podium of an impressive season.
However, the veteran said the tight turnarounds required in Austria will stymy the constructor's push to fully understand and analyse their changes.
New for this year, the qualifying session to decide the starting order for the grid of the main showpiece is held on Friday, with the sprint event now self-contained.
READ MORE: Simulations suggest ONE team could catch Red Bull in July
Alonso: 'We need more time'
"I think the sprint weekend will not be ideal for us," Alonso said.
"We still [need] more time maybe of free practice with our new upgraded car. We still need to understand and optimise the package a little bit.
"In Austria, obviously with the sprint, we will have only FP1 to do that."
He then added: "The circuit will be good and maybe better for the package as well... so maybe Austria we have a little bit more pace."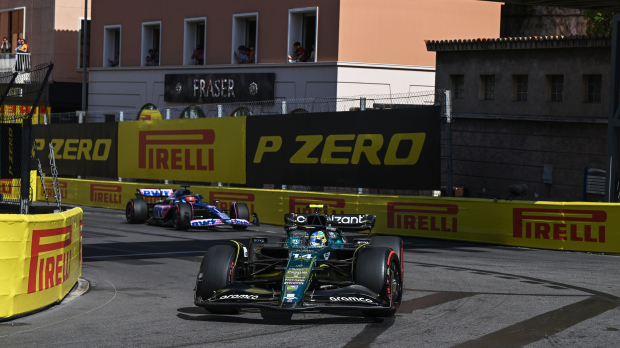 Team principal Mike Krack, meanwhile, is hopeful the upcoming races will provide a "clear picture" of where Aston Martin stand in comparison to their rivals.
He said: "Canada is specific. I said in Barcelona that we should always wait a couple of races to identify really where you are.
"The mix between updates and the track characteristics makes it really difficult to get a clear picture. So, the safest thing to say at this point is Red Bull is in front...
"Anything else, I think it's probably also the shape of the day, how you are that day or how the circuit is suiting your car, or which tyres you're having on."
READ MORE: Aston Martin engineer reveals how they hope to finally close gap to Red Bull