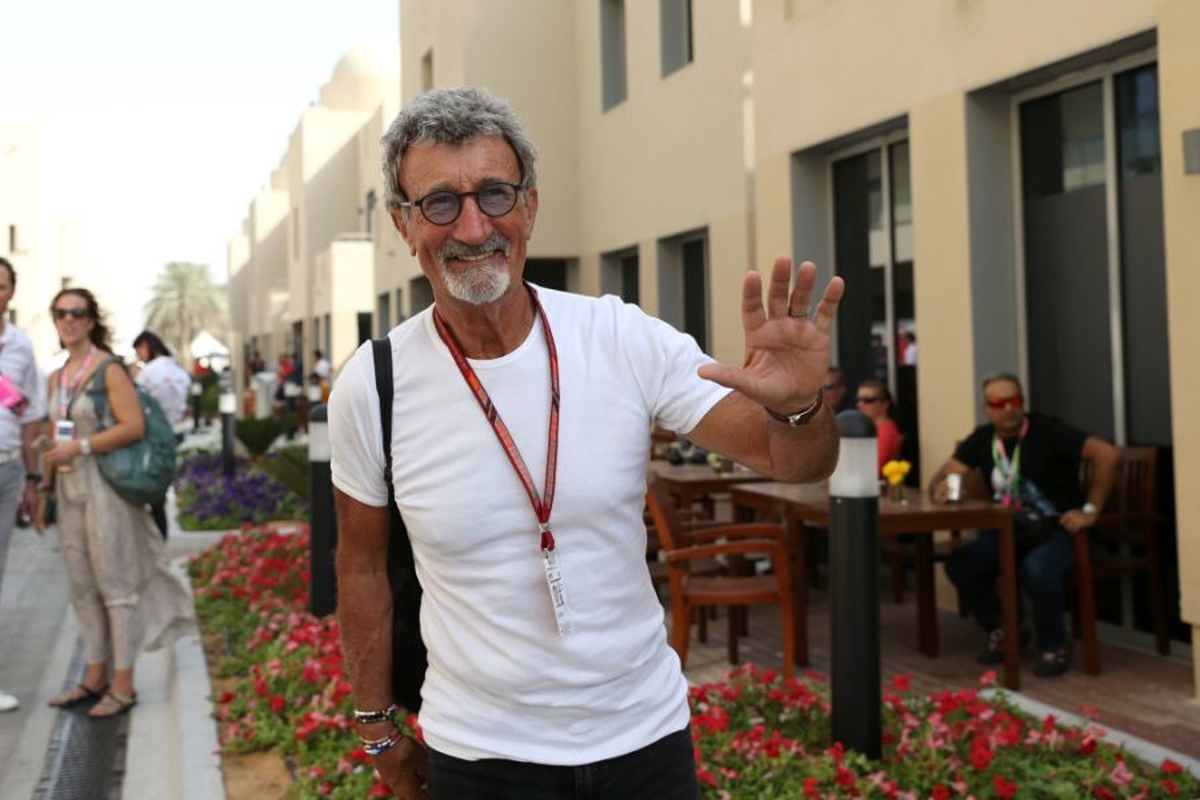 'It doesn't stack up' - Jordan slams 'PREPOSTEROUS' £700m Reynolds Alpine deal
'It doesn't stack up' - Jordan slams 'PREPOSTEROUS' £700m Reynolds Alpine deal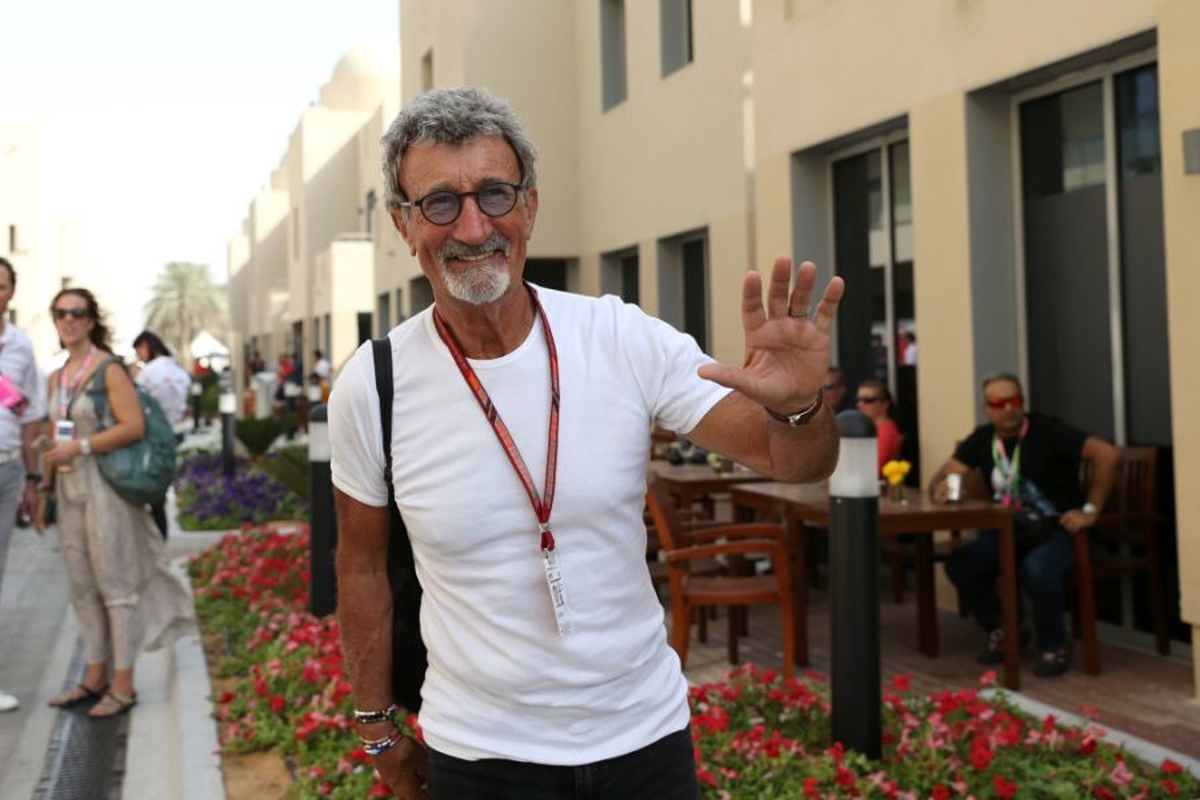 Eddie Jordan was gobsmacked to hear of Alpine's latest takeover which includes Hollywood star Ryan Reynolds.
The Enstone-based F1 team and its French automotive partners saw a 24 per cent share in the company handed to RedBird Capital who joined forces with Reynolds and actor Michael B Jordan to complete the deal.
The value of Alpine has now supposedly grown to £700 million as a result of the takeover which was completed thanks to the £200 million price tag.
Jordan, formerly the team manager at Jordan F1 up until 2005 when the team disbanded, labelled the deal preposterous as he does not believe the fifth-best team in F1 could possibly be worth so much.
READ MORE: Hollywood STAR Reynolds joins Alpine investors in €200 million deal
It doesn't stack up
"I don't believe it," Jordan said on GB News. "I won't use the term 'fake news' but there is absolutely no way from an accounting point of view just purely the financial model doesn't stack up.
"It's all very nice and very sexy to put these figures on things but they need to be supported and they need to be authorised.
"I noticed that there hasn't been any reaction from Alpine or indeed from Renault which is the major shareholder.
"I find that in itself kind of strange. To value something of that level at a gross value of £700 million is preposterous.
"It's ridiculous because what does that then value someone like Ferrari or Mercedes or Red Bull?
"That's what I consider to be the value of those teams and Alpine are not even close to that yet."
READ MORE: F1 WAGs in 2023: Who are the partners of Verstappen, Horner and co?