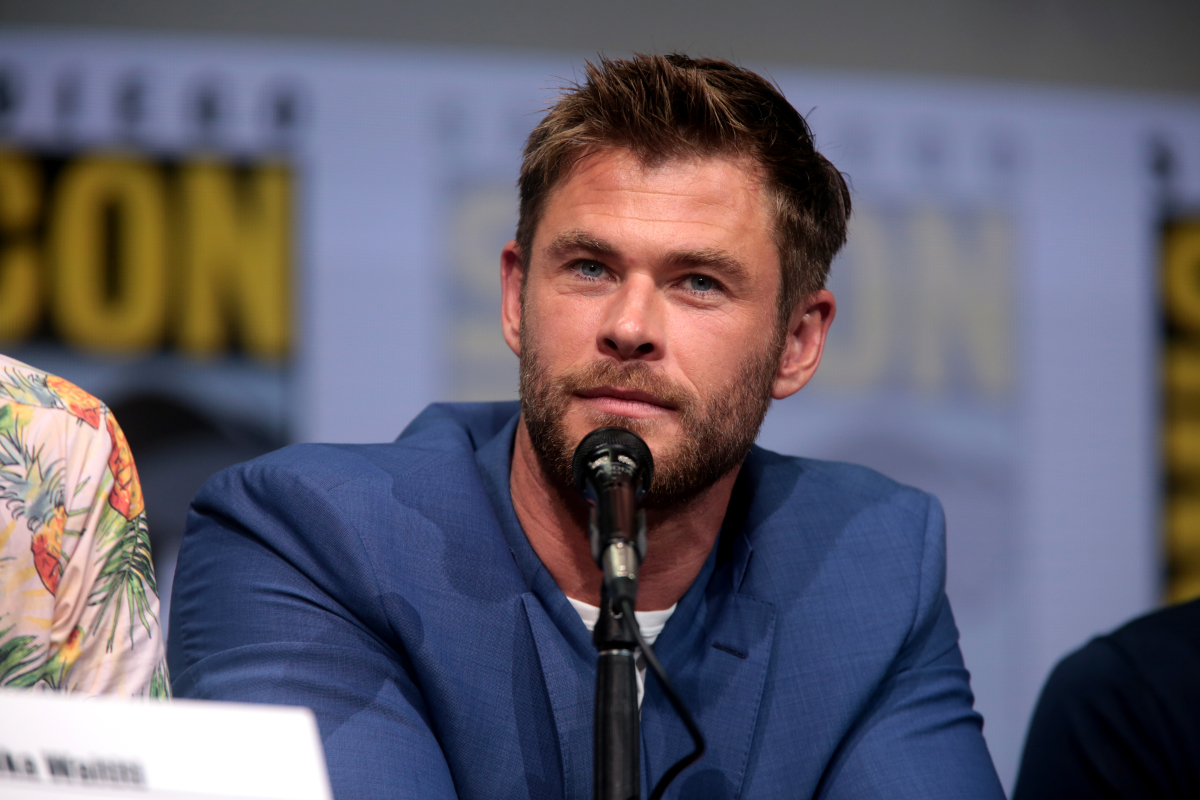 Thor star Hemsworth reveals Marvel 'LOVE' for one F1 driver
Thor star Hemsworth reveals Marvel 'LOVE' for one F1 driver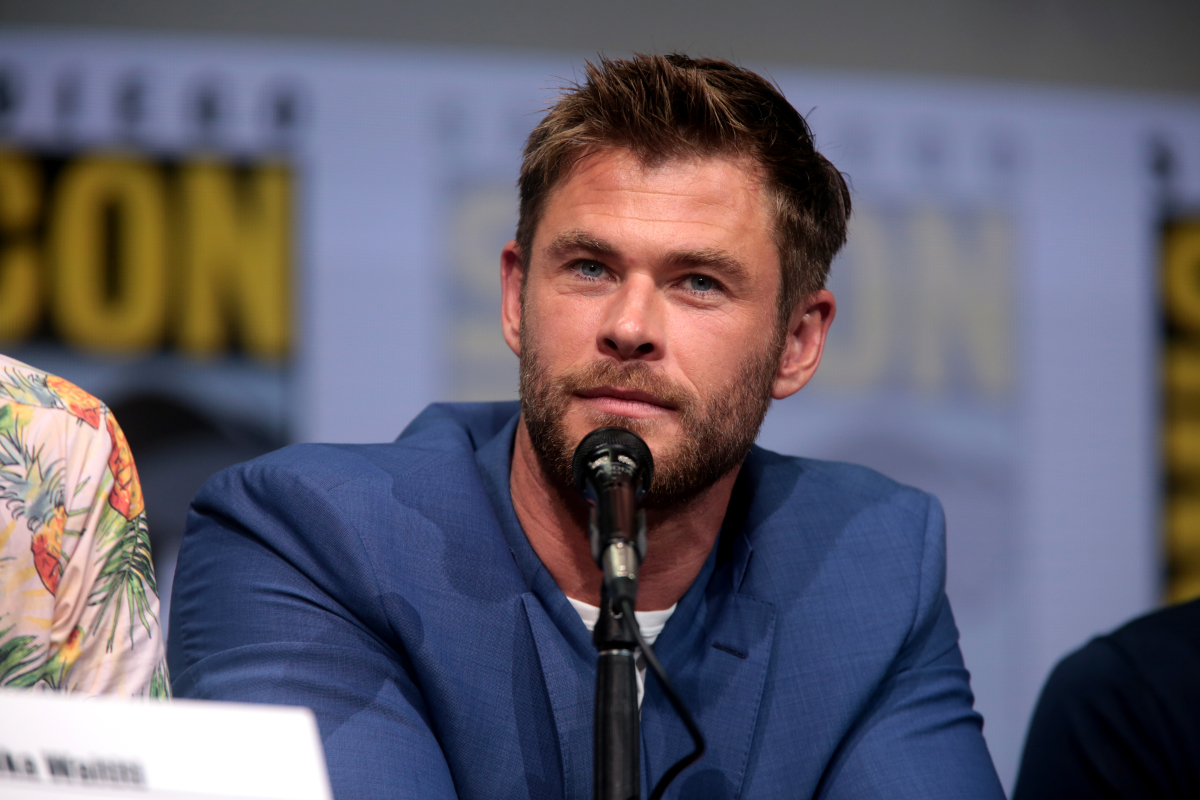 Hollywood star Chris Hemsworth has confessed his fandom for two-time Formula 1 world champion Max Verstappen.
Hemsworth, famous for his role as Thor in the Marvel Cinematic Universe, disclosed on the Heavyweight podcast that he "loves that Verstappen guy."
When asked by the podcast host Jonathan Goldstein if he knew anything about F1, Hemsworth replied: "Well, the only one I know is Red Bull. I'm crazy about Verstappen."
Goldstein then asked, "Wait, do you know Max?"
To which the Australian actor responded, "Yeah, at Marvel we all know him, we watched Suzuka 2022 at my house."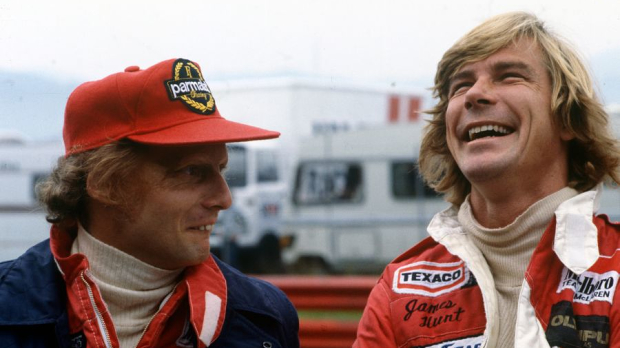 Chris Hemsworth and Formula 1
Linking Hemsworth to Formula 1 is not a far-fetched connection. The Australian actor notably portrayed the legendary James Hunt in the 2013 film Rush, which delved into the intense rivalry between the British driver and the iconic Niki Lauda during the 1970s.
Hemsworth's revelation highlights the widespread admiration that Verstappen has garnered as one of the sport's brightest talents. Known for his daring driving style and fearless manoeuvres, Verstappen has captivated fans around the world, including the Marvel universe's very own Thor.
Max Verstappen verslaat Chris Hemsworth! #singaporegp #f1 pic.twitter.com/i0KtZLKExW

— GPFans NL (@GPFansNL) September 18, 2019
READ MORE: Jos Verstappen: His life in F1 and how he drove Max to greatness