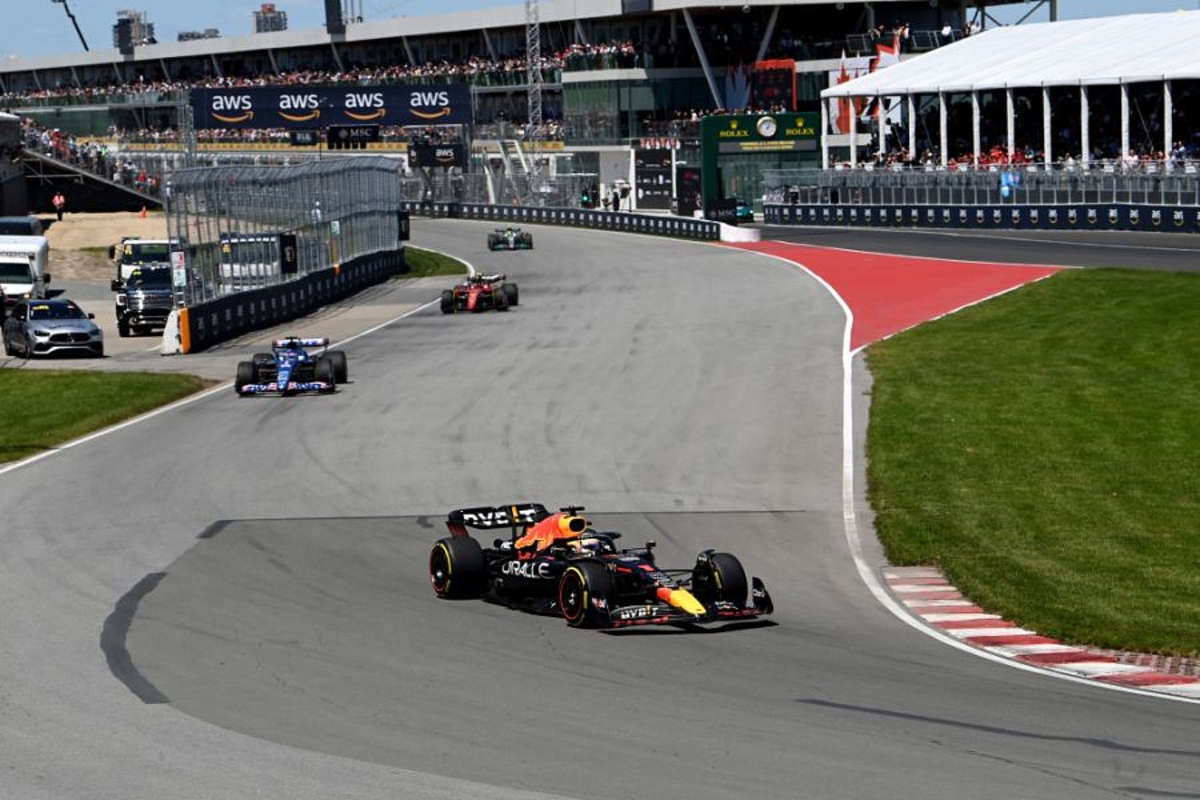 Hamilton given HUGE boost and Magnussen nearly WIPES OUT Red Bull on Canadian GP lap 1
Hamilton given HUGE boost and Magnussen nearly WIPES OUT Red Bull on Canadian GP lap 1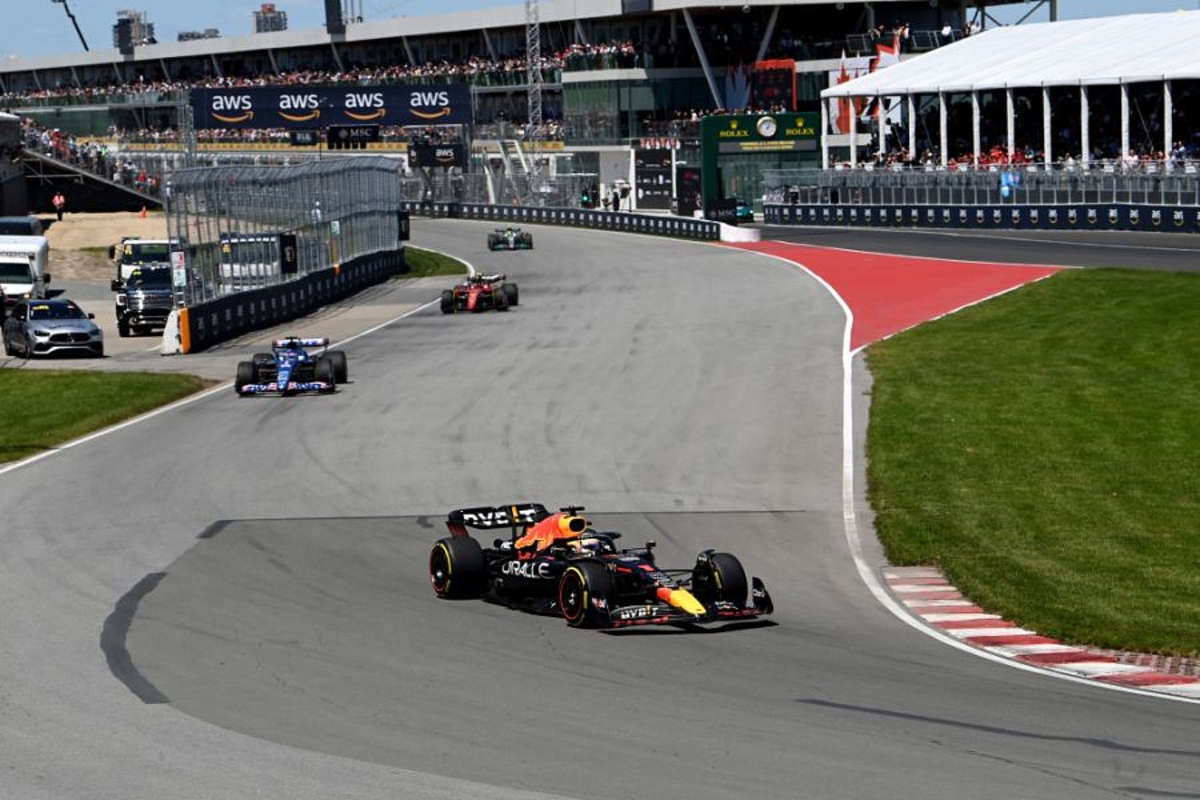 Max Verstappen flew off the line and into a comfortable lead by turn one, as Lewis Hamilton comfortably jumped the Aston Martin of Fernando Alonso.
The Spaniard reacted well to the lights going out, but his car bogged down off the line.
A poor run off turn two left Alonso vulnerable to Russell behind, but he managed to hold off the Brit's charge.
Throughout the middle sector both Sergio Perez and Carlos Sainz found themselves embroiled in a battle for 11th place, with the Spaniard retaining the position despite taking a hop across the sausage kerbs.
Nearly man
The battle continued to the final corner where Kevin Magnussen nearly ran into the back of the Red Bull, taking to the escape road to avoid a major incident.
Charles Leclerc had the quietest of starts among the lead runners, moving up to ninth following a move past Alex Albon.
READ MORE: F1 drivers out of contract: Hamilton heads select group