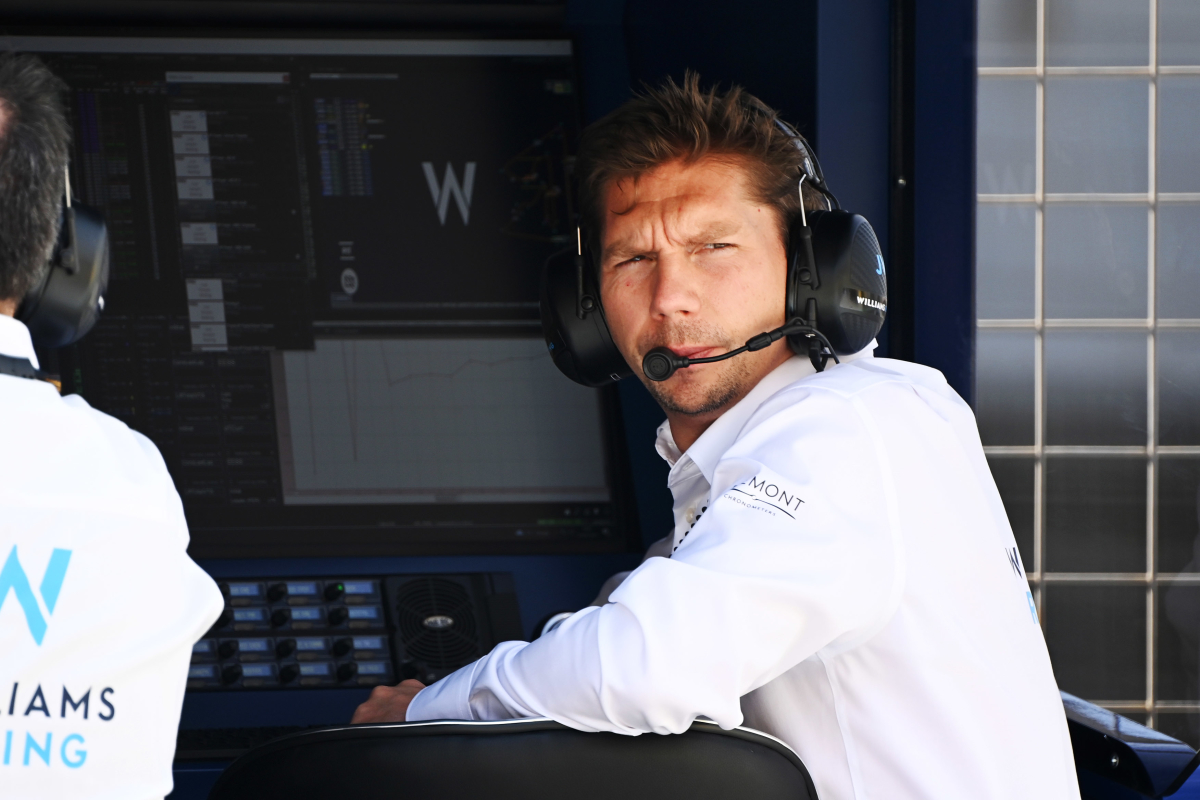 Team boss admits BIG concerns over women in F1
Team boss admits BIG concerns over women in F1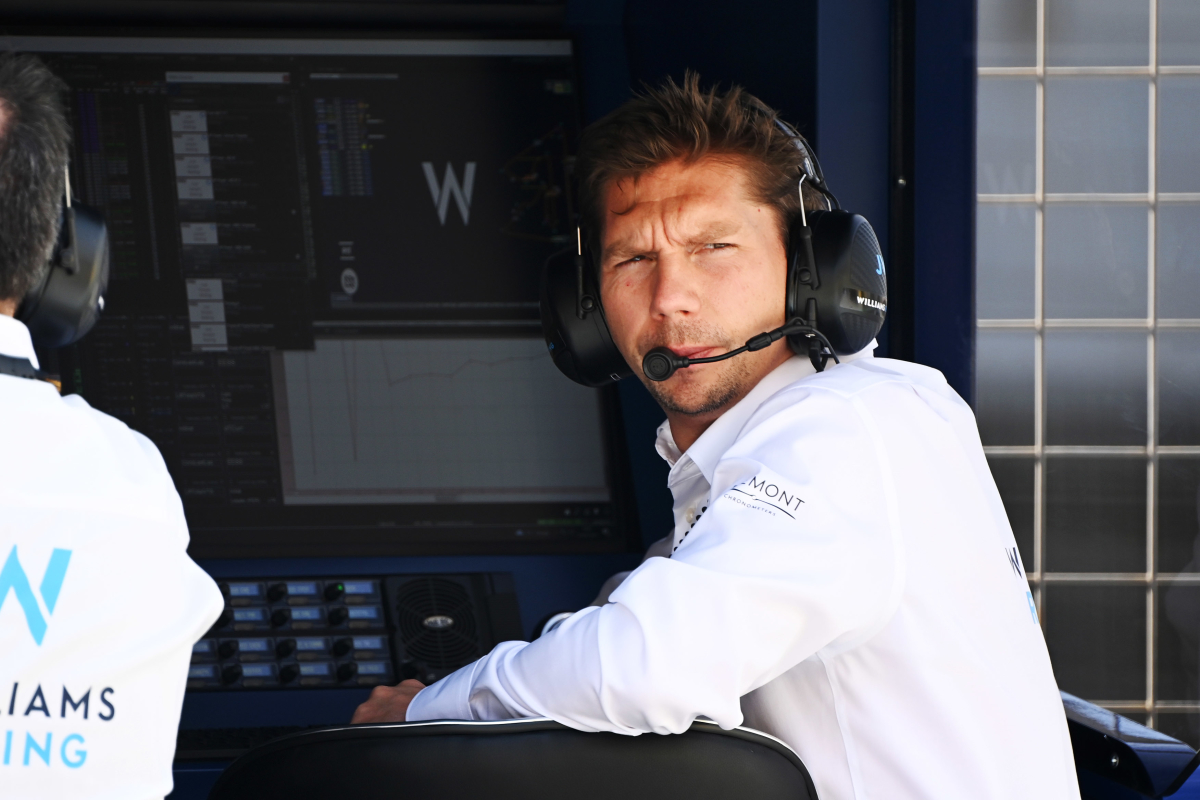 Williams chief James Vowles admits it could be 'years' before another woman manages to star in a Formula 1 grand prix.
There hasn't been a female F1 driver in a race since Lella Lombardi competed in 1976 - a year after she became the only woman to score points while racing at the Spanish Grand Prix.
The last woman to take part in an official session was Susie Wolff for Williams after she featured in practice one for the 2014 British Grand Prix.
There have been hopes that British star Jamie Chadwick could emerge to the grid having recently dominated the women only W-Series.
But despite being a Williams' development driver she appears to be heading to a career more based around Indy Cars in the United States.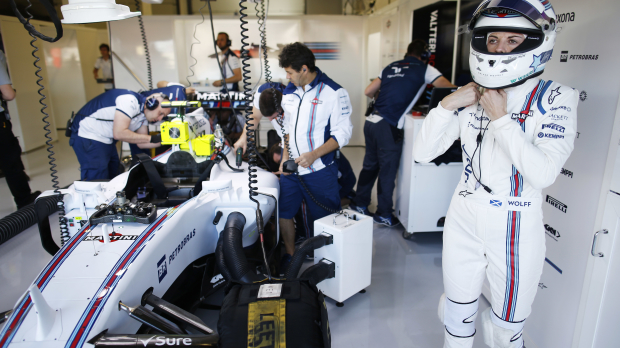 READ MORE: Vowles tells INCREDIBLE stories about Michael Schumacher's time at Mercedes
Vowles though admits poor investment and focus have denied women the chance to advance from karting towards the elite of the F1 grid.
Vowles hopes women to F1 is back on right path
"Jamie was the most successful driver in W-Series, no question about it. We had discussions with her and she's now doing a career pathway in IndyCar. That's sensible to put focus on for the time being," he told Sky Sports' F1 podcast.
"Diverging and putting her back into an F1 pathway doesn't make sense, she's on one now that can lead to great success and she's doing well.
"Within F1 itself, I think F1 Academy will be another strong direction. The car positioning is good and Susie Wolff understands what it takes and is one of the few women who have driven an F1 car and a complete understanding of how to get there.
"But really we are years away before we have the right success. Part of that is the investment wasn't done at the right level or at the right age group.
"You have to go all the way back to karting and create an environment where we breed champions, in the same way that it has been for many of the champions on the grid today. That will take time.
"The difference I'm seeing now is there is definite change, and it will happen as a result of the right environment being around."
READ MORE: F1 chief gives update on NEW teams joining the grid