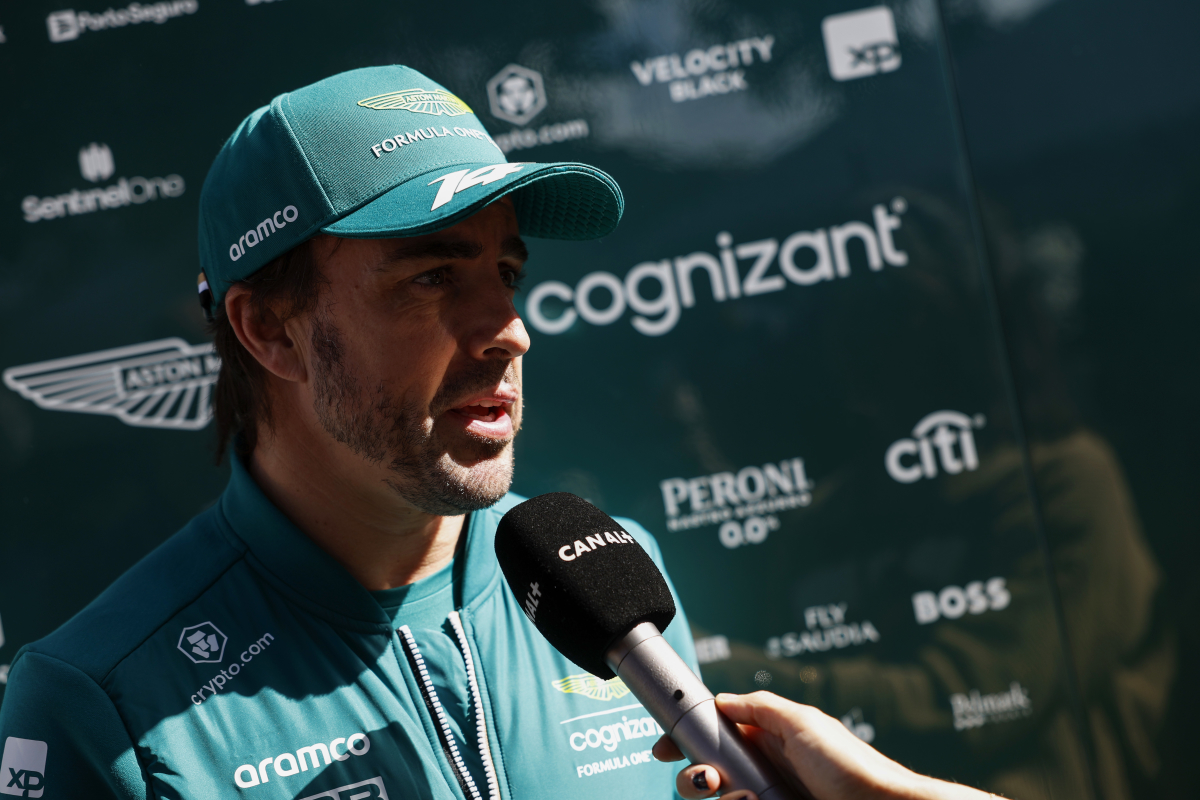 Pundit makes bold prediction on 'ANGRY' Alonso
Pundit makes bold prediction on 'ANGRY' Alonso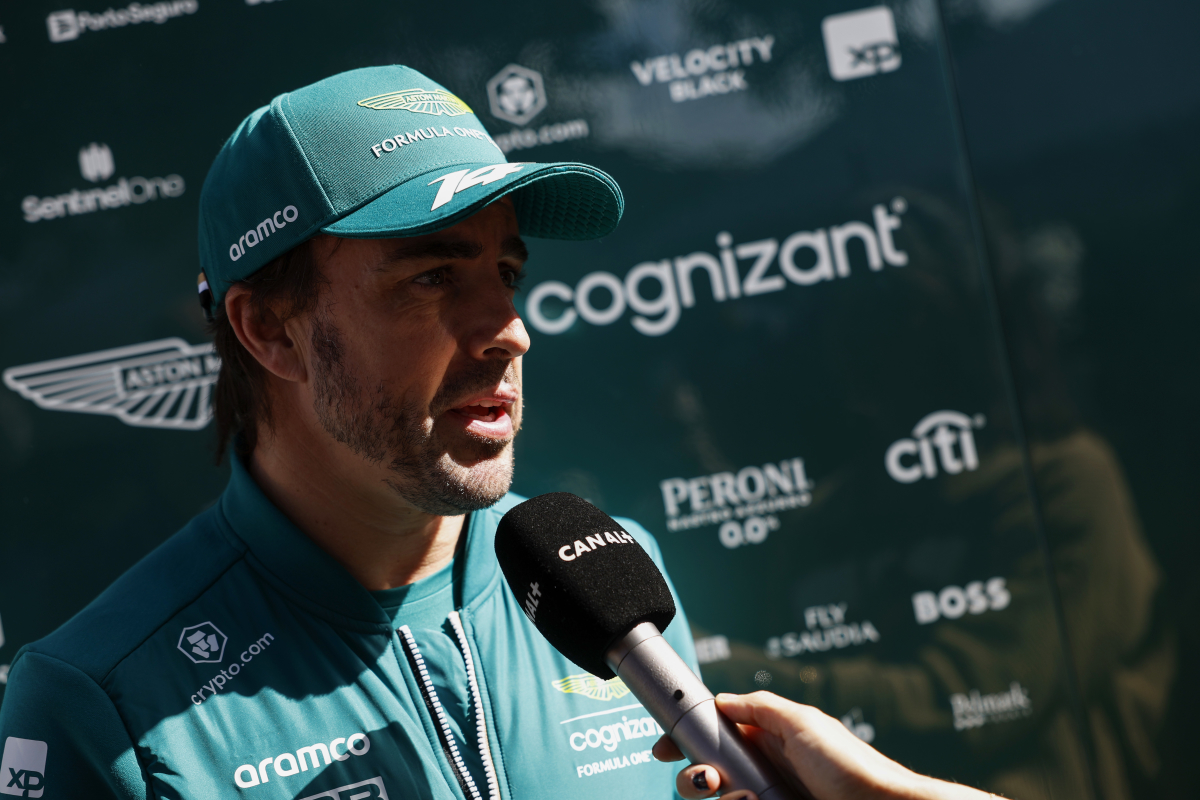 Sky F1 pundit Natalie Pinkham has claimed an "angry" Fernando Alonso will perform well in Canada after suffering home Grand Prix disappointment in Spain last time out.
It has been a superb debut season at Aston Martin for Alonso after he was drafted in to replace the outgoing Sebastian Vettel at the end of 2022.
He has helped lift the team from the mid-table pack to one of the frontrunners, and the Spaniard has finished in a podium position five times so far with only seven races gone.
Last weekend's Spanish Grand Prix marked a low point in an otherwise exceptional season as Aston Martin struggled for pace, and Alonso could only manage seventh.
Alonso was bitterly disappointed by the result but Pinkham, speaking on the F1 Nation podcast, said he can use that disappointment as motivation, commenting: "An angry Alonso is an even more tenacious one. He's defiant and I think he's going to come back stronger for it."
READ MORE: Alonso takes cheeky DIG at Ferrari after 'WORST' Aston Martin moment
Alonso backed by fellow pundit Clarkson
The result at Catalunya was the first this season where Alonso has not finished in the top four positions.
With Lewis Hamilton and George Russell taking second and third respectively for Mercedes, it meant there was a switch around in the constructors' championship with the Silver Arrows overtaking Aston Martin into second.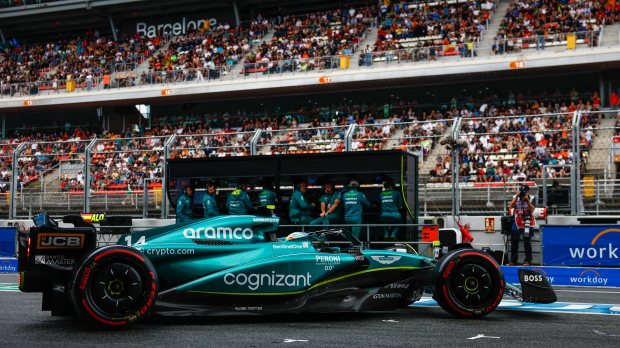 Alonso now heads to Canada hoping for better and Tom Clarkson, also speaking to F1 Nation, insisted the 41-year-old can take inspiration from his previous record in Montreal.
"He's got the wind in his sails," he said. "He's got a great record in Canada. It's only last year he started on the front row."