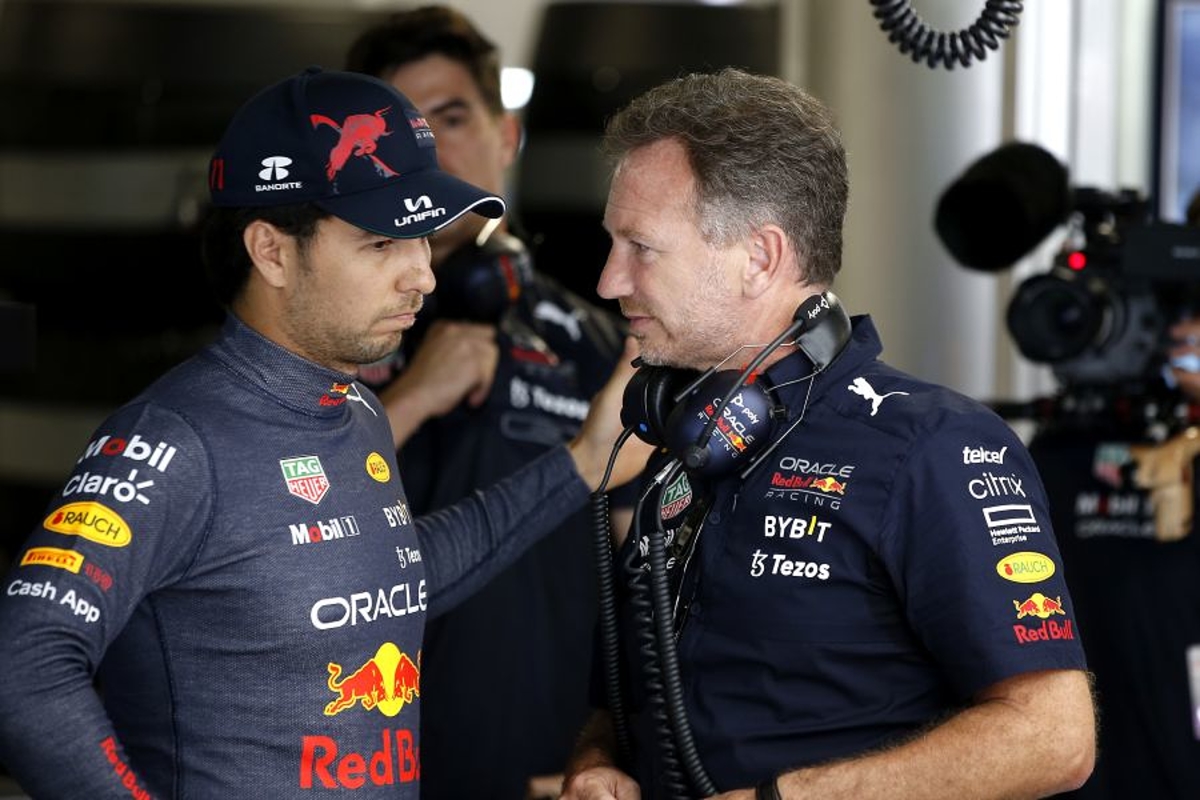 Horner outlines Perez's BIG error in trying to beat Verstappen
Horner outlines Perez's BIG error in trying to beat Verstappen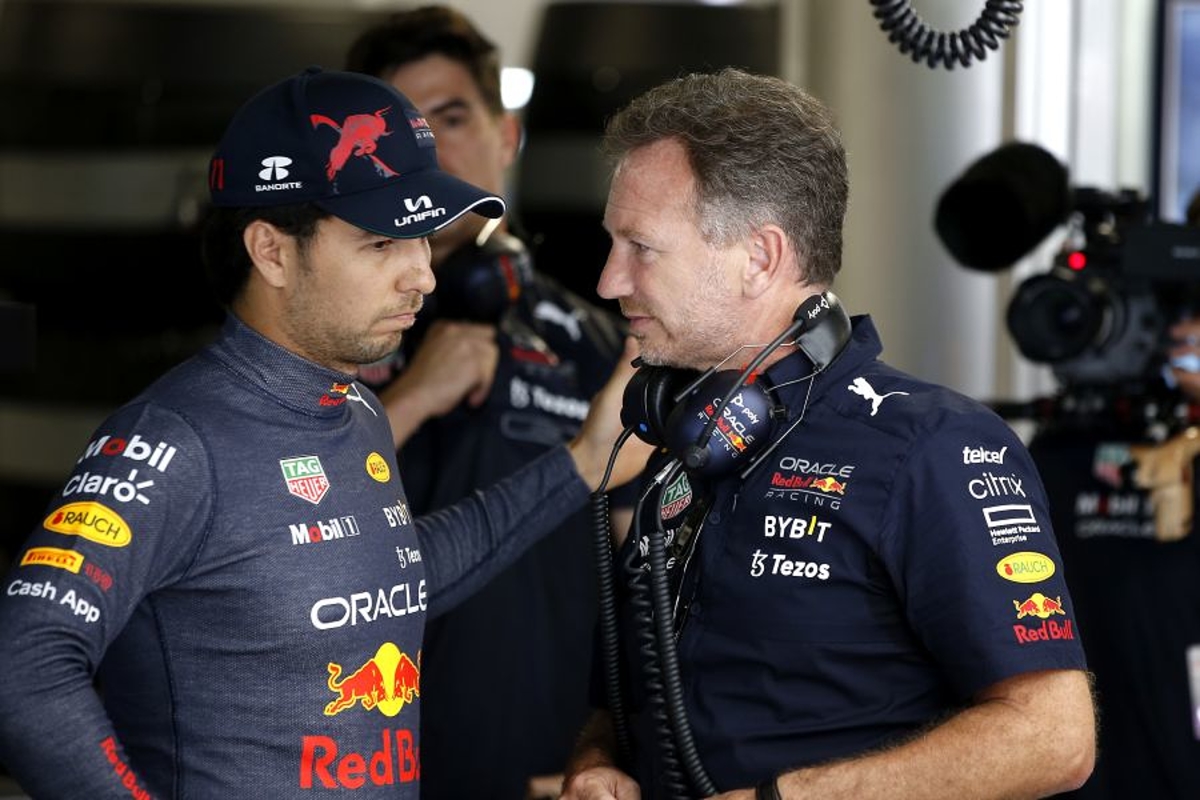 Red Bull team principal Christian Horner has highlighted the positive impact of the "significant" gap between drivers Sergio Perez and Max Verstappen.
Horner believes that this gap will relieve the pressure on Perez, who had been "pushing himself too hard" to try to match Verstappen's performances.
Following Sunday's win at the Spanish Grand Prix, Red Bull boasts a commanding 135-point lead at the top of the constructors' championship after winning their seventh straight race of the season.
Verstappen clinched first place for the fifth time this season to strengthen his position at the top of the drivers' standings with 170 points, while a poor qualifying saw Perez start on the back foot for the race where he finished a respectable fourth.
Although Perez has been able to beat the two-time world champion on two occasions in the opening rounds, the Mexican finds himself staring down a 53-point gap to Verstappen.
READ MORE: Christian Horner: The Red Bull giant and 'Drive to Survive' star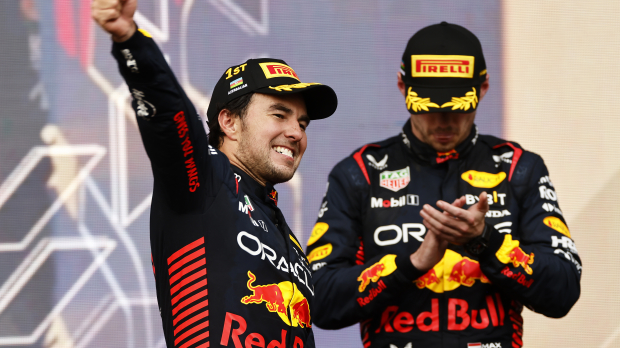 Finding form
Despite the "significant" gap, Horner expressed confidence in the Mexican driver's ability to regain his form and find success in the future.
"Looking at the gap now between the two drivers, which is pretty significant," said Horner to Racefans.
"In many respects that will take pressure off his shoulders and I think that'll allow him just to now relax, not put pressure on himself and just re-find the form that he had in those early races."
When quizzed on whether Perez had pushed himself too hard to match Verstappen, Horner admitted: "I think so."
"We know what Checo is capable of, we've seen in races like Azerbaijan and Saudi already this year what he's capable of doing, and I'm sure he'll re-find that form in the future."
Red Bull will be looking to claim their 100th victory to join an illustrious set of constructors when F1 heads to North America for the Canadian Grand Prix.
READ MORE: Who is Helmut Marko? The genius behind Red Bull rise to power