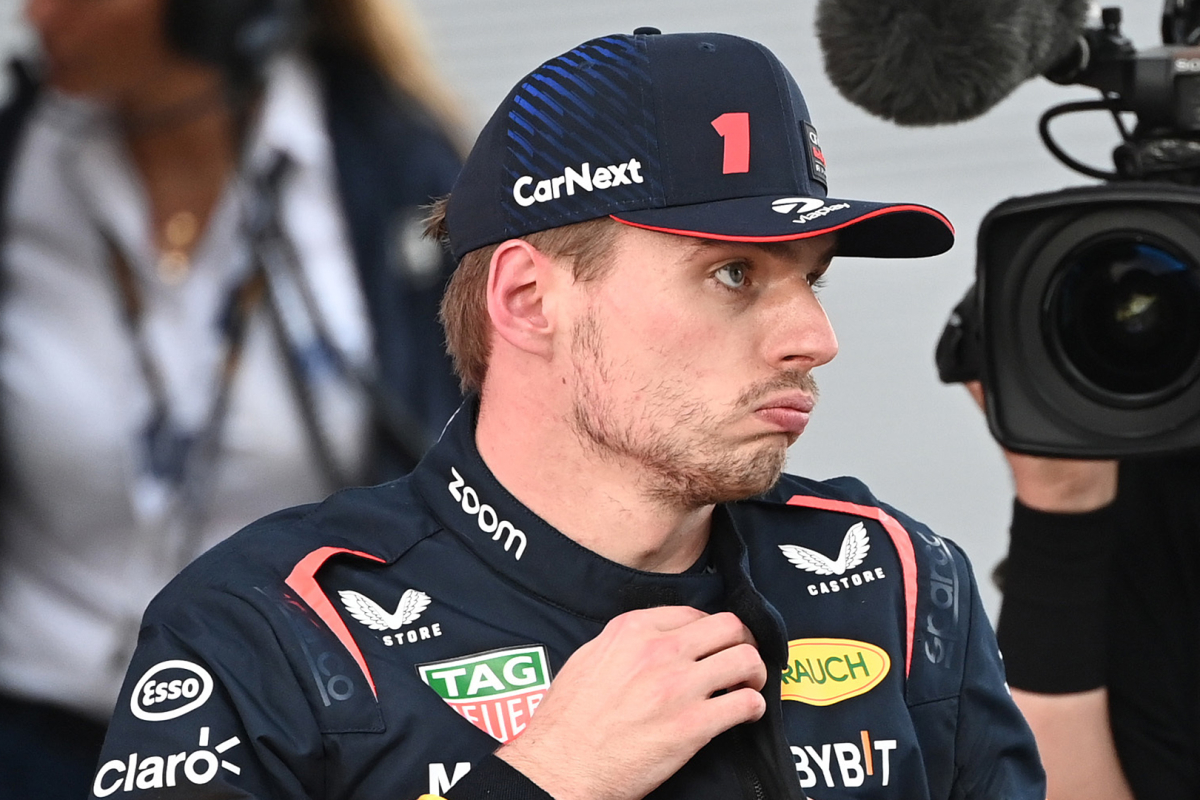 Verstappen camp HITS OUT at €200m 'tax avoidance' claims
Verstappen camp HITS OUT at €200m 'tax avoidance' claims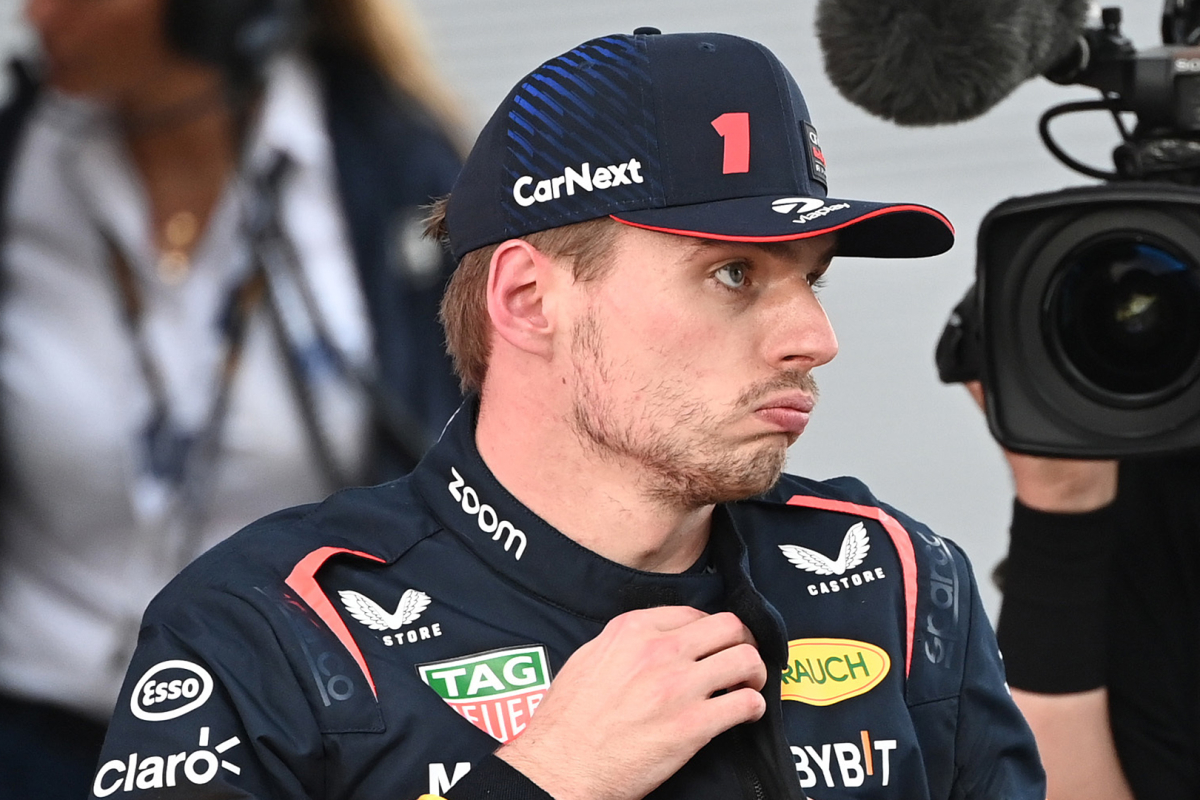 Max Verstappen's manager has hit out at claims that the reigning Formula 1 champion is acting improperly by 'avoiding tax' living in Monaco.
De Volkskrant have claimed that the Dutch government will miss out on a figure in the region of €200m because of the setup of his living arrangements (providing he lives in Monaco until 2028 and keeps earning a similar sum), but were sure to point out that they were referring to 'tax avoidance' rather than the serious charge of illegal tax evasion.
Raymond Vermeulen has hit out at the reports – insisting that Verstappen and his team do nothing wrong.
READ MORE: Horner admits talks will be held with Verstappen over 'IGNORED' team orders
Some columnists in the Netherlands also hit out at the Red Bull driver, saying that he pays 'zero Euros' to the Dutch government in taxes, and suggesting that fans in the country stop cheering for him.
The response
"It is factually incorrect what is written by De Volkskrant," Vermeulen told Dutch programme Jinek. "We dutifully pay taxes on the sports performances we deliver in the Netherlands, such as the income earned during the Dutch Grand Prix in Zandvoort.
"We also pay taxes in other countries where he generates income as a sportsman. Furthermore, we have no activities in the Netherlands. So why should we pay taxes on foreign income there? It would be strange to pay double, these are the international rules.
"People can have moral opinions everywhere, but ultimately it is simply the legal and fiscal (international) legislations, and we adhere to them in all forms and sizes."
READ MORE: F1 Driver Salaries: How much do Hamilton, Verstappen and co earn?