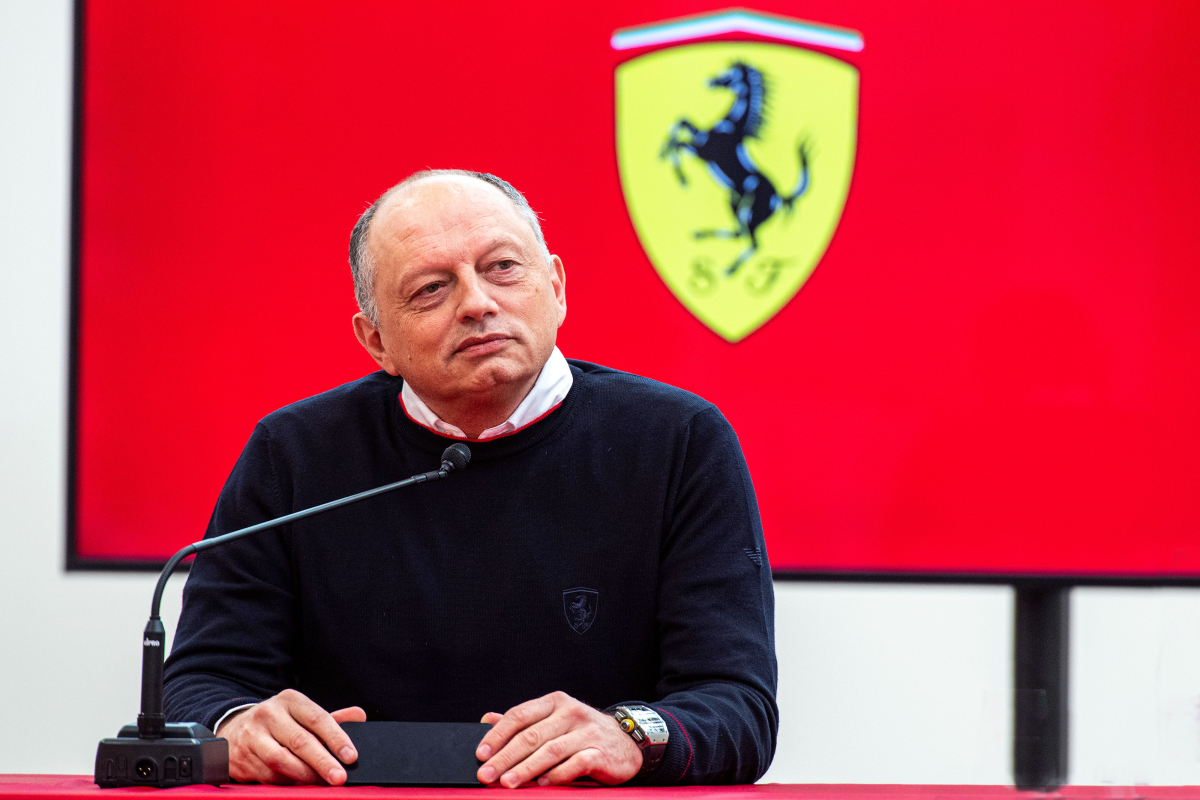 Vasseur annoyed at PERSISTENT Ferrari problem despite Spanish GP progress
Vasseur annoyed at PERSISTENT Ferrari problem despite Spanish GP progress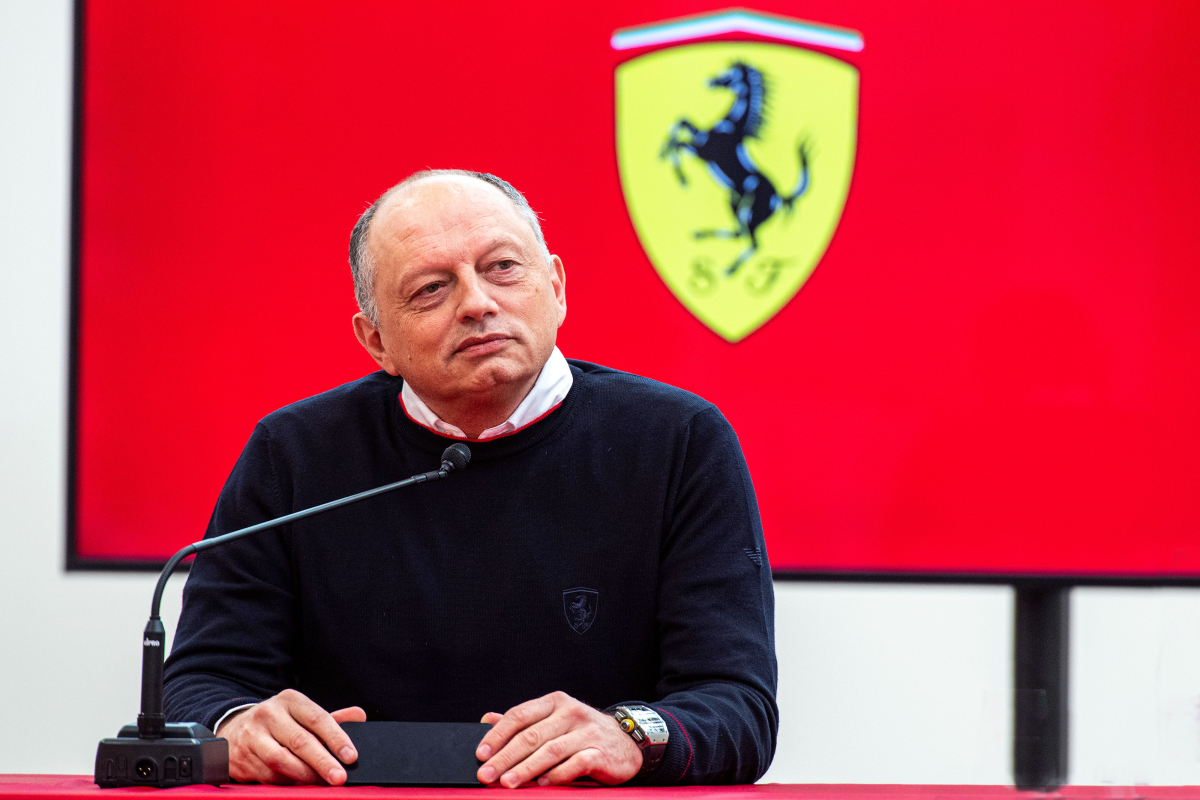 Ferrari team principal Fred Vasseur is still frustrated with one key Ferrari problem despite signs of improvement at the Spanish Grand Prix.
Carlos Sainz excelled in qualifying to start in second but dropped to fifth on race day while Charles Leclerc endured a torturous weekend, qualifying 19th out of 20 and failing to reach the points in the race.
Despite only taking 10 points from a weekend where Ferrari could have had both cars in the fight for the podium, Vasseur believes that progress has been made.
READ MORE: Norris deals BRUTAL low blow to Leclerc
Still not enough
"I think we made a step forward in terms of potential," Vasseur told the official F1 website. "Our reference is Miami and on quali pace we were equal at least with Carlos on the first row, a step forward probably, and in the race we made a step forward compared to Aston.
"But it is still not enough. We still have a huge delta in terms of performance to Mercedes' quali to race.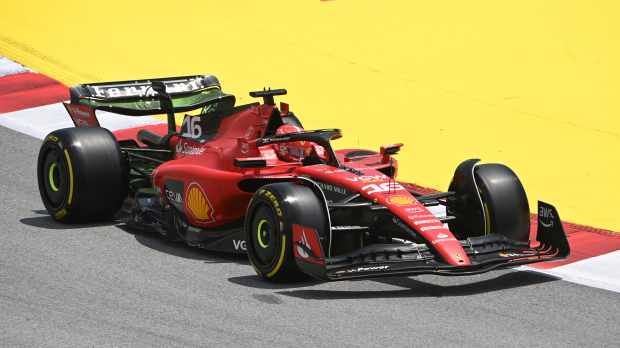 "And it's where we have to put all the focus of the company and, if we want to come back, to have good results on Sunday as that's when we are scoring points."
Ferrari's biggest issue
Vasseur is still frustrated with the Prancing Horse's disappointing points tally but at least he and the team knows where the issue lies, even if the solution is not yet fully clear.
"The main issue is the inconsistency," said Vasseur. "On Charles [Leclerc's] car for example – from the first to the third stint on the same compound – one, the balance was all over the place, and one was okay-ish.
"And Carlos [Sainz], he did a good first stint, a good last stint and, in the middle, he lost 15 or 20 seconds to his competitors. If I knew [the answer], it would be fixed because we have 1000 people focused on this now. But it is not always the same, not always the same problem."
"To close the gap with Mercedes, we are probably faster than them in quali and slower than them in the race. As soon as we are not in this situation with consistency, to fight with them in the race will probably depend week to week on the track and the tarmac."
READ MORE: F1 drivers out of contract: Hamilton heads select group