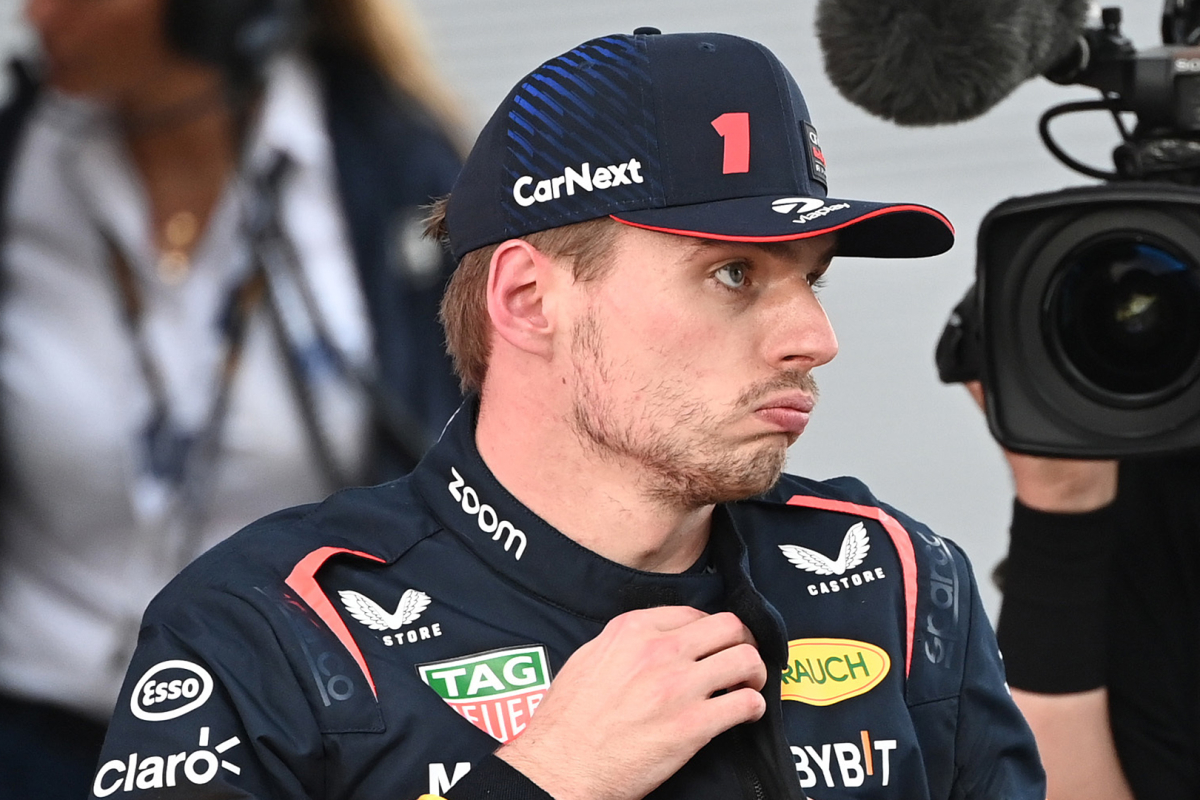 Brundle reveals HOW Verstappen can be stopped
Brundle reveals HOW Verstappen can be stopped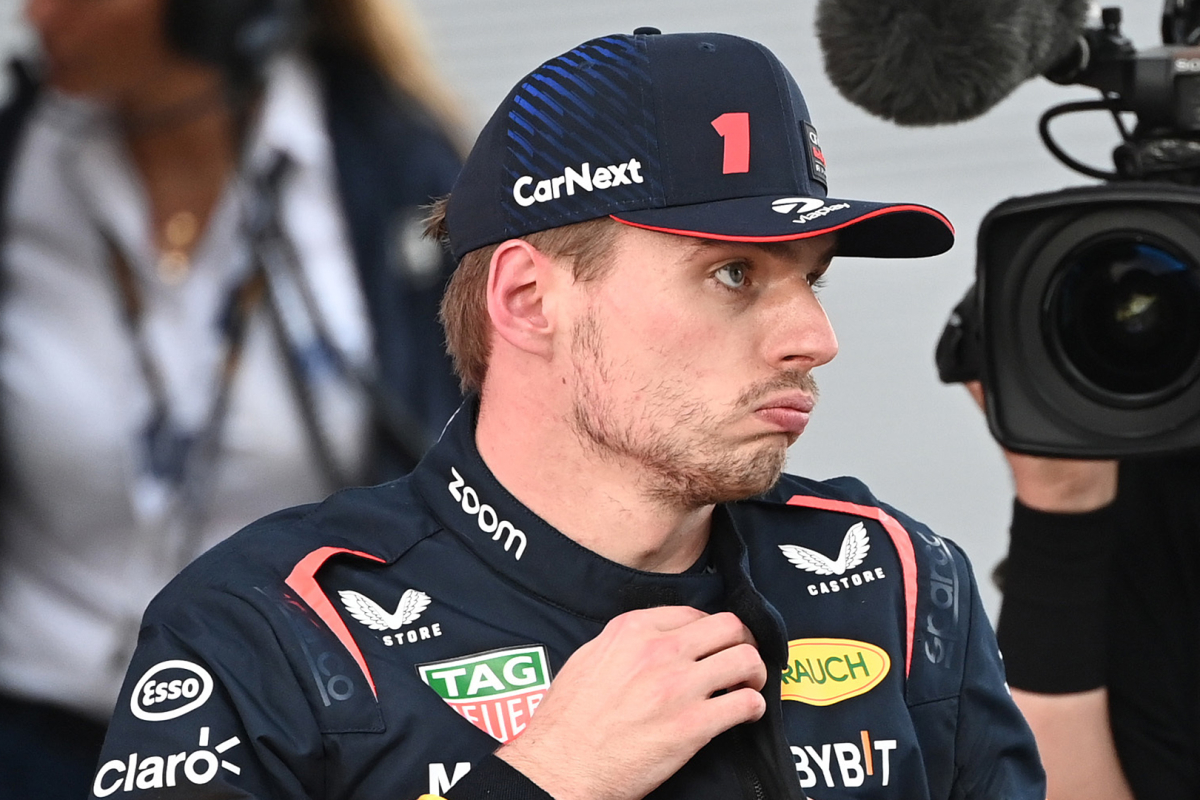 Martin Brundle has claimed that Max Verstappen CAN be beaten during a Formula 1 race this season, but that it would require the intervention of "a safety car, red flag, rain, or reliability issues" in order to do so.
It appears to be a matter of when, not if, Verstappen will claim his third world championship in as many years this season. Behind the wheel of the RB19, the Dutchman is simply uncatchable.
Despite Mercedes recording their best result of the season with a double podium – Lewis Hamilton and George Russell were still 24 and 32 seconds behind Verstappen respectively.
READ MORE: Hamilton BRUTALLY trolls Sainz in 'worst ever' jibe from Mercedes star
Brundle for one does believe that the 25-year-old can be caught, but that it will take more than just the skill of the other drivers on track for that to happen.
'Another dominant weekend'
"Congratulations to Red Bull and Max Verstappen on yet another dominant weekend," he wrote in his latest
Sky Sports column.
"Notwithstanding potentially falling the wrong side of a safety car, red flag, rain, or reliability issues, it was pretty clear who was going to win once the RB19 emerged from the first chicane in the lead and intact.
"He would be on pole position, lead every lap, and take the fastest lap for the third time in his career, while claiming his 40th victory overall.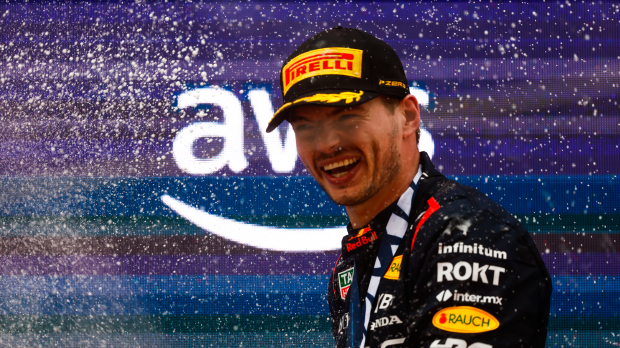 "Luckily, the racing behind him was quite interesting, and there was plenty of it given that for the second time this season, but only the fourth time in history (Miami 2023, France and Austria 2019) there were no yellow or red flags, no safety cars, and no retirements.
"The teams are really on top of reliability now, more so than at any time in F1 history, despite the cars being fiendishly complicated - and too big and heavy."
READ MORE: Horner issues Mercedes budget cap WARNING after W14 upgrades