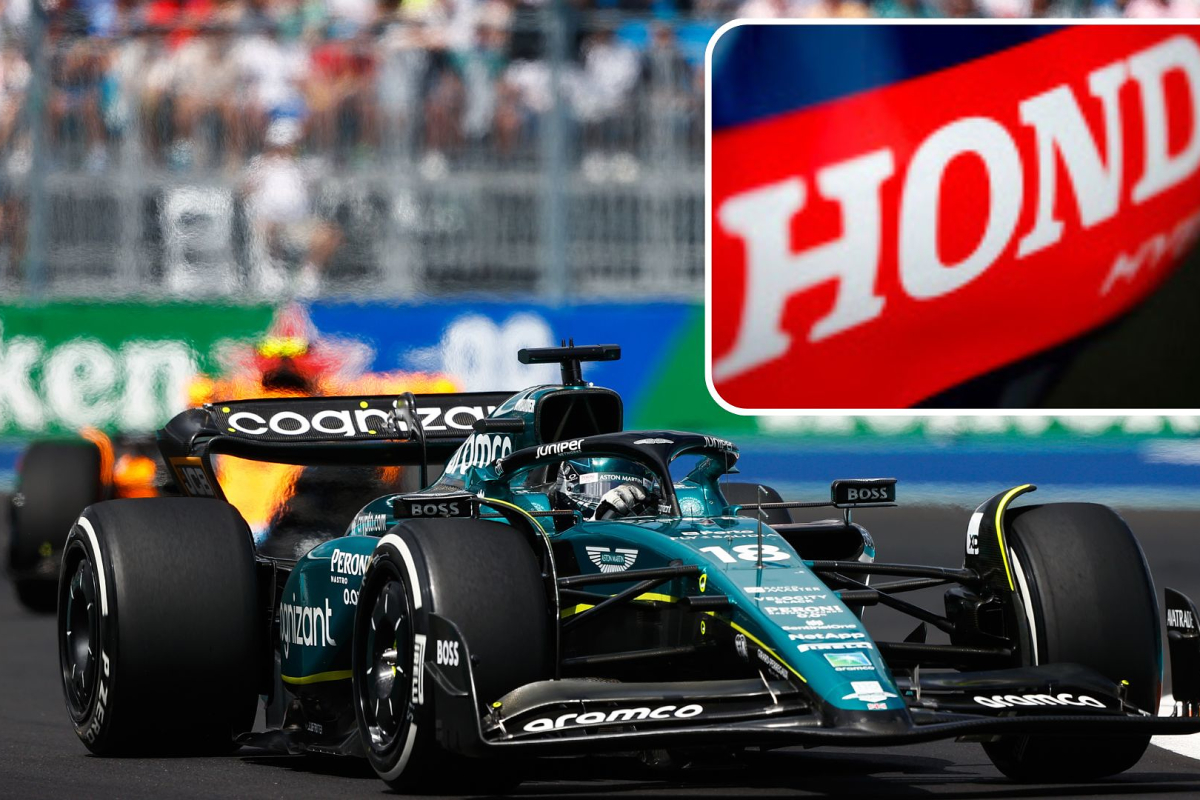 Honda reveal how Aston Martin BEAT competition to power unit deal
Honda reveal how Aston Martin BEAT competition to power unit deal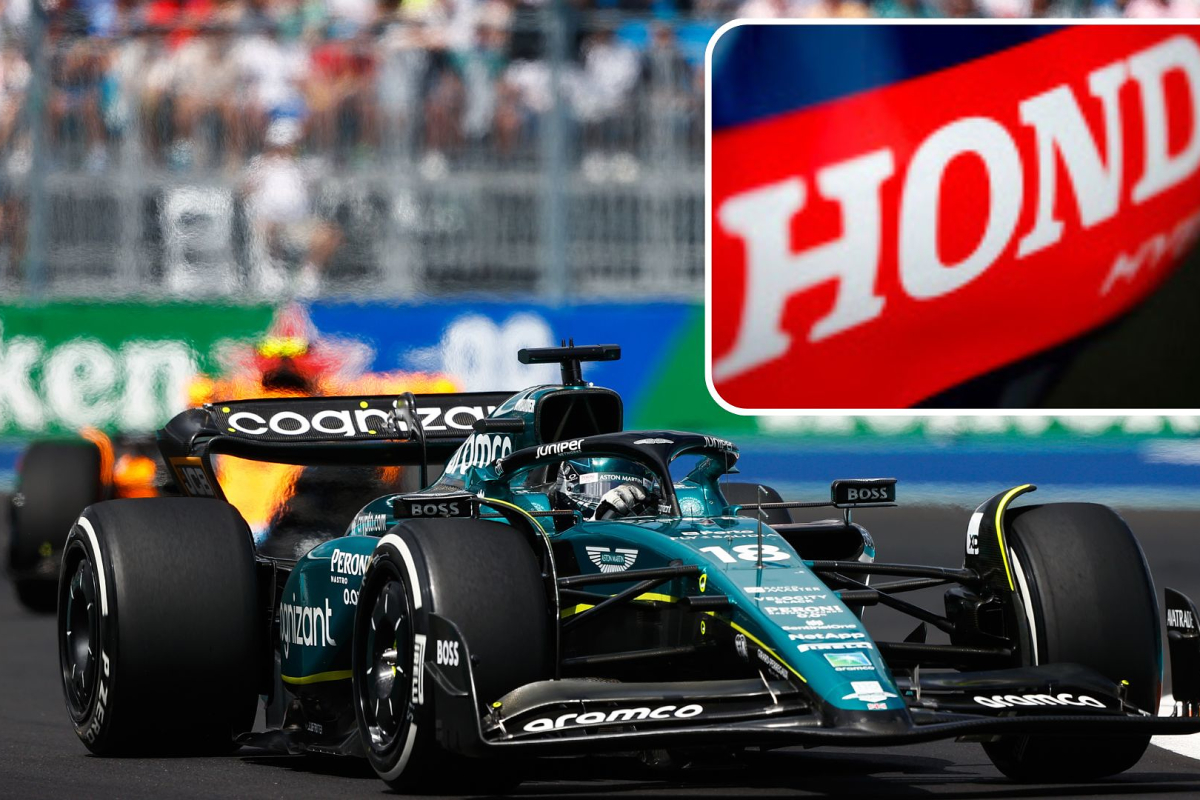 Honda have revealed how a visit to the Aston Martin factory convinced them to partner up with the team for 2026 onwards amid interest from other teams.
The Japanese manufacturer recently announced their return to F1 following a short absence after closing their project with Red Bull at the end of the 2021 season.
READ MORE: F2/F3 Power Rankings – Ferrari starlet on the rise after Barcelona
This announcement marks a huge statement of intent from Aston Martin, who are currently the only one of the top five teams in the constructor standings reliant on another team for power units.
With Honda on board and the impressive new factory functional, Lawrence Stroll's vision for Aston Martin to become an F1 frontrunner is looking on track.
Honda: Factory sealed the deal
As reported by Motorsport.com, Honda CEO Toshiro Mibe revealed: "We had discussions with multiple teams in order to figure out the future moving forward.
"Through various discussions, we thought that Aston Martin had the strongest passion for winning the championship.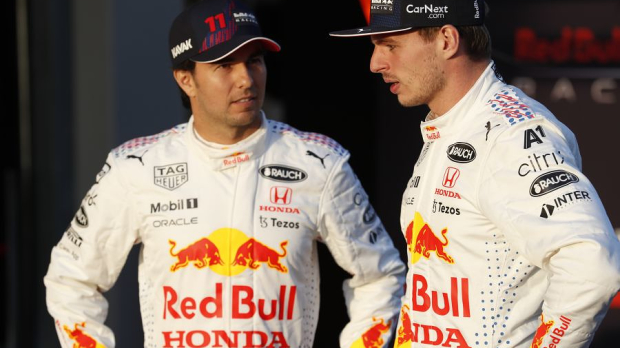 "I was personally honoured to visit the factory physically and see they were making investments on various things, including personnel, and steadily progressing forward.
"They have also given us a high rating for our power unit abilities, so it's not just that Aston Martin needs us. We really wanted to work together with Aston Martin. And that is why we chose Aston Martin."
READ MORE: F1 drivers' penalty points: Who is close to a ban?