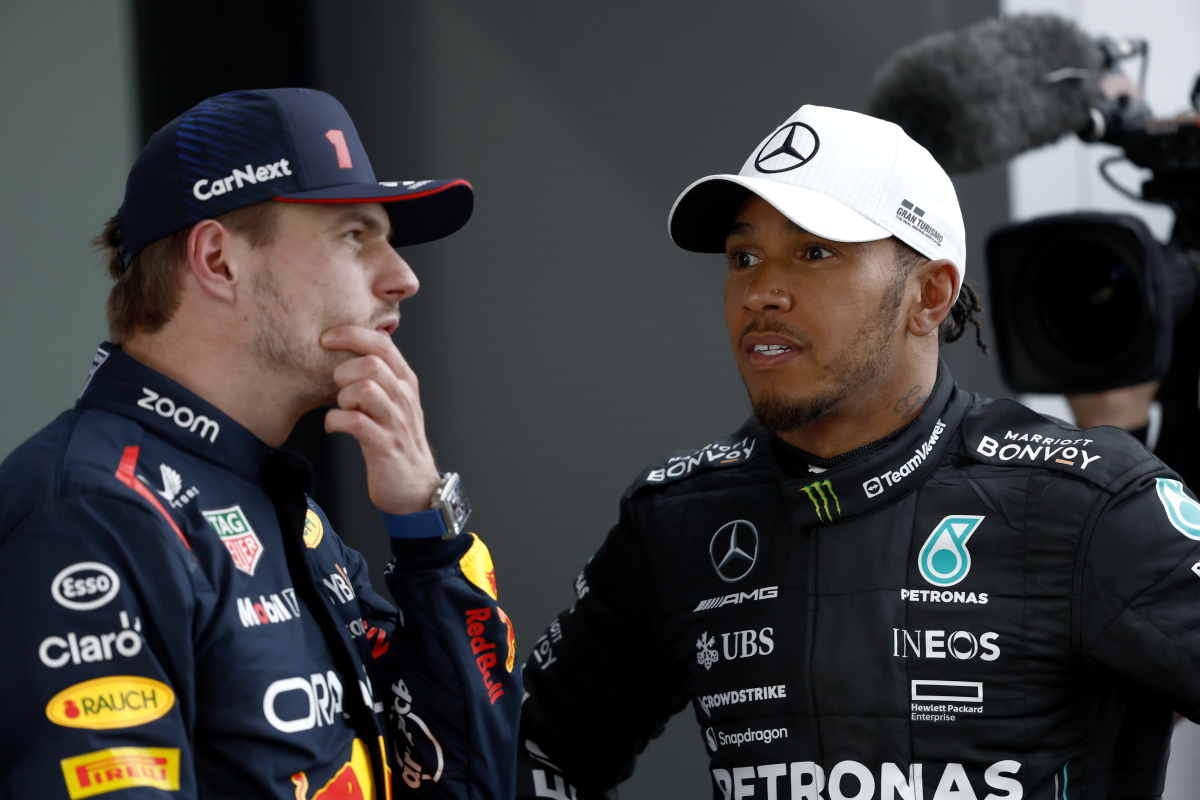 Hamilton hints at even MORE Mercedes improvements to come
Hamilton hints at even MORE Mercedes improvements to come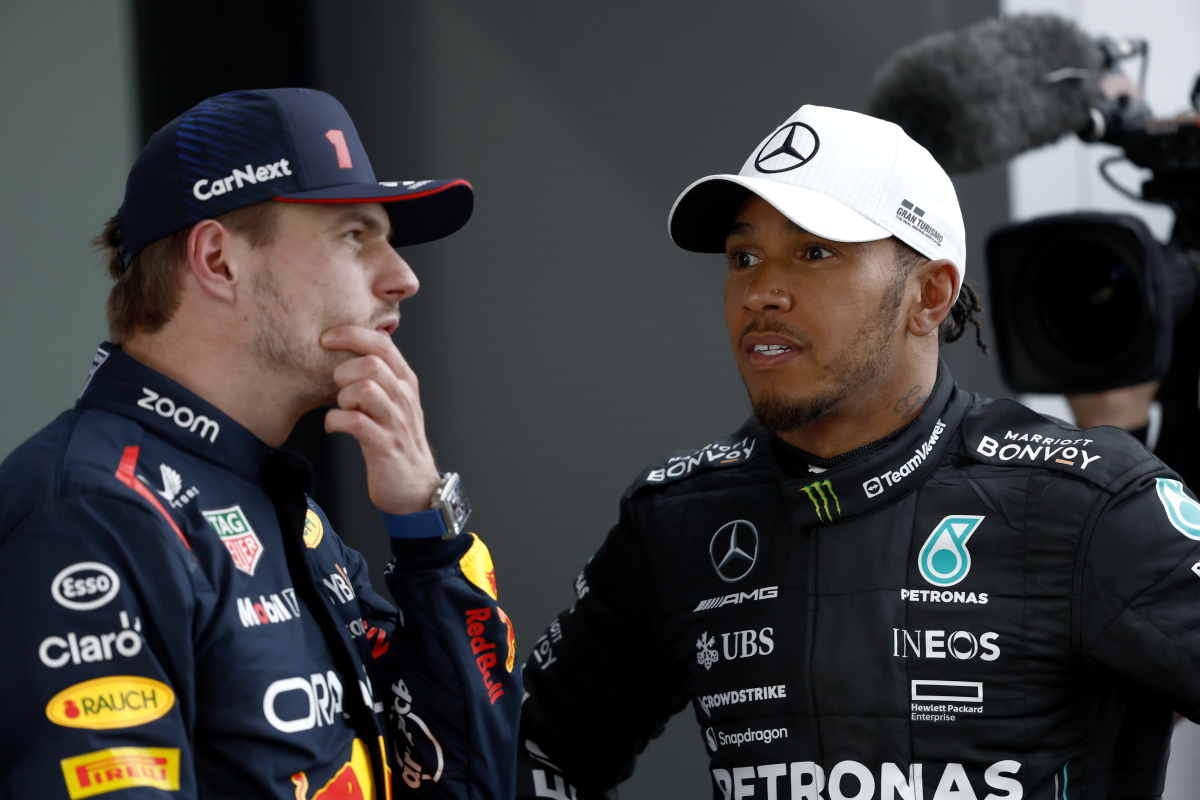 Lewis Hamilton has urged Mercedes to take "big chunks" out of Red Bull after he and team-mate George Russell finished in second and third behind Max Verstappen at the Spanish Grand Prix.
In a much-improved showing from Mercedes, Hamilton and Russell claimed a double podium during a chaotic race in Barcelona.
The W14 had a series of upgrades introduced at Monaco, with the Silver Arrows finally seeming to see their benefit over the weekend.
READ MORE: Hamilton MISSES Cullen 'every day' as Mercedes star opens up on split
Despite the improvement in the car, Hamilton believes that Red Bull are still ahead of them in terms of both pace and performance, yet he has urged the team to continue trying to close the gap to their F1 rivals.
"With the current car we have I don't think we'll be matching their performance, but we are working on improving the car," he said.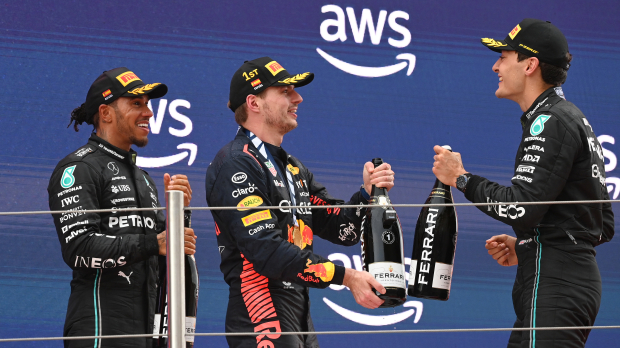 "With the current package we are limited to the pace that we had today [Sunday], but there's a huge amount of work and studying and improvements that we hopefully will have coming in the future.
"Naturally they should probably also be progressing through the year, so we need to be taking big chunks out of them with every step we take.
"Today they were a good few tenths ahead of us, maybe half a second ahead of us per lap. On a single lap that's a little bit bigger.
"I think we are going in the right direction and I know we have something in the pipeline moving forwards."
READ MORE: Alonso takes aim at Hamilton with SALTY Verstappen claim