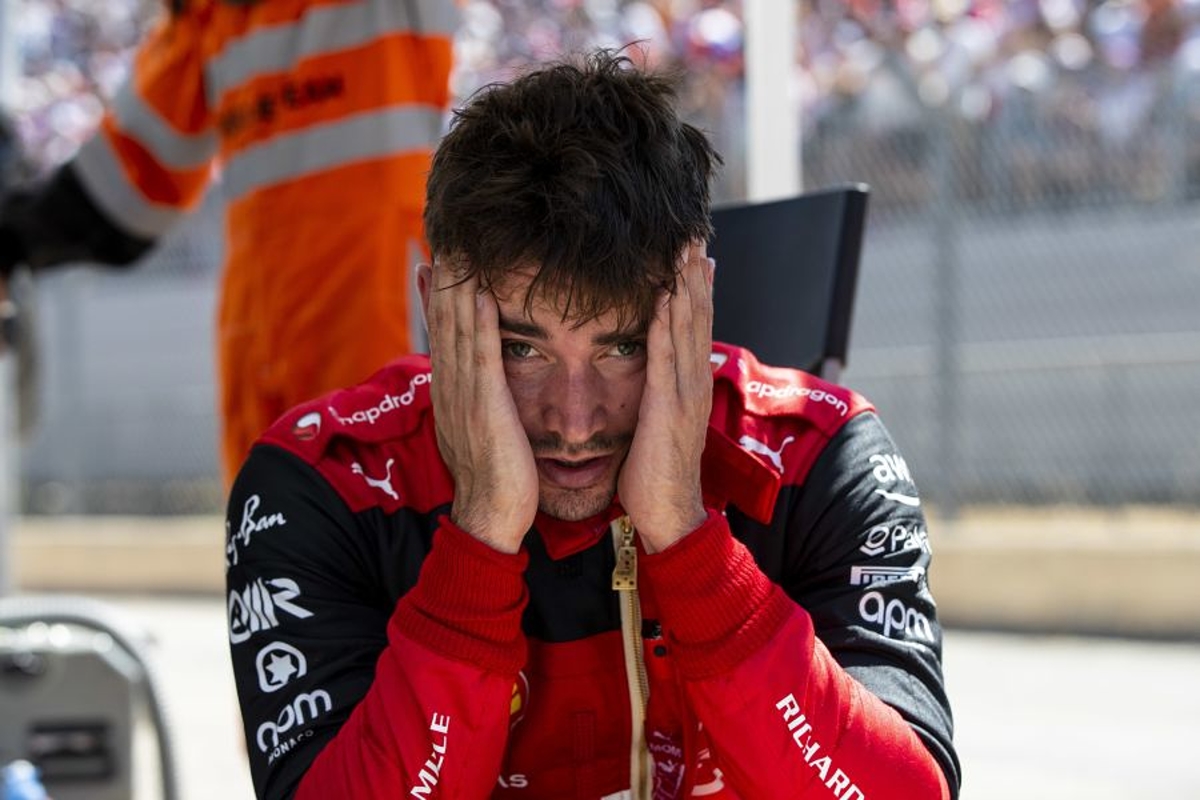 Leclerc hits out at WRONG Ferrari moves and bemoans inconsistency
Leclerc hits out at WRONG Ferrari moves and bemoans inconsistency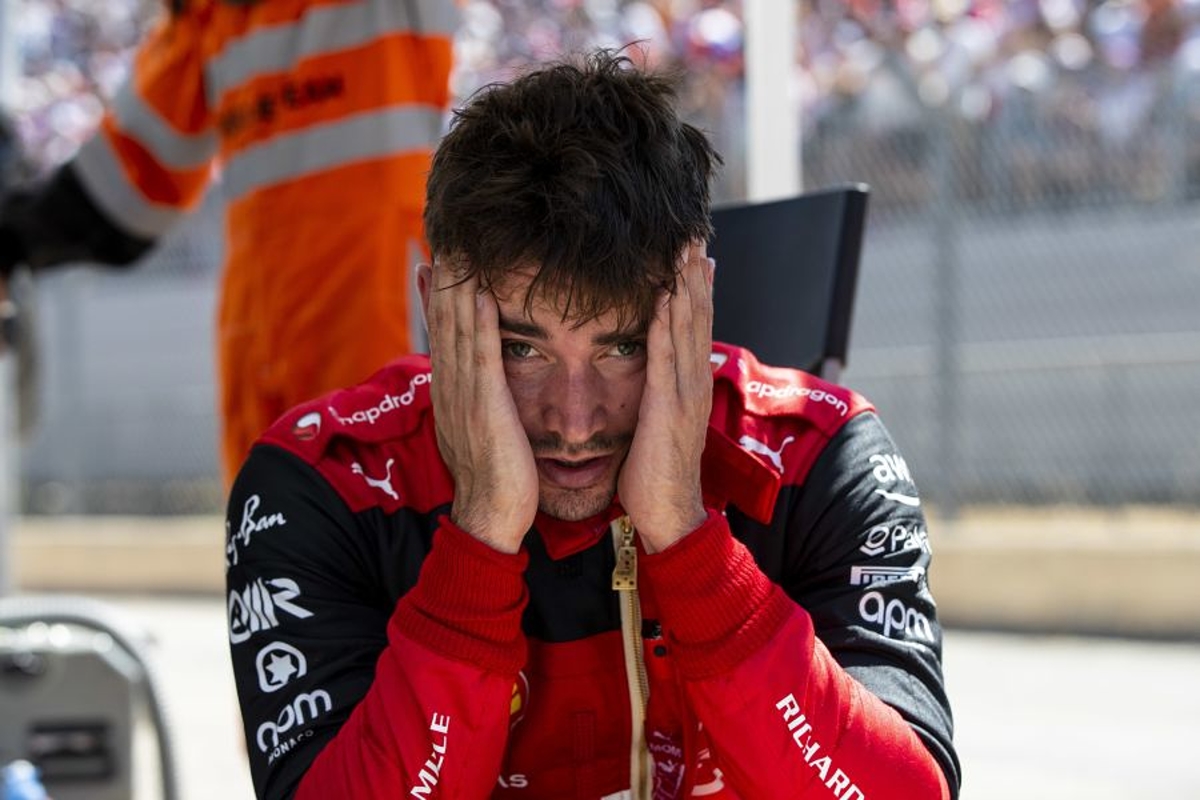 Charles Leclerc has admitted that he does not understand what Ferrari are doing wrong after he endured a nightmare Spanish Grand Prix, stating that his car behaved erratically during the race.
A weekend to forget in Barcelona started on Saturday after Leclerc qualified in 19th, failing to make it out of Q1 in a shocking result for Ferrari.
Leclerc's car then underwent serious work, including a gearbox change, a move that saw him start the race from the pit lane.
READ MORE: Alonso could be set for STUNNING $5.4 MILLION Ferrari windfall
And although the Monegasque driver would eventually finish just outside the points in 11th, he refused to accept that it was a decent result for the team, regardless of his starting position.
"I don't understand what we are doing wrong but we are doing something wrong," Leclerc told Sky Sports.
"I went from a first hard [tyre], to a second hard in the last stint, did exactly the same thing and the car is behaving in a completely different way."
"We have to understand and work but it's been a few races now where we are struggling with the conditions or having a really peaky car and today is no better."
'We are struggling'
Leclerc did admit that the changes the team made from qualifying to the race did improve things for him, but that there were severe "limitations" on the car despite the tweaks.
"It did [feel better], the limitations were the opposite," he added. "Yesterday I could not drive, I had a rear that was super loose and strange. We will analyse all of this at the factory. Today was mostly the front, the issue, so the limitations were completely different.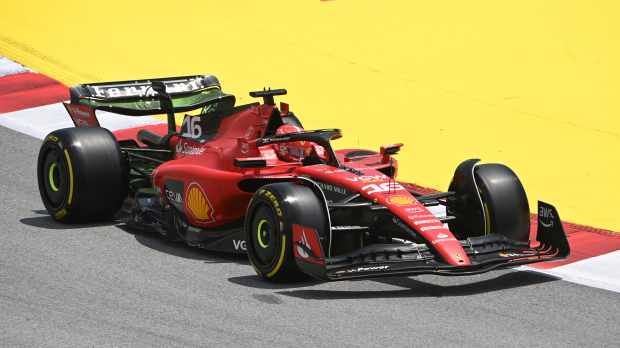 "The feeling was a little bit better today. The second and third stints were quite a bit better. The first stint was really bad but I think that was more tyre related.
"I feel like all weekend we have been speaking with drivers and we are struggling. It's such a tiny window and in those conditions on this track it seems to be more sensitive than others.
"We already know that this is one of our weaknesses, we are struggling more than others in those conditions and we need to be on top of those things."
READ MORE: Mercedes ROAR back at Spanish GP as Verstappen claims F1 victory in Barcelona