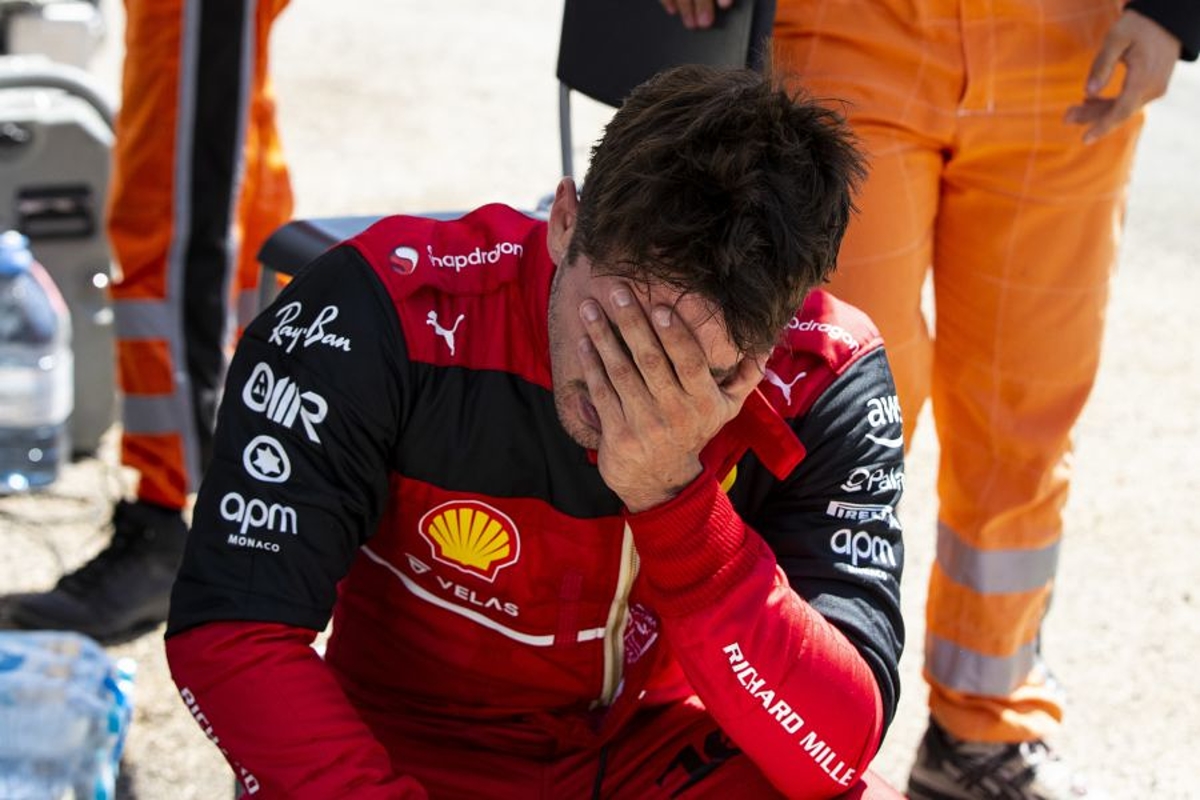 Leclerc Spanish GP NIGHTMARE worsens amid FIA ruling
Leclerc Spanish GP NIGHTMARE worsens amid FIA ruling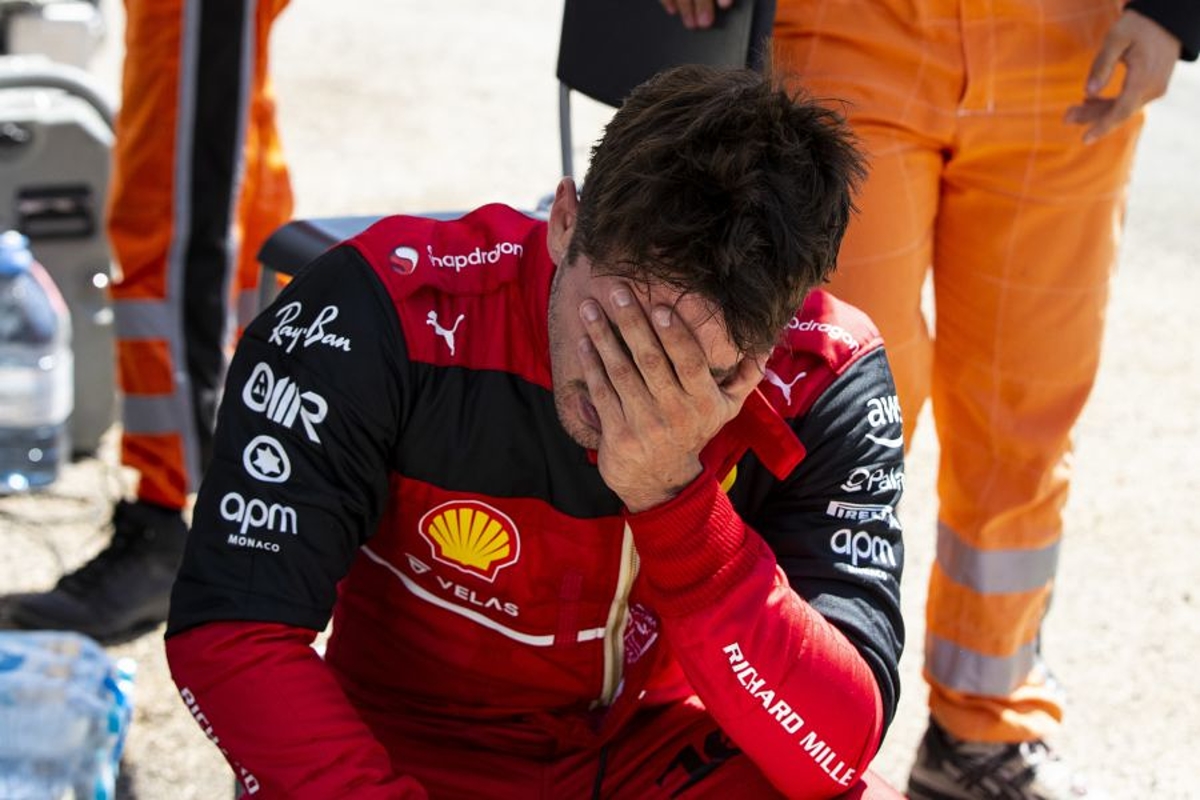 Charles Leclerc will start the Spanish Grand Prix from the pit lane after Ferrari had to replace the entire rear of the car following a disastrous qualifying performance on Saturday.
With less than two minutes left on the clock in Q1, Leclerc found himself inside the bottom five and scrambling for pace. It would prove to be a nightmare session for last year's pole-sitter as he would go on to finish in 19th place, with other drivers going faster late on.
The Monegasque was simply in disbelief over the change in performance from final practice just hours before qualifying.
READ MORE: Leclerc would 'WANT Hamilton rather than Russell as team-mate'
"I don't have the answer for now, the only thing I can say is that the left-hand corners were undriveable, the right hand corners the feeling was very similar to this morning," Leclerc told Sky Sports.
"I just had no grip at all in the left-hand corners from the rears. We'll check the car and I will be very surprised if everything was fine."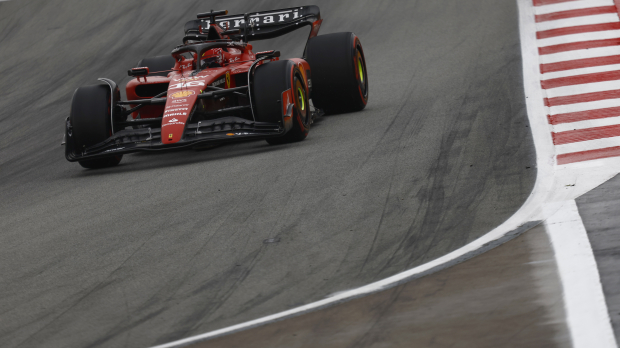 The 25-year-old's assessment was – unfortunately for both himself and Ferrari – correct, as the team announced a host of changes that the car had to undergo ahead of Sunday's race.
A new gearbox and effectively a change to the entire rear of the car will now see him join Logan Sargeant in the pit lane for the start of the grand prix.
An uphill battle for the Ferrari man has just got that much harder, with Leclerc no doubt hoping that the rain on Saturday can return once again and come to his aid in his fight from the back of the field.
READ MORE: Ferrari complete Red Bull RAID as two KEY staff jump ship