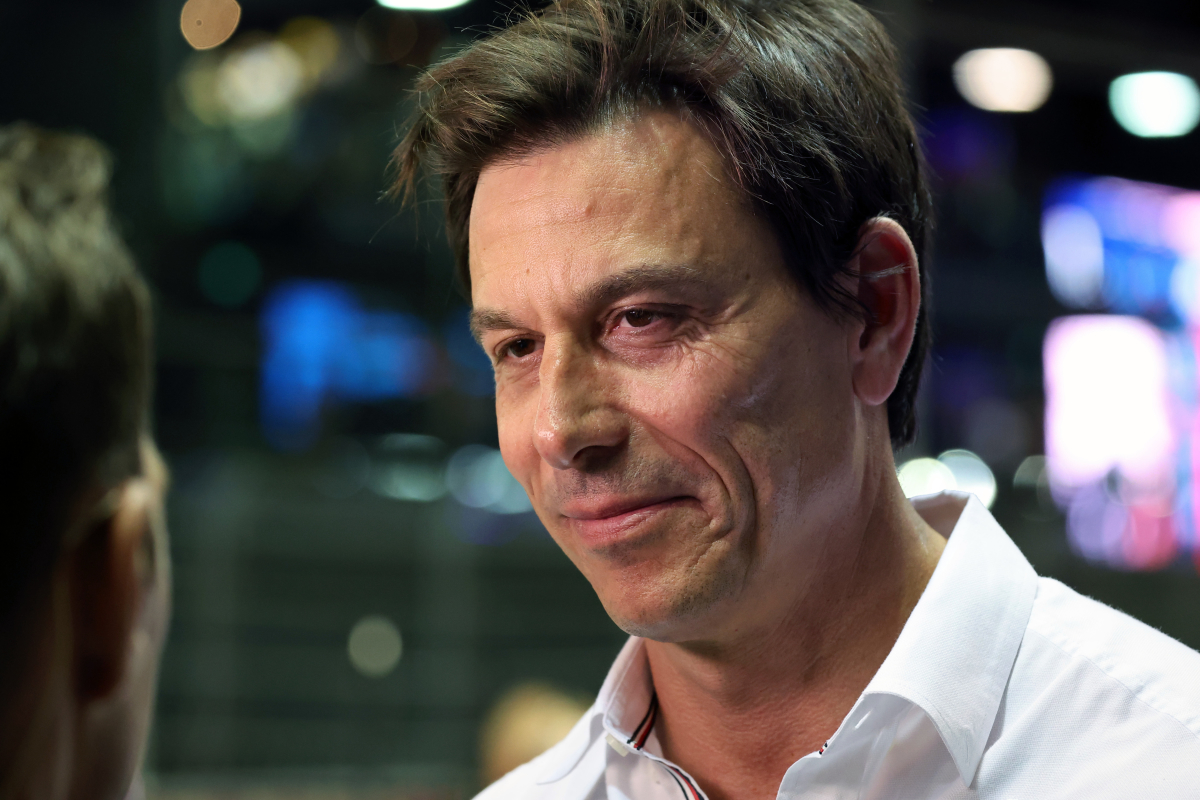 Wolff gives Mercedes WINNING verdict after new W14 upgrades
Wolff gives Mercedes WINNING verdict after new W14 upgrades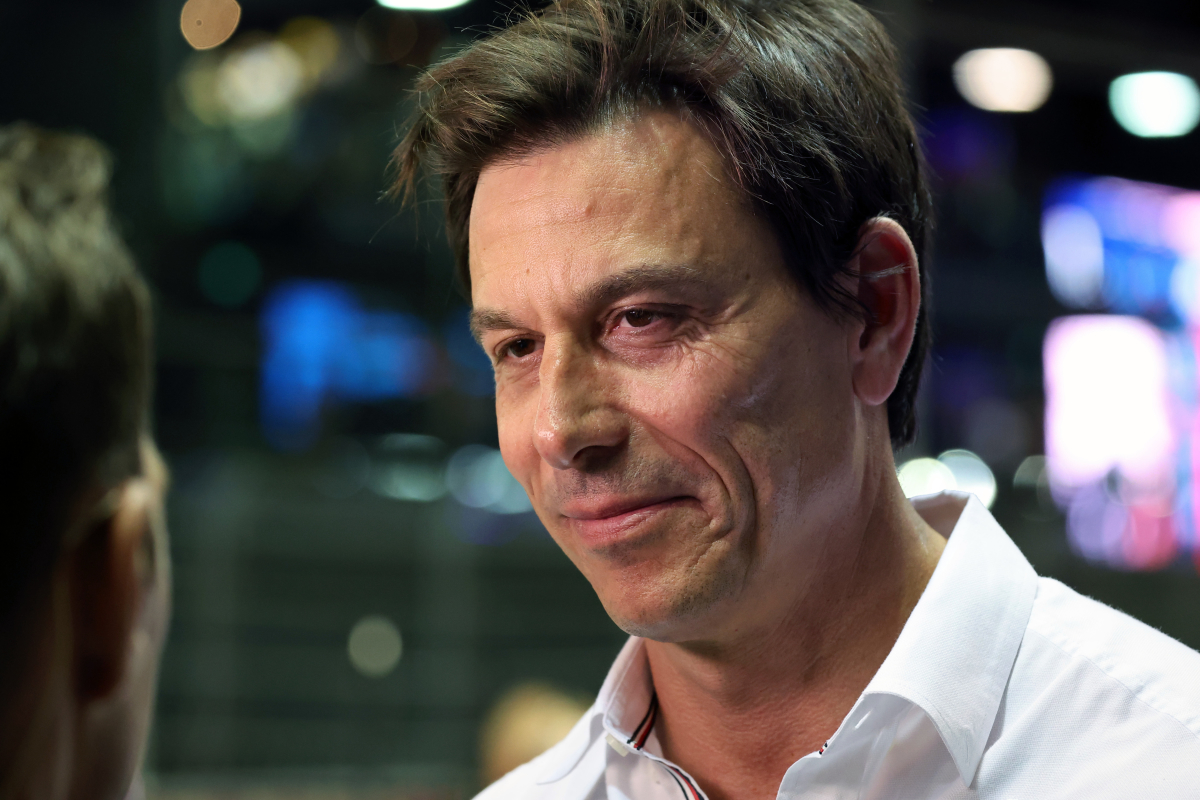 Toto Wolff would not bet on his team to win this weekend's Spanish Grand Prix, but he hopes a victory is not far away.
The Mercedes team principal has been encouraged by the progress the W14 has made since the radical new upgrades were brought to the Monaco GP, where the team finished fourth and fifth.
There was even more pace in the car at the Circuit de Barcelona-Catalunya but George Russell couldn't make it out of Q2 and Lewis Hamilton was only fifth despite having the pace for the front row.
The British duo even collided on the start/finish straight at the end of Q2, breaking Hamilton's front wing and ending Russell's hopes of making it into the top 10.
READ MORE: Hamilton MISSES Cullen 'every day' as Mercedes star opens up on split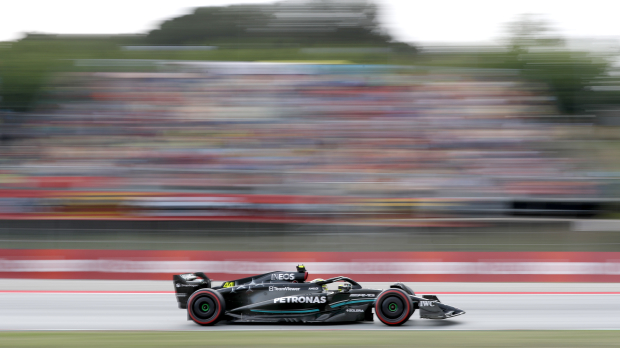 No huge leap expected
Wolff is expecting to see an improvement, especially in race trim, for Mercedes with these new upgrades but can't see how they will completely close the gap to Red Bull.
"I'm afraid now is not the right time to bet on a Mercedes victory, but I'm optimistic that it will come," Wolff said in an interview with oe24.
"We have now created a basis. In Barcelona, we will see how well the upgrades work. I'm not expecting a huge leap, but I hope things are going in the right direction."
READ MORE: F1 Team Principals: Who are the men in charge in 2023?