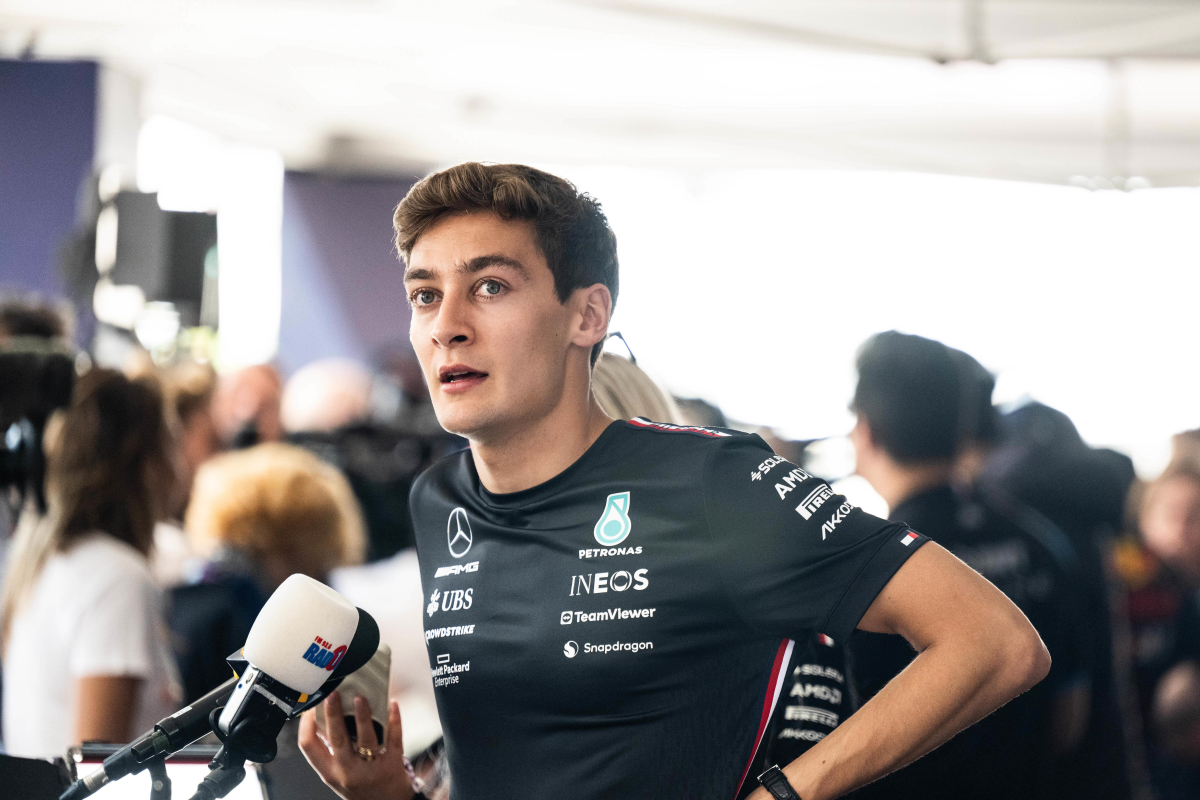 Russell issues Mercedes with Red Bull CHALLENGE
Russell issues Mercedes with Red Bull CHALLENGE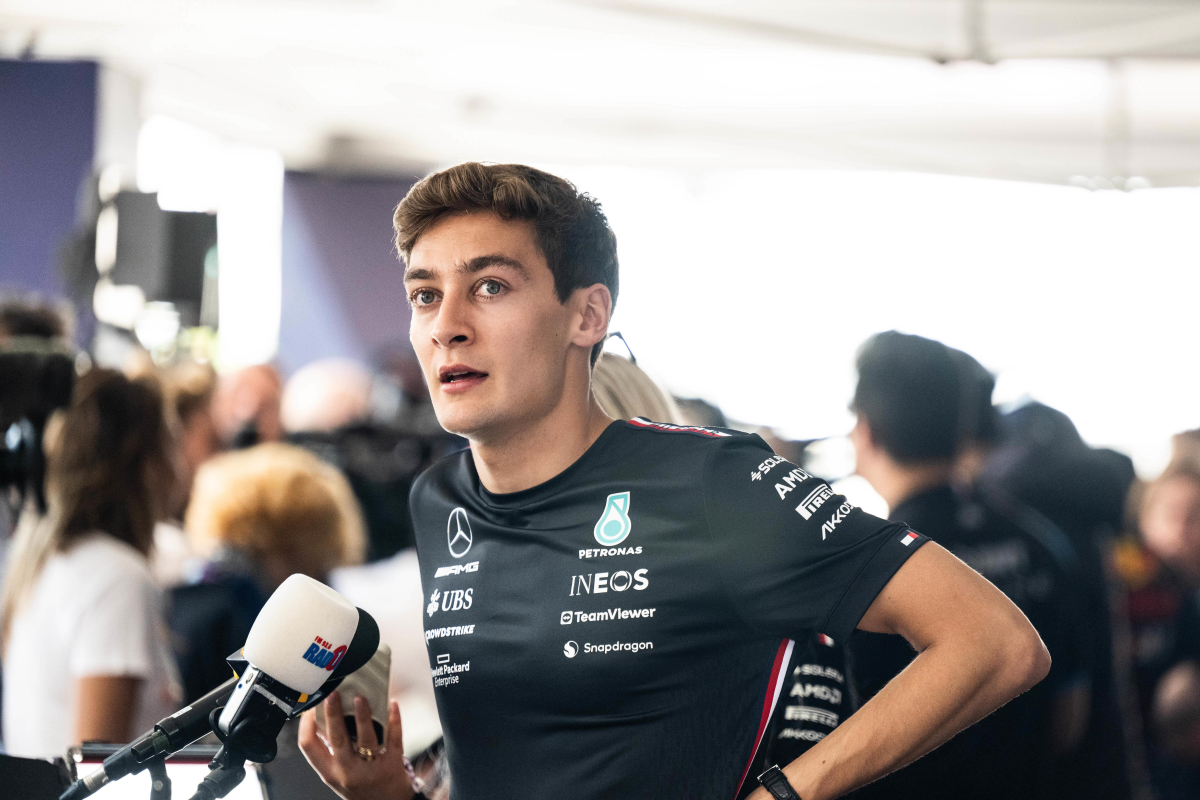 George Russell has called on Mercedes to try and "close the gap" to Red Bull ahead of the Spanish Grand Prix, after he admitted that Barcelona will provide a "good test" for team following the new upgrades to the W14.
The arrival of the W14 upgrades at Monaco was never going define Mercedes' season one way or another. But on the brink of the Spanish Grand Prix – home to the 2022 pre-season testing – that could all be about to change.
Speaking to the media ahead of the first practice session this weekend, Russell admitted that there have been times this year where Mercedes have only had the fourth best car on the track.
READ MORE: Mercedes ANNOUNCE 'many more' upgrades for W14 ahead of Spanish Grand Prix
"I think there's a big variety from Saturday to Sunday performance," he said. "I think when you look on Saturday's performance, we're certainly behind Ferrari, Aston Martin and sometimes the Alpine as well.
"When you look on the Sunday performance, we're probably a little bit closer to Aston Martin, but this weekend will be a good test.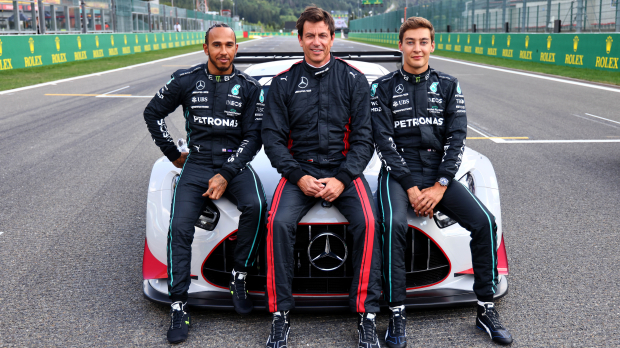 "We'd like to think we can jump ahead of Ferrari [and] globally close that gap to Fernando [Alonso] as he is pretty fast and try to close the gap to Red Bull and get P2 in the constructors' [standings]."
'This will be the true test'
Although the W14 saw a serious upgrade package brought to Monaco, Russell is adamant that this weekend will be the litmus test for the Mercedes car.
"As everybody else is saying, you can't really judge anything in Monaco," he added. "But there were certainly no nasty surprises. Considering how much we changed, that was a positive in itself.
"But this will be the true test [at Barcelona]. We didn't learn anything from Monaco with regards to the new updates, so this will be where we take a new baseline and build from there.
"I think we've made a lot of changes since the Bahrain test, we learned pretty quickly into the season that the car wasn't where we wanted it to be.
"This should be the new baseline and we can build from here [for the rest of the season]."
READ MORE: Mercedes ECSTATIC with new Red Bull info after Monaco Grand Prix