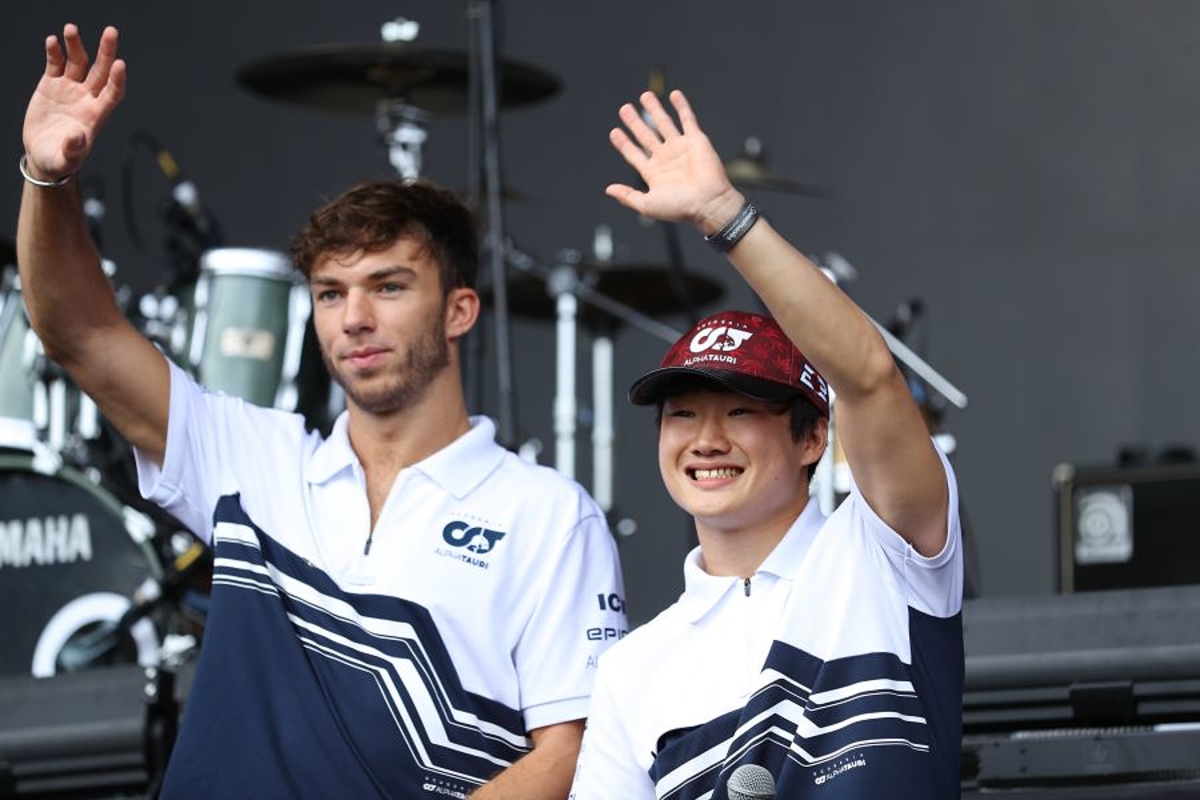 Tsunoda makes 'TRUST' admission after Gasly departure at AlphaTauri
Tsunoda makes 'TRUST' admission after Gasly departure at AlphaTauri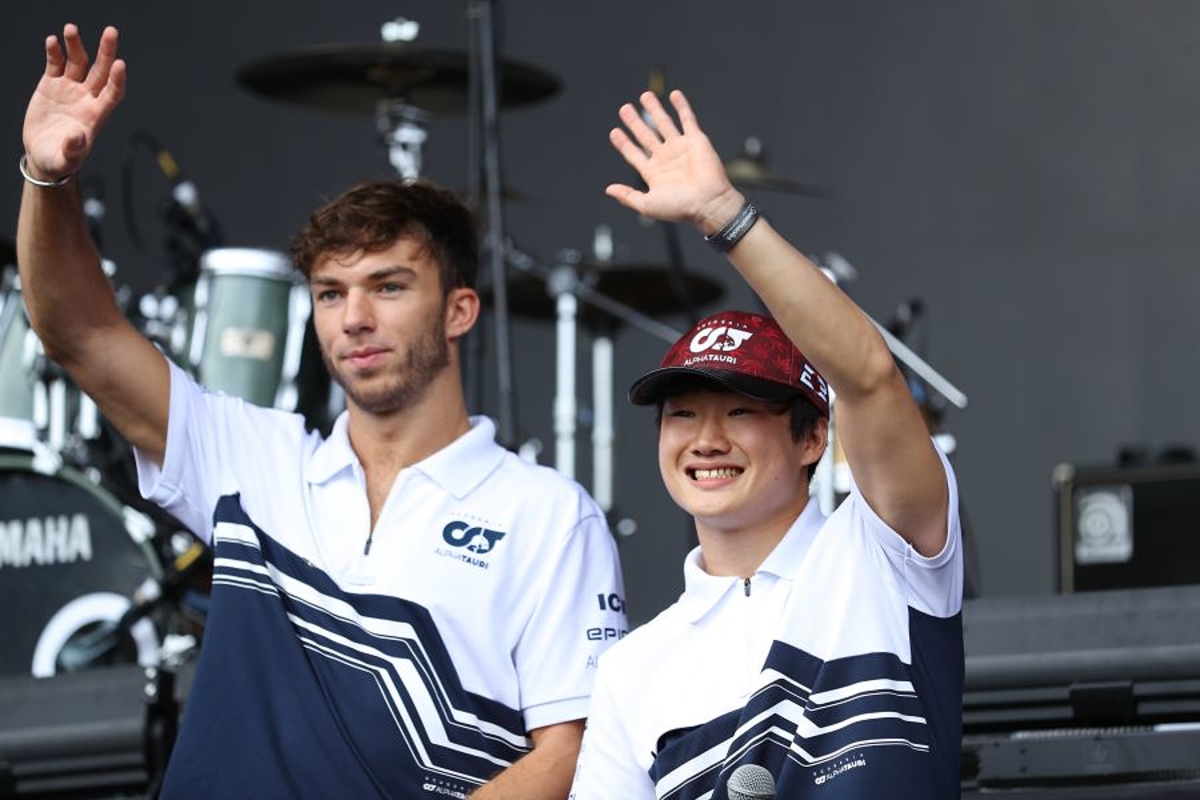 Yuki Tsunoda has admitted that he has "built more trust" with the AlphaTauri team following Pierre Gasly's departure last season, despite the "question mark" that was left over his head during a difficult year.
Tsunoda finished 17th in the 2022 drivers' standings, with just 12 points to his name as he struggled on track.
Rumours over whether or not the team would offer him a new contract were put to bed in September last year, as Tsunoda signed a new deal for the current 2023 season – his third with AlphaTauri.
READ MORE: Mercedes ANNOUNCE 'many more' upgrades for W14 ahead of Spanish Grand Prix
But after Gasly's departure to join F1 rivals Alpine, Tsunoda has found himself looking to take on more of a leadership role as he continues to build a rapport with Red Bull's sister team.
'I've built more trust with the team'
"One of the things I was targeting for this year was to show my value to the team," Tsunoda told reporters including GPFans.
"Especially after Pierre [Gasly} left, you don't want the team worrying that driver performance is not very good. I had a bit of a question mark in terms of development and I just wanted them [the team] to focus on the development side.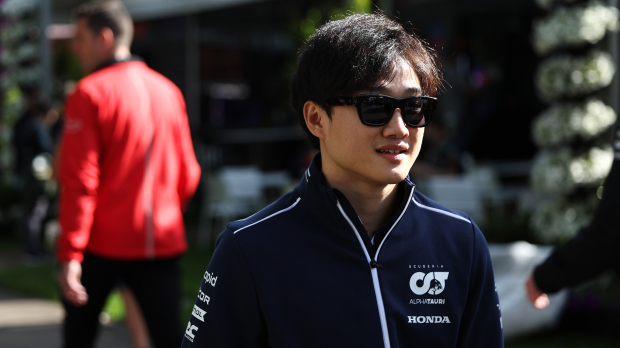 "If they [the team] give us [the drivers] a good car, the only way I can perform well is if I expect the performance from the car [to be good].
"I've built more trust with the team, I think it's getting better and better. I feel more responsible, which is good. So far, I am happy with it."
READ MORE: Mercedes ECSTATIC with new Red Bull info after Monaco Grand Prix