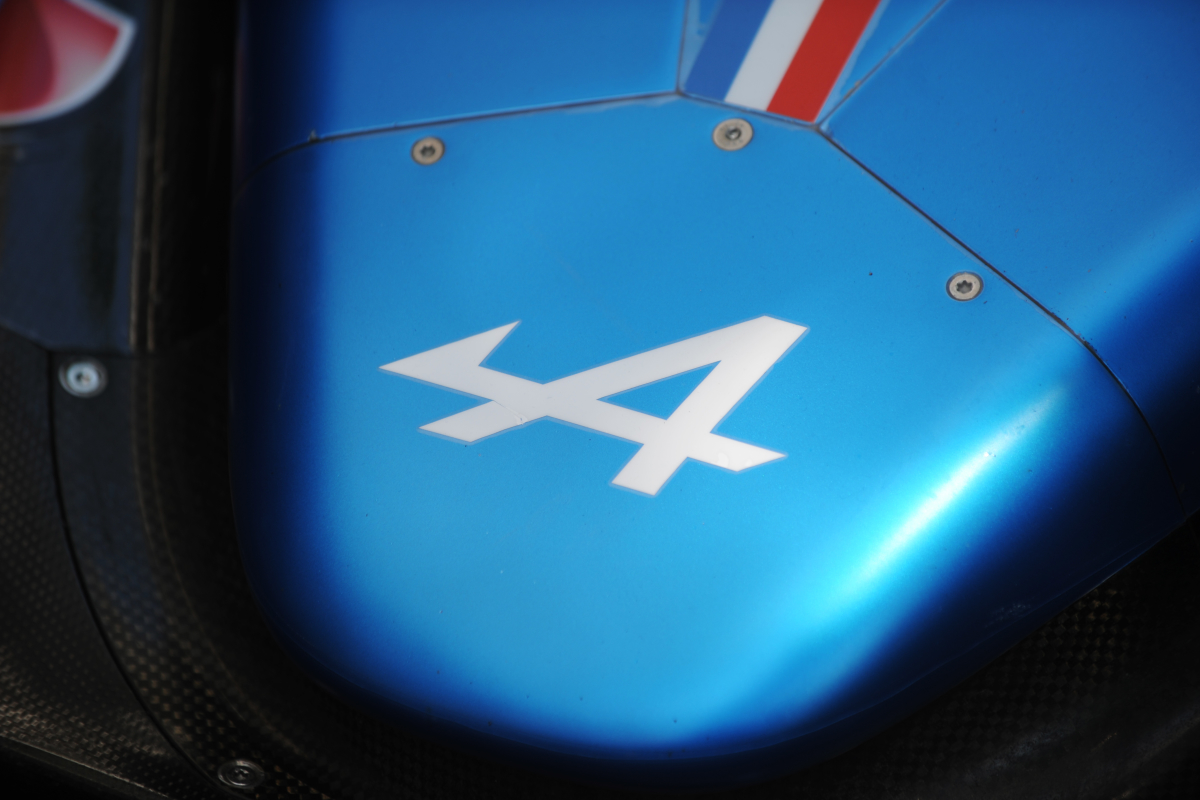 Alpine to launch stunning HYPERCAR in bid to continue on-track success
Alpine to launch stunning HYPERCAR in bid to continue on-track success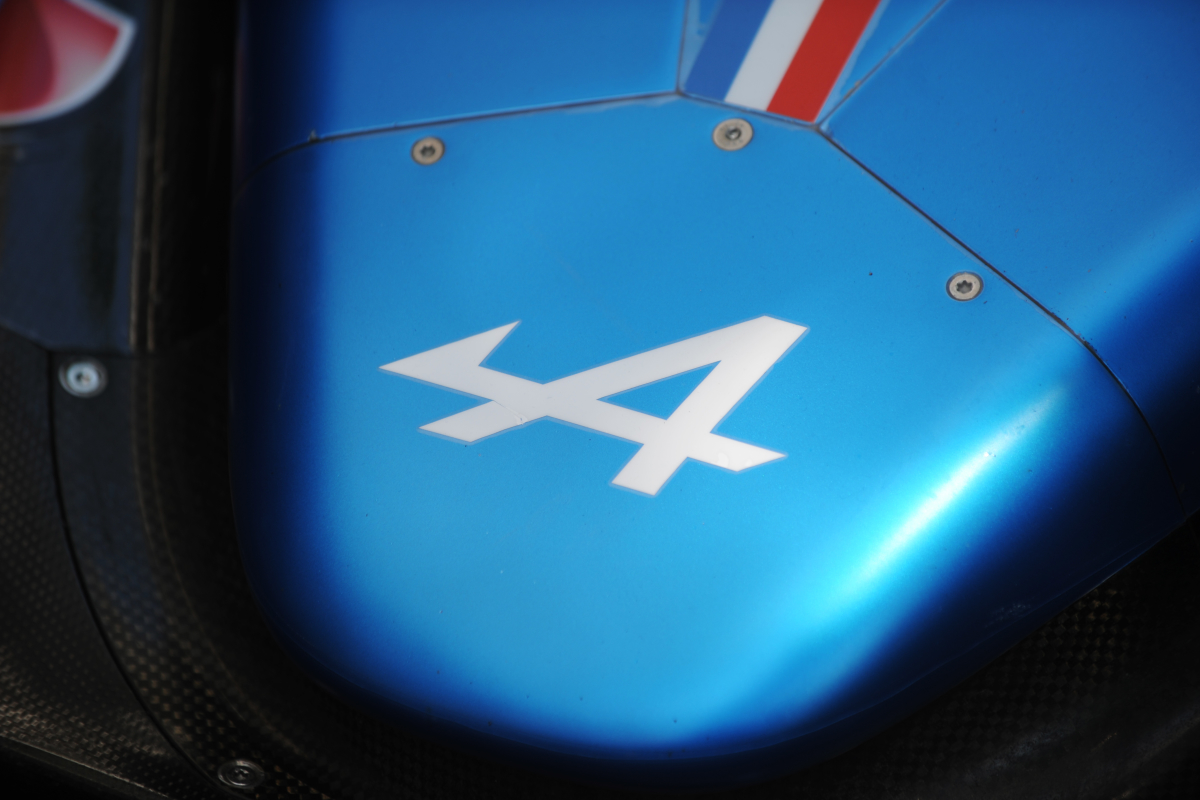 Alpine will be celebrating the 24 Hours of Le Mans centenary event in style this summer, revealing two LMP2 prototypes and a new Hypercar to mark the occasion.
The Alpine Hypercar release is scheduled to take place at 11:30 a.m. on June 9th, ahead of the Le Mans 24-hour race on June 10th and 11th.
READ MORE: Alpine 'EXPECT' to beat Mercedes and race Ferrari at Spanish Grand Prix
Alpine have pedigree in the endurance racing world, competing in the World Endurance Championship last year in the Hypercar category.
However, their 2023 efforts have pivoted to the LMP2 category with the Alpine Elf Team sitting out the Hypercar championship
Alpine on the rise
This news comes amid an exciting time for the Alpine F1 team, who have bounced back well following criticism from CEO, Laurent Rossi.
An immense performance at the Monaco Grand Prix saw Esteban Ocon claim the team's first podium finish of the season, while Pierre Gasly also picked up valuable points for the team.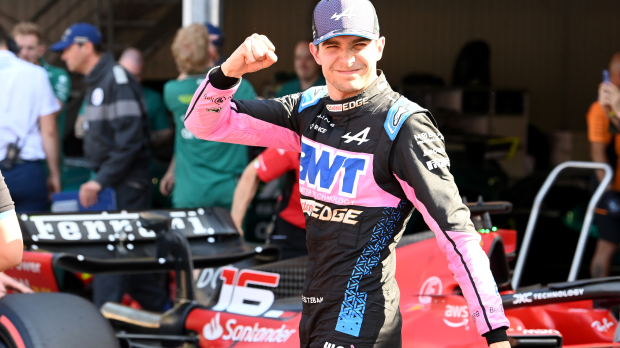 The team have made its ambitions clear for 2023, and recent comments from sporting director Alan Permane suggest that Alpine are aiming higher in the coming races.
F1's only French team have set their sights on Mercedes and Ferrari, with Permane stating: "I fully expect to be in front of Mercedes and with Ferrari at the next race."
READ MORE: Sky to show Spanish Grand Prix for FREE on Youtube