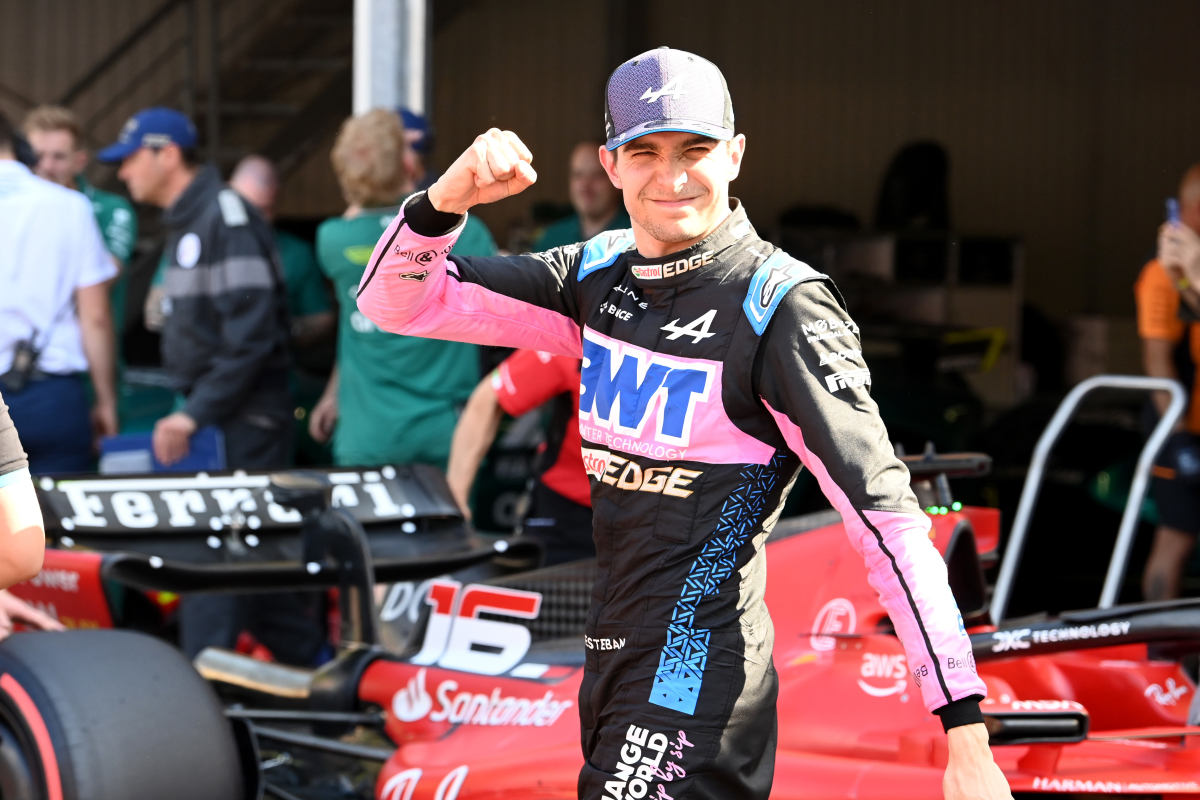 Alpine 'EXPECT' to beat Mercedes and race Ferrari at Spanish Grand Prix
Alpine 'EXPECT' to beat Mercedes and race Ferrari at Spanish Grand Prix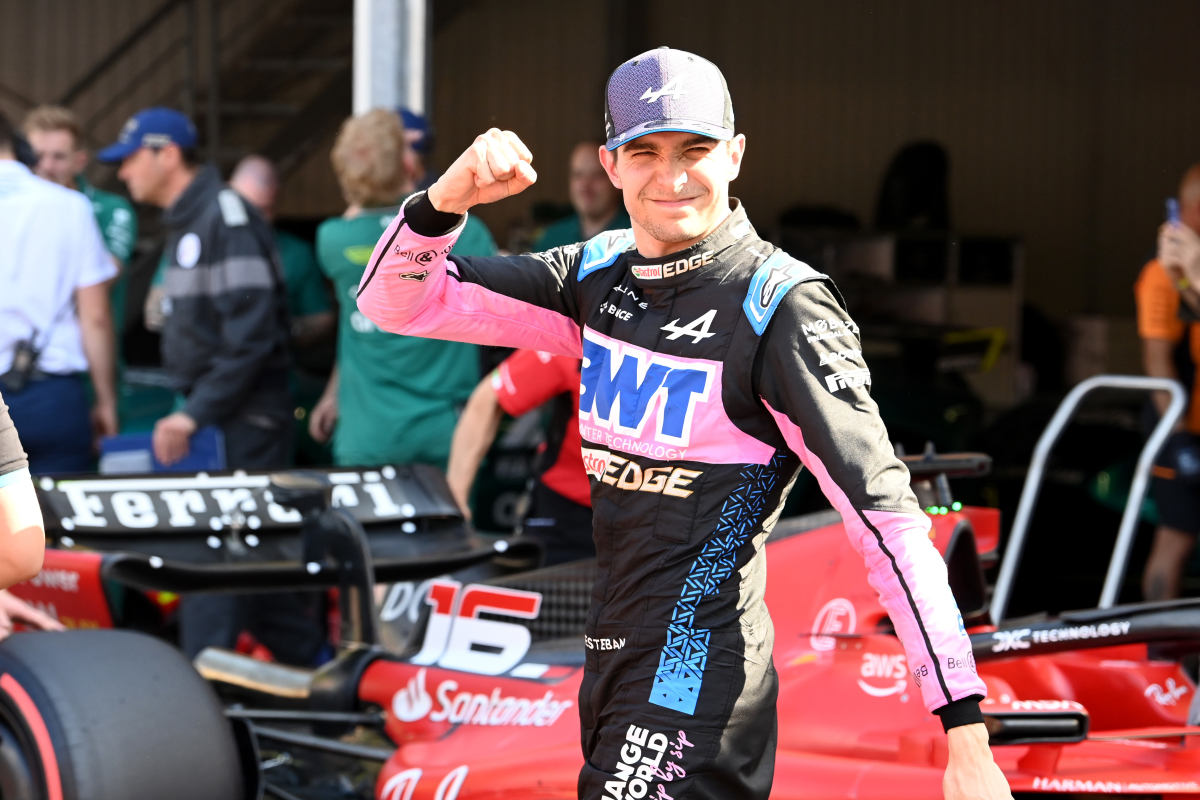 Alpine's Sporting director Alan Permane says the French team "expects" to be ahead of eight-time constructors champions Mercedes and race Ferrari at the upcoming Spanish Grand Prix.
After installing new upgrades on their A523, Esteban Ocon claimed Alpine's first bit of silverware of the season after beating out Lewis Hamilton, George Russell and Charles Leclerc to the podium.
Although Monaco can be known to produce one-off winners due to its unique nature, Permane is adamant that their car isn't only competitive in Monte Carlo.
"I don't think this is a Monaco special car," he said.
"It is just the upgrades we put on for Imola and also for here... the car is working well.
"I fully expect to be in front of Mercedes and with Ferrari at the next race."
READ MORE: Vasseur responds to Sainz RAGE as Leclerc defends Ferrari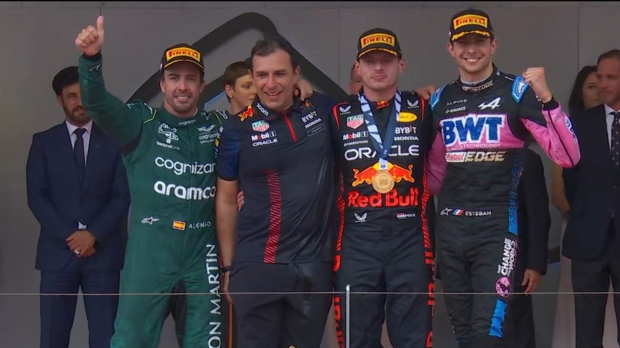 While the British engineer seems to have high hopes for his team, Permane also shut down the idea they could challenge Aston Martin or Red Bull.
"Max is too far away, and when Checo is on his game, he will be as well," he explained.
"Fernando is going to be very difficult but I don't see why we can't race with Ferrari and Mercedes, which we have done [in Monaco] and as we did do in Miami as well.
"They were quicker than us ultimately, but we were in a race with them. That is where we are aiming for."
'Didn't expect a podium'
After explaining how slow corners were a "nightmare" for the team, the 56-year-old revealed how he was pleasantly surprised by the performance in Monaco.
"In Baku, the slow corners were still a nightmare for us," said Permane.
"We started off on the wrong foot there, but I don't want to dwell on it. We knew the car was solid."
"It performed well in Melbourne and showed its potential in Jeddah. It was good in Miami, so we knew we were within striking distance.
"We didn't expect a podium, but after qualifying, the top three was our goal."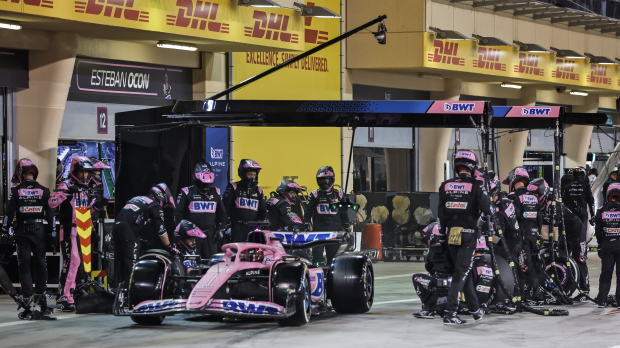 Permane believes their strong performance in qualifying was the "foundation" for their successful weekend.
"We had a fantastic qualifying session, and that was the foundation," said the Sporting Director.
"Ferrari helped us a bit, but we still earned the result."
"We believe that we can achieve good results again. Plus, we'll continue to understand the car even better."
With another upgrade on the way, Alpine seem confident in continuing to punch up.
After a double-points finish in the French Riviera, Alpine will be hoping to do the same again at the Circuit de Barcelona-Catalunya.
READ MORE: F1 Spanish Grand Prix weather forecast