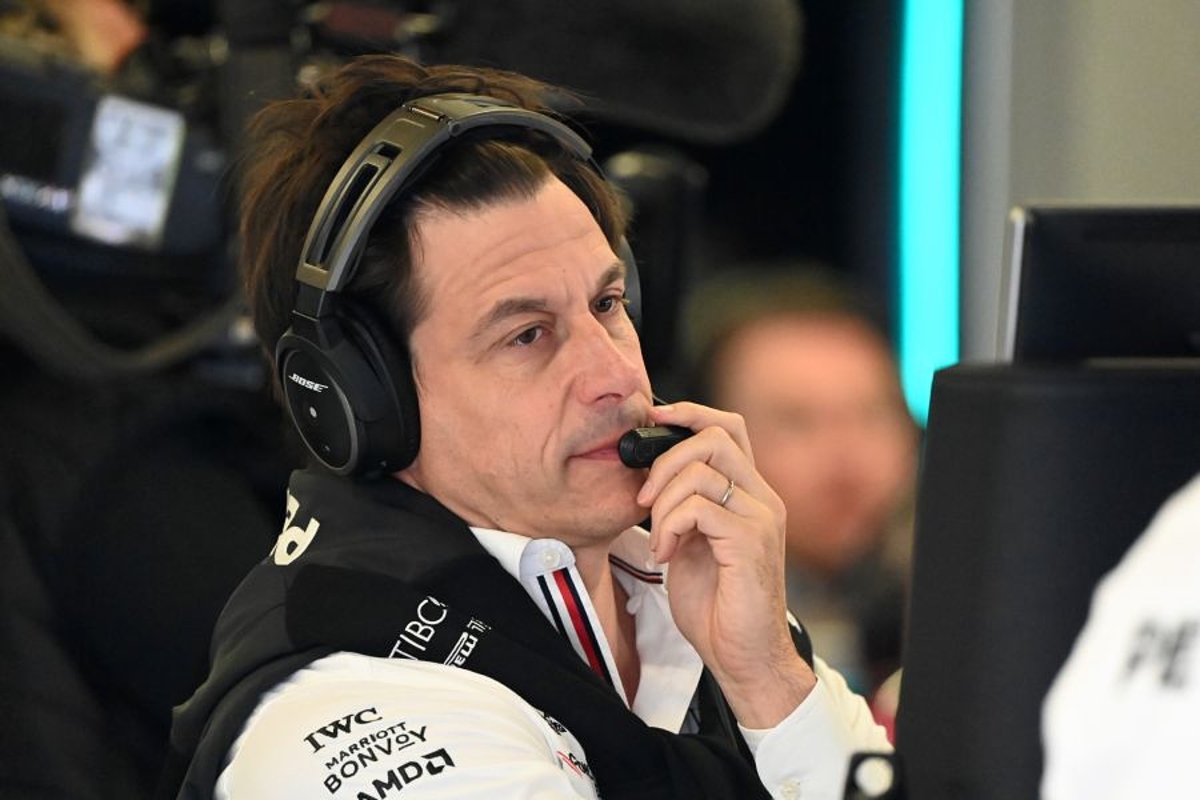 Wolff rejects rule change that would 'RUIN' F1 despite Mercedes benefit
Wolff rejects rule change that would 'RUIN' F1 despite Mercedes benefit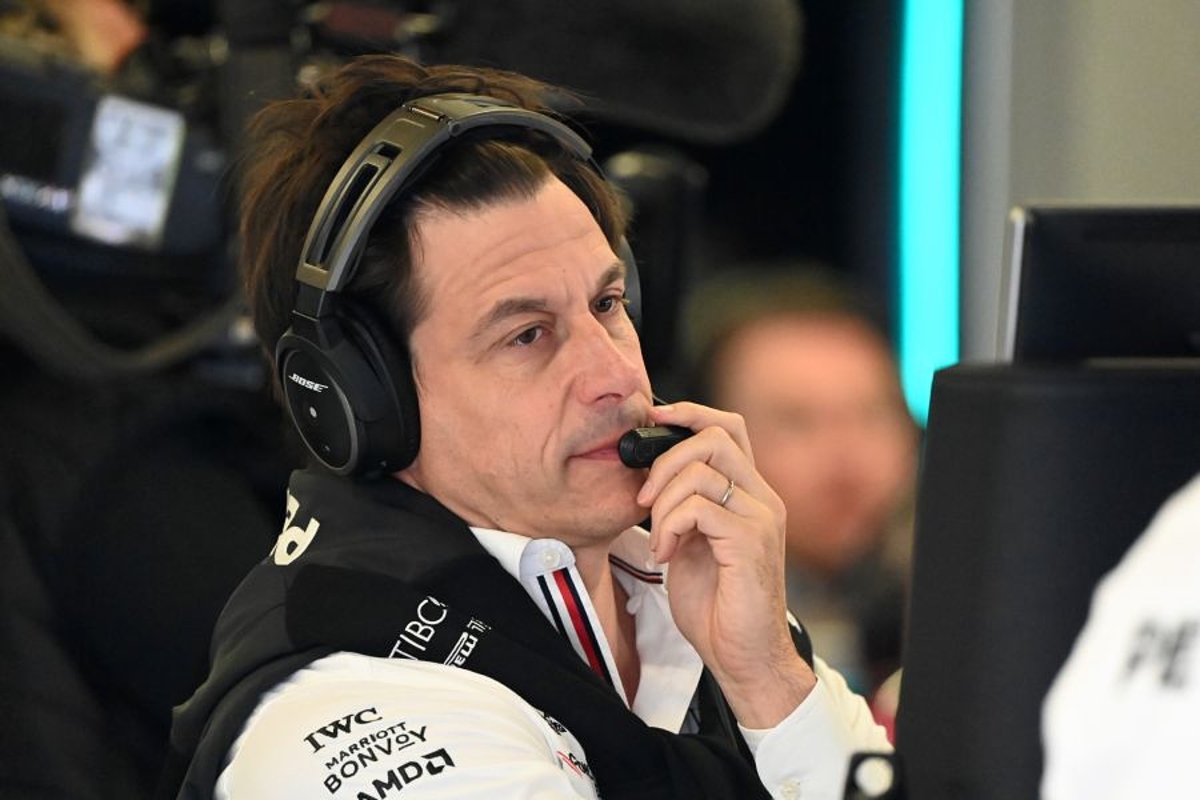 Mercedes team principal and CEO Toto Wolff has firmly expressed his opposition to implementing a 'Balance of Performance', saying it would contradict the very essence of Formula 1.
His comments came in response to discussions about introducing a Balance of performance-balancing mechanism, similar to that used in the World Endurance Championship (WEC), which adjusts power and other parameters on cars to bring them closer together.
The topic cropped up after Red Bull's Max Verstappen displayed yet another show of dominance across the Monaco Grand Prix weekend. The Dutch driver has now won four of the six races in the 2023 season, finishing second behind his team-mate Sergio Perez in the other two.
Although Mercedes is getting the raw end of the deal right now, Wolff believes capping Red Bull's performance would "ruin" the sport.
"If we start implementing a Balance of Performance, we will ruin this sport," he stated after the Monaco Grand Prix.
"It's a meritocracy, where the best driver in the best car, spending the same amount of money, wins the championship."
Wolff, who pioneered the Silver Arrows to a mindblowing eight-year spell of dominance, believes teams shouldn't be punished for doing a good job.
"If you deviate from the rules in one way or another, you should be heavily penalised, but only in that case," he said.
"But you should not be penalised for doing a good job."
READ MORE: Toto Wolff: Net worth, wife and career profile of Mercedes giant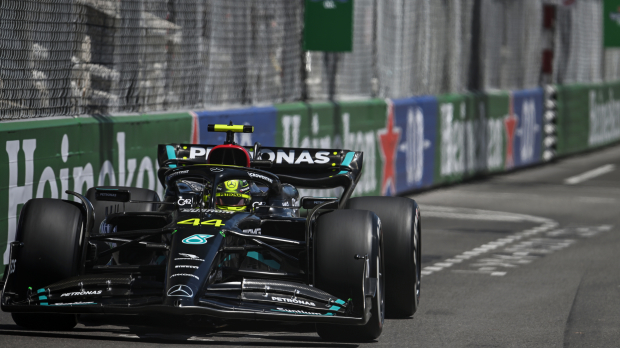 Although the dominance of a single constructor has always garnered criticism in F1, Wolff believes those who deserve to win in F1, end up on the top of the table at the end of the season.
"When you win in Formula 1, it's a meritocracy, and they have simply done a good job," he said.
"Meritocracy is what it is. It's sport, whether it's good for the show or not. It's clear that a fierce battle among ten drivers, or at least two, would be much better for all of us, but that's not the case, so we have to accept it and work to get back there."
'Need to do a better job'
The 51-year-old was quick to acknowledge Red Bull's achievements while also complimenting their star boy, Max Verstappen.
"Their car is fast in all conditions, the driver is at the top of his game, and even in Monaco, going off track at times but not losing, that's a skill.
"You can see that they attacked, so all credit goes to them."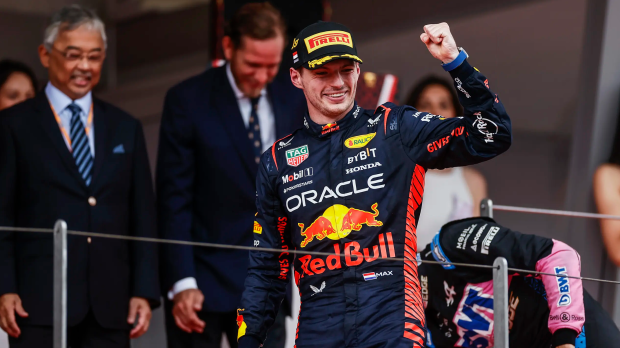 Nevertheless, the Austrian remains determined to close the gap and regain the upper hand.
"We just need to do a better job, we need to catch up, find smart solutions," he said.
"I hope our learning curve and development slope are steeper than theirs, and that we will eventually fight back for it."
Mercedes will be looking to gain ground on Christian Horner's team this weekend when they'll be able to test the true strengths of their new upgrades at the Spanish Grand Prix.
READ MORE: Wolff gives Mercedes pace update after debut of W14 upgrades