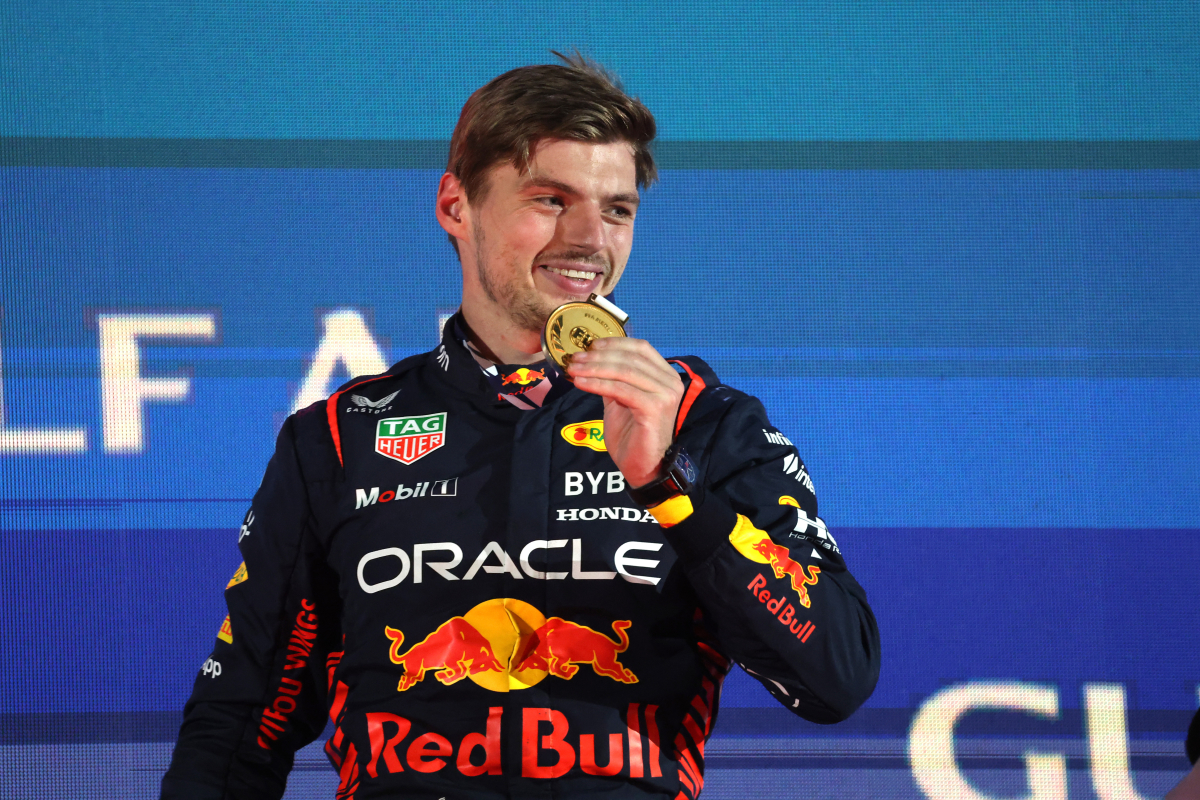 Former F1 driver makes BOLD claim on only way to stop Verstappen
Former F1 driver makes BOLD claim on only way to stop Verstappen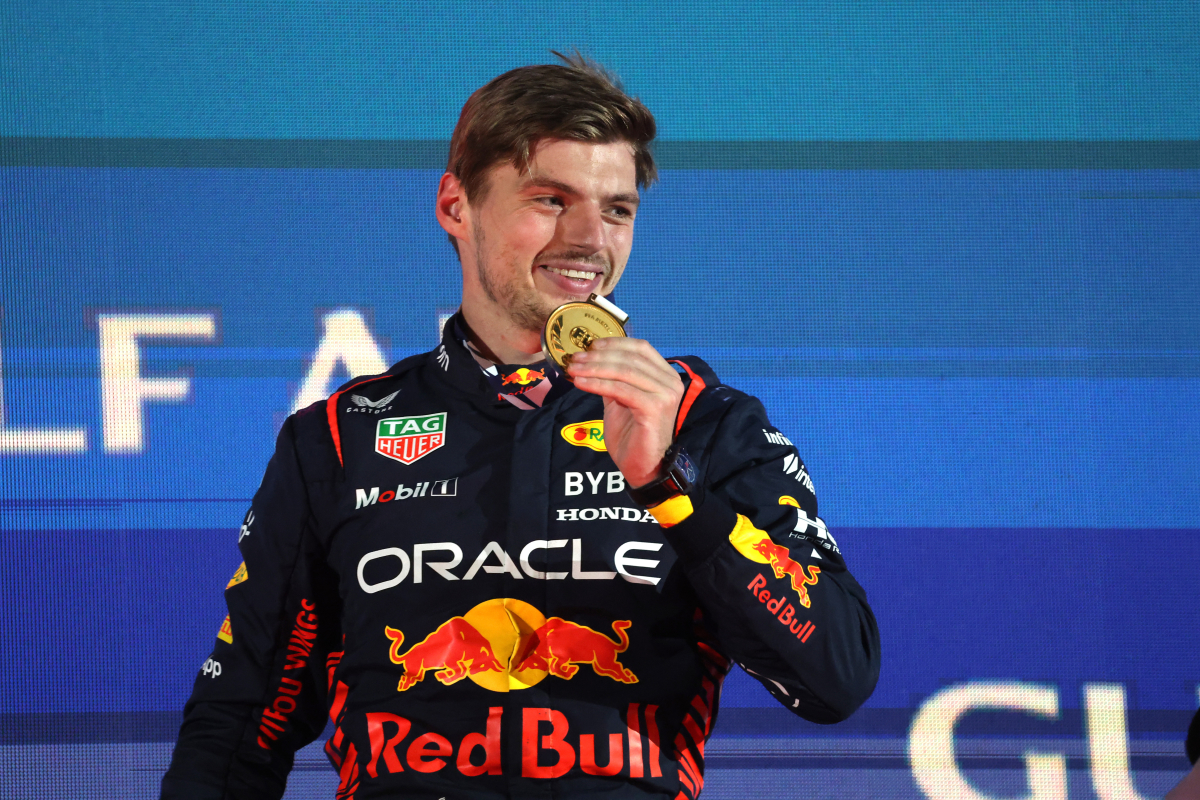 Former Formula 1 driver Timo Glock has hailed Red Bull's Max Verstappen as the unrivalled benchmark in the sport, stating that the Dutchman has "no limits" to his potential.
After a dominant display on the streets of Monaco, Verstappen claimed his 39th victory for Red Bull Racing, breaking four-time world champion Sebastian Vettel's record for the Austrian team.
All while his suspected rival for the championship and team-mate Sergio Perez had a disastrous weekend finishing 16th place with zero points.
Glock believes that the only obstacle that could hinder Verstappen's success is technical issues, as it becomes increasingly challenging for rivals to outpace him.
"With his 39th victory for Red Bull, Max Verstappen gives the impression that there are no limits for him," Glock wrote in his column for Sky Deutschland.
"On all tracks, under all conditions, he is currently the benchmark. Unless technical issues get in his way, it's really difficult to beat him."
READ MORE: Jos Verstappen: His life in F1 and how he drove Max to greatness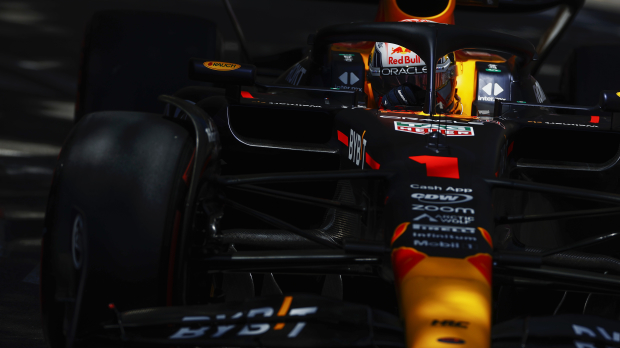 What's stopping him?
With Verstappen admitting that he may look to move to other motorsport categories while still in his prime, the only question looming surrounding his F1 ceiling is how long he wants to stay in the sport, says Glock.
"At 25 years old, Verstappen can still achieve anything; the question is whether he wants to," he wrote.
"He has hinted on several occasions that he doesn't know how long he wants to endure the stress of Formula 1 with 23 races."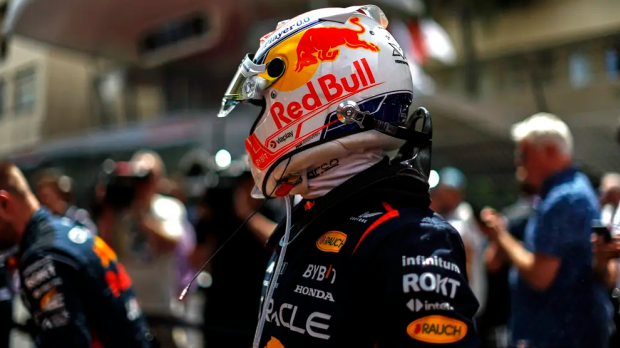 Verstappen's current Red Bull contract runs until 2028. By then, the F1 landscape will look completely different with the introduction of the 2026 regulations.
Verstappen admitted in an interview with Naomi Schiff on Sky Sports F1 that it would be difficult for him to leave the sport if he were still in a competitive car.
While it remains uncertain what the Dutchman will decide in five years' time, Glock believes F1 fans will witness "many more victories" from the motorsport star.
"He will definitely fulfil his Red Bull contract," wrote the F1 expert.
"And until then, we will witness many more victories from him."
Verstappen will be keen to continue to pick up his 40th Red Bull this weekend when F1 heads to Catalunya for the Spanish Grand Prix.
READ MORE: F1 drivers out of contract: Hamilton heads select group