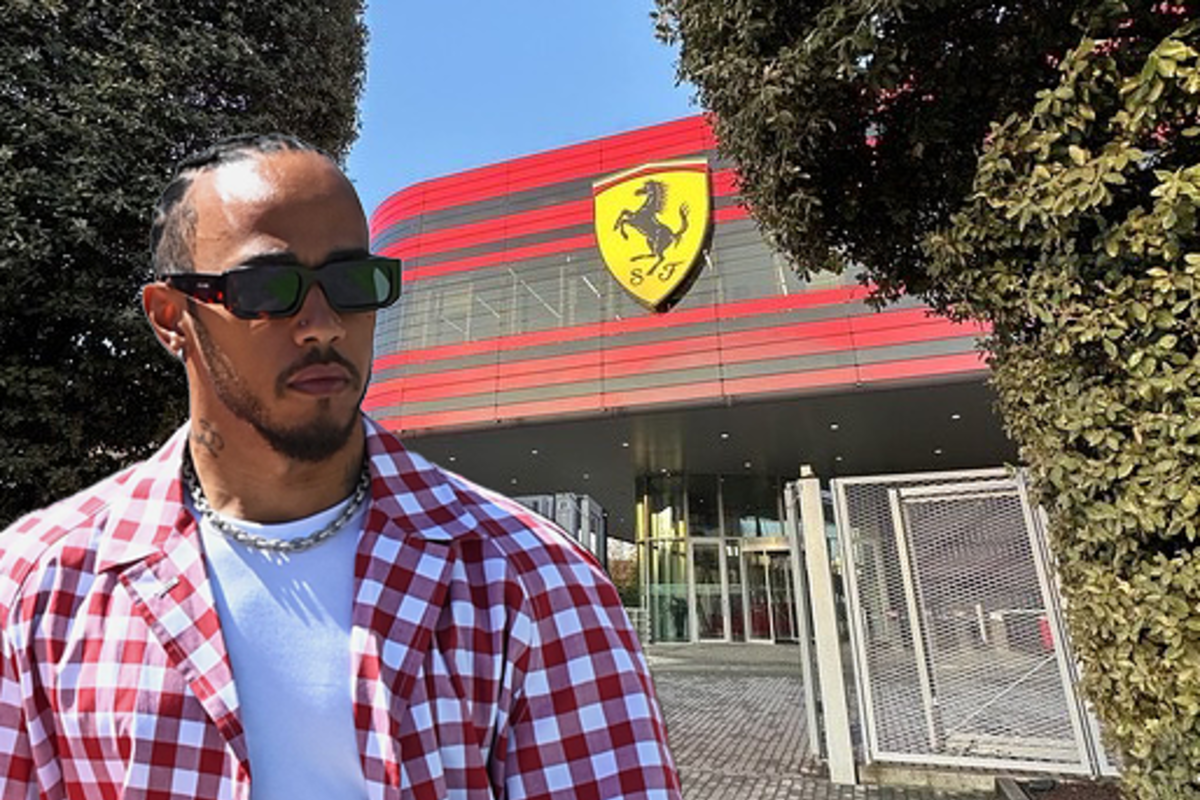 Brundle gives BIG reason why Hamilton should snub Ferrari
Brundle gives BIG reason why Hamilton should snub Ferrari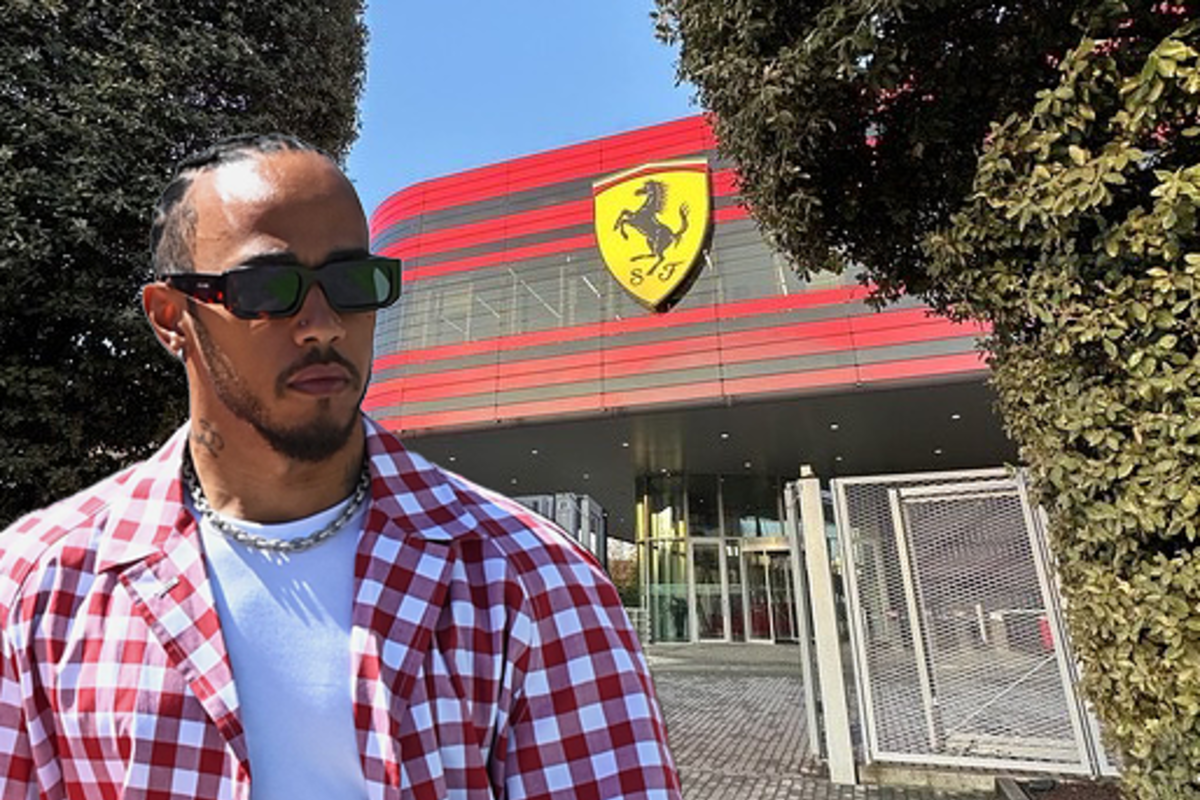 Martin Brundle has claimed that Lewis Hamilton cannot "just turn up and sort Ferrari's issues out" amid rumours linking him with a move away from Mercedes.
After reports emerged of a sensational potential £40million bid from Ferrari to tempt Hamilton to join them for the 2024 world championship, the rumour mill has gone into overdrive.
Although the seven-time world champion has claimed he is close to agreeing a new contract with the Silver Arrows, Brundle could not help but dream over a potential move to Ferrari for Hamilton.
READ MORE: Russell makes podium claim after 'MISTAKE' cost Mercedes star at Monaco
"With my Sky F1 cap on and my F1 cap on, I would love to see Lewis in a Ferrari and go there and try and do a Michael Schumacher and win a championship there," he told Sky Sports. "I think it'd be a wonderful story for next year.
"I even know where the rumour came from, it's all been a bit mischievous, but I can't tell you that. It makes no sense for him to step away from Mercedes-Benz at this time with something going on in the future.
"What I do know is I've negotiated quite a lot of Formula 1 contracts for myself and for other drivers and I've never seen an accurate figure in the media yet, ever, by some margin, including my own contract, so these numbers get bandied about."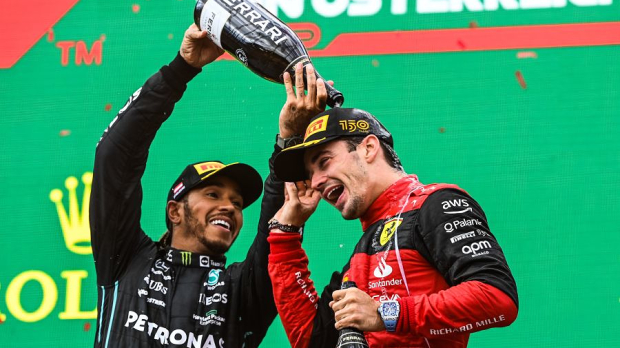 Brundle was then asked if Ferrari would therefore build their future around Leclerc – and although he agreed – he was adamant that parachuting Hamilton into the team would not fix things for them.
"You would think so, but I'm a fan of Carlos Sainz as well, they've got a very dynamic young partnership there.
"Ferrari's problem at the moment is not their driver line-up, it's their car, it's not fast enough. So that's where they need to focus.
"Lewis Hamilton can't just turn up and sort Ferrari's issues out single-handedly by pressing the throttle pedal and turning the steering wheel. It's a much bigger plan they need there."
READ MORE: Inside Monaco's wealth: The F1 race like no other – worth €100 MILLION plus much more