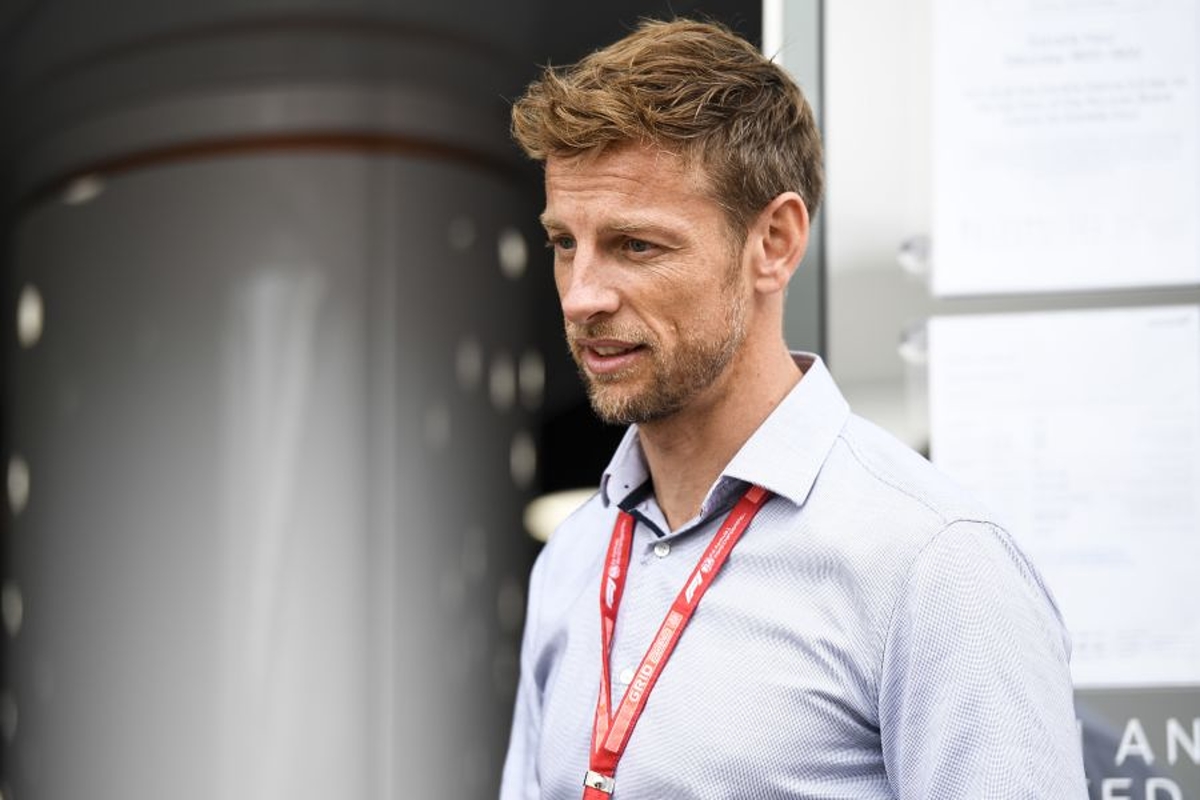 Button and F1 commentary team have on-air DISAGREEMENT over vital life question
Button and F1 commentary team have on-air DISAGREEMENT over vital life question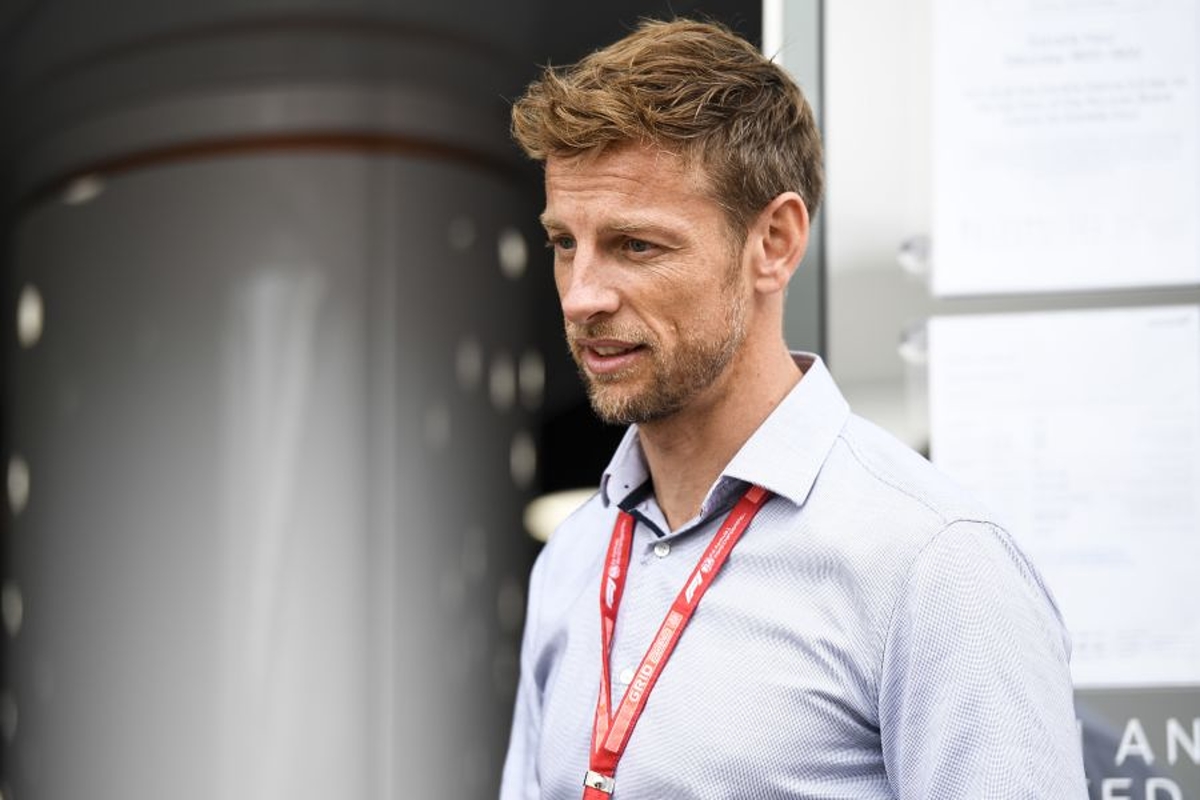 Sky Sports F1 commentator David Croft and pundit Jenson Button had a major disagreement in the commentary box during FP3 on Saturday morning – not on anything Formula 1 related, but about butter.
Croft, Button, and fellow co-commentator Anthony Davidson were presiding over the third practice at Monaco ahead of the all-important qualifying session later on Saturday afternoon.
The trio were having a discussion on tyres and grip on the circuit, with Davidson likening driving on circuit to spreading butter on bread, meaning the track becomes grippier because of the bits of rubber that are being put down.
Croft and Button then launched into a debate that obviously rages(!) across all households: should butter be put in the fridge or not?
Not Crofty and Jensen talking about putting butter in the fridge! #MonacoGP

— F1: Underground 🏁 (@Underground_F1) May 27, 2023
"You obviously don't put your butter in the fridge?" Button said.
"Well, who puts butter in the fridge?" a clearly puzzled Croft replied.
When asked why he puts it in the fridge, Button sarcastically said: "Well it makes it difficult to spread, it's like a fun game."
"I'd hate to be your wife. Imagine the rows over breakfast," quipped Croft in response.
READ MORE: F1 On TV: Meet the Sky Sports and Channel 4 Commentators
Social media clearly backing Jenson Butter...Button
Crofty sounded incredulous at Button's dairy-related revelation, but unfortunately for Sky's main man, it seems as though most agree with the 2009 world champ.
Wtf Crofty… "Who puts their butter in the fridge"?? Isn't this a normal thing, or am I weird?? @CroftyF1

— Nathan (@NathJH) May 27, 2023
why is crofty judging jenson for putting butter in the fridge😭 thats where its supposed to go 💀

— elise¹⁶ (@sebgasly) May 27, 2023
So am l the only weird one who buys their butter in the fridge #Crofty #jenson @SkySportsF1 🤷🏻‍♀️🤷🏻‍♀️🤷🏻‍♀️

— F1Bear Doggo フベルドッゴ (@McLarenF1Bear) May 27, 2023
Did you know...
did you know jenson button keeps his butter in the fridge #f1 #skyf1 https://t.co/bxLeCb2C7K

— 𝚑𝚊𝚗𝚗𝚊𝚑 𝚐𝚎𝚘𝚛𝚐𝚒𝚗𝚊 𝚡 (@pixiehann) May 27, 2023
READ MORE: Verstappen TOP in FP3 as Hamilton CRASHES in final Monaco practice before qualifying