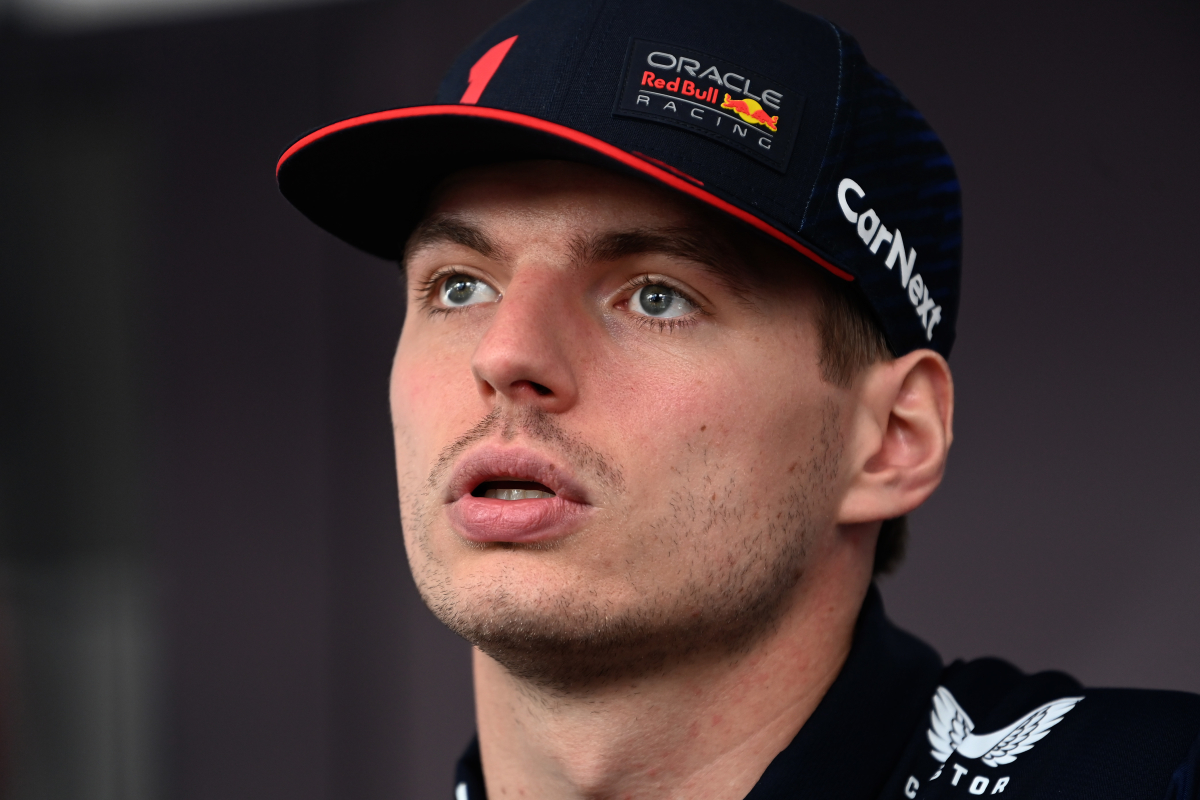 Verstappen: Red Bull NEED MORE to win in Monaco
Verstappen: Red Bull NEED MORE to win in Monaco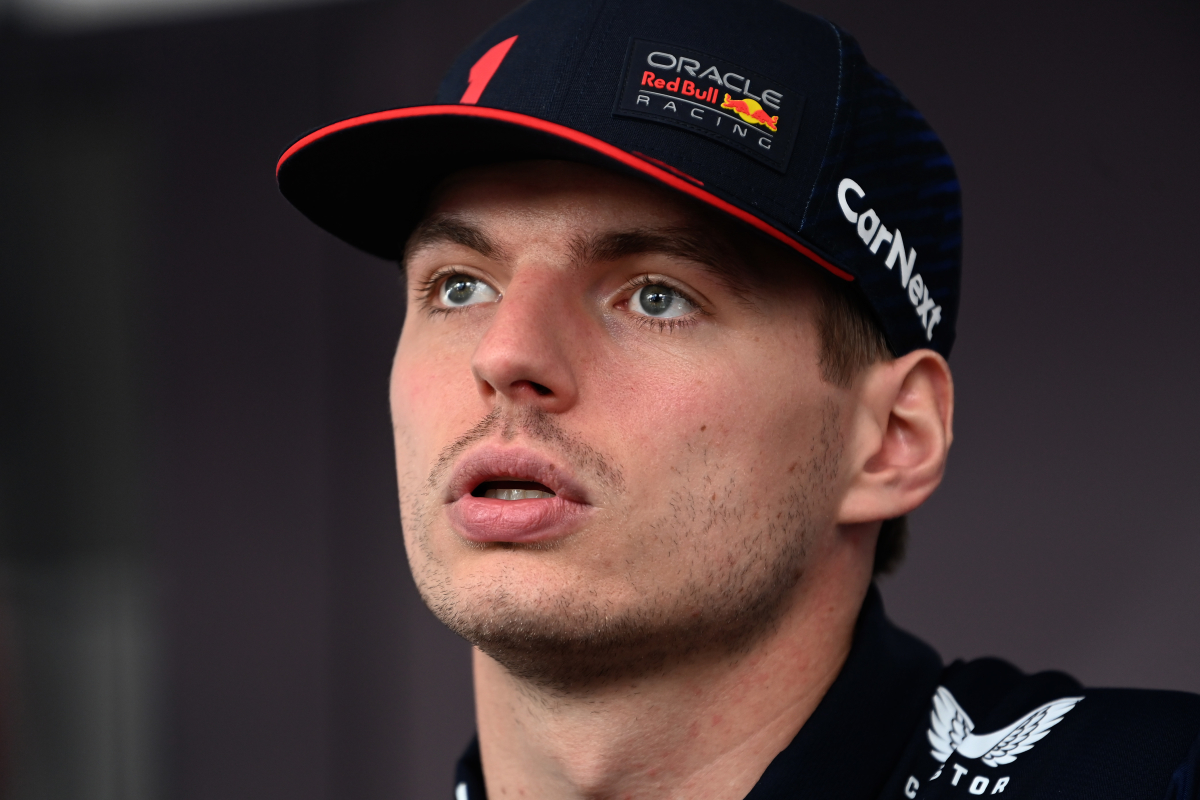 Reigning world champion and current championship leader Max Verstappen is concerned that Ferrari will be the ones to beat at Sunday's Monaco Grand Prix.
The Dutchman has previously stated that the street circuit around Monaco is his least favourite track on the Formula 1 calendar.
Coupled with homegrown talent Charles Leclerc's back-to-back poles in Monte Carlo and there are real fears in the Red Bull camp that they will be beaten this weekend.
Verstappen's team-mate Sergio Perez is notoriously quick around street circuits and won this race last year, but even he struggled in both practice sessions on Friday, finishing 0.666 and 0.529 seconds off the pace.
Can Ferrari beat Red Bull?
Of the first five races this season, Ferrari have only managed to claim one pole position – Leclerc's stormer in Baku – while Verstappen has started from the front twice and won three.
The Dutchman, though, says Red Bull need to improve if they are to stop the Scuderia this weekend.
"I wasn't really happy with the ride of the car on the kerbs and the bumps [in FP1]. I think FP2 was a lot better, the car was a lot more competitive, but compared to Ferrari especially, I think we're still a bit lacking," said Verstappen.
"The general ride of the car, so how it handles the kerbs, the bumps, the drops in camber, it's still something we need to work on.
"You can see they are very close, and knowing that once you go all to the limit in Qualifying, we need a bit more to stay ahead of them."
Will Fernando's prediction come true?
Ferrari's qualifying performance has been much better than their race pace thanks to a monster of an engine, but Fernando Alonso's tyre management means Aston Martin are often the best of rest.
The Spaniard had tipped Monaco and Barcelona to beat Aston's best shot at a win this year, and Verstappen believes they could cause a few problems to those running at the front.
The world champion, however, is still confident in his team's ability to make the necessary improvements.
"They [Aston Martin] are close as well, so we definitely need to build a little more of a bumper if we want to be ahead of them tomorrow.
"I think there's still a bit of scope [for Red Bull] to go in the same direction even more, hopefully that will be even better for tomorrow. The car was drivable at least and that also makes you able to put [in] that lap, to push a bit more, get closer to the guard rails around here."
READ MORE: Hamilton and Verstappen FORCE each other off the road during Monaco practice