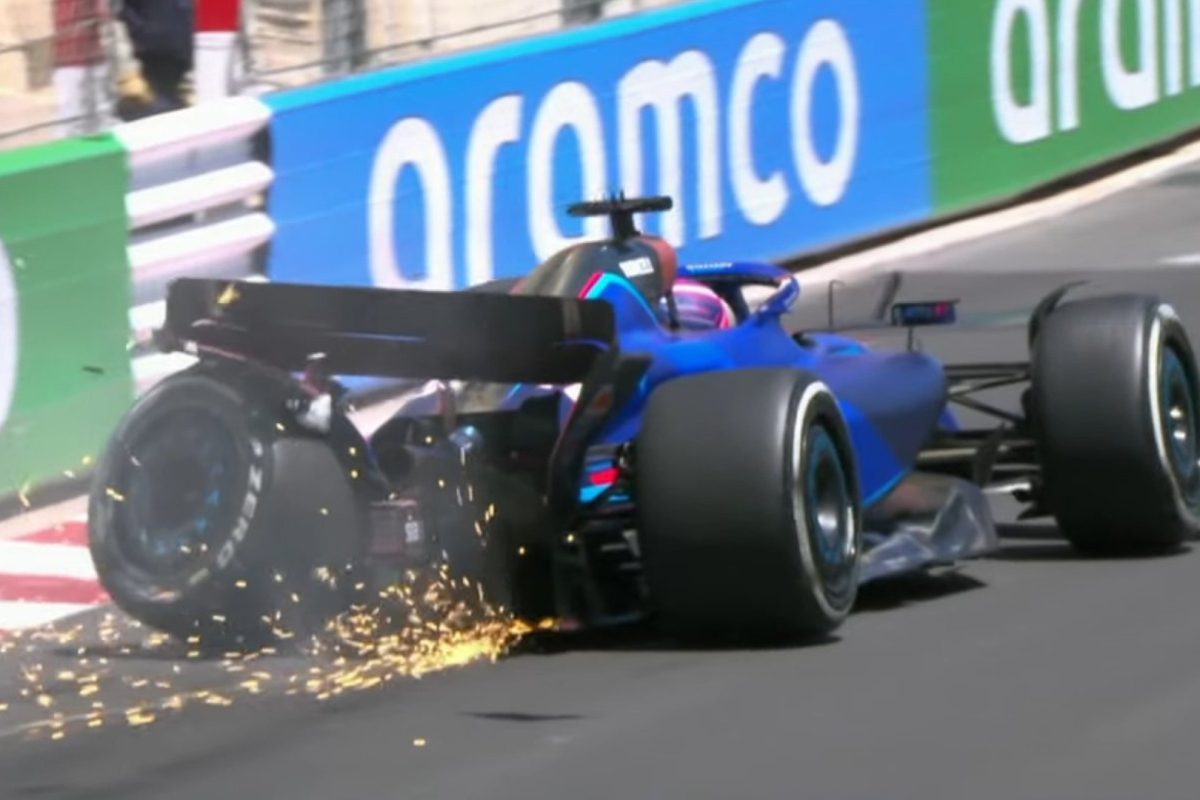 Albon sits out FP2 after HUGE crash in first Monaco practice
Albon sits out FP2 after HUGE crash in first Monaco practice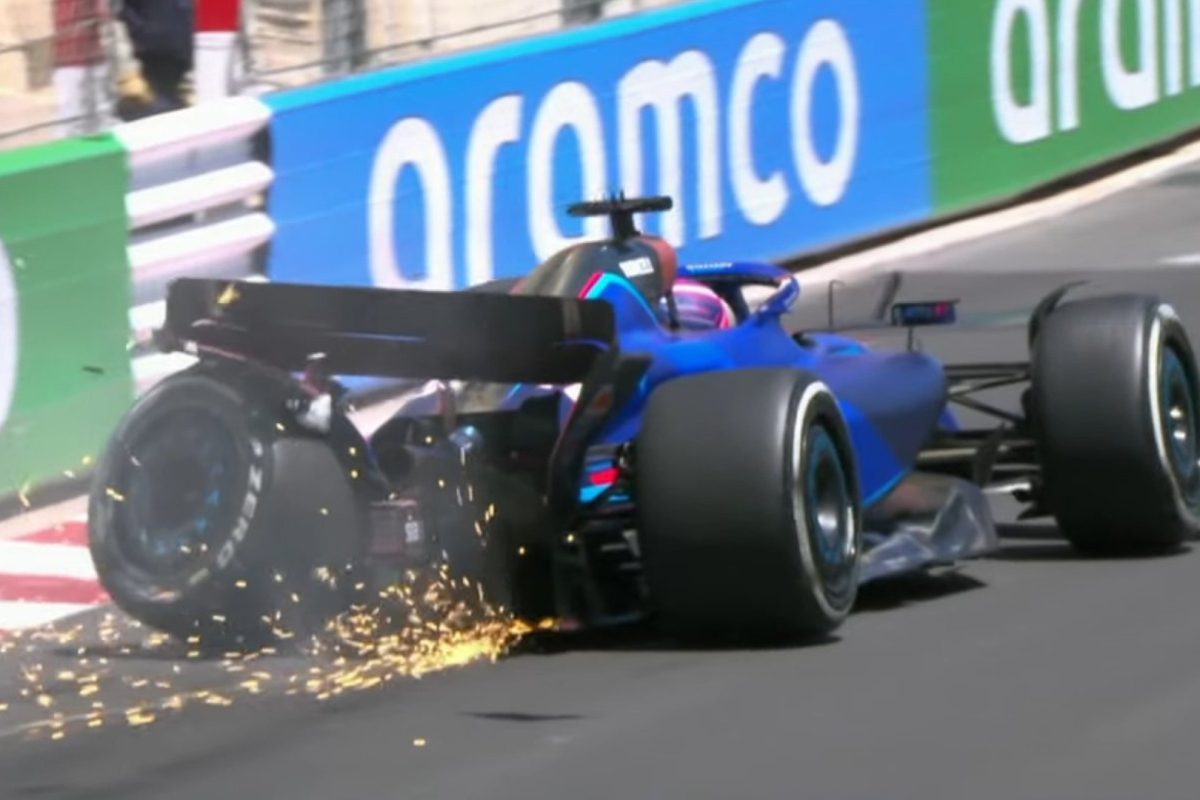 Alex Albon's big accident on the exit of Sainte Devote during FP1 has forced the Williams star to sit out of FP2 due to the damage sustained to his car.
Albon was going nicely in tenth and pushing to try and get higher up the order, but made an error on the entry to the first corner at the end of FP1.
🚩 RED FLAG 🚩

Alex Albon has crashed out of Sainte Devote. He reports he is okay over the radio

The session will not be resumed#MonacoGP #F1 pic.twitter.com/fauEr8qv2q

— Formula 1 (@F1) May 26, 2023
His car oversteered into the tricky right-hander before he hit the barrier, significantly damaging the left-hand side of the car, and the decision was quickly made to abort the remainder of the session.
Thankfully, he said he was okay on his team radio as the mechanics set to work in repairing his car. A gargantuan effort was made but sadly the damage meant that Albon could not take part in FP2.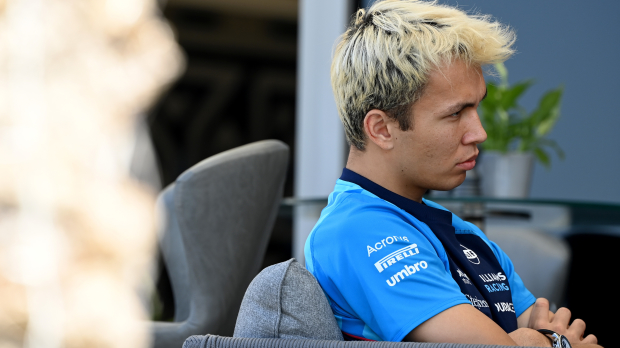 Schiff: Albon shouldn't be too disheartened
Sky F1 pundit Naomi Schiff says although it was disappointing to see him crash, he should take confidence from the pace shown.
"For Alex there, it's fortunate for him that it happened so late in the session," she said.
"I think he was going very well, he was up to eighth at one point, tenth when he finally crashed out, but he seems very comfortable in that car and I think this shouldn't take too much of a knock on his confidence going into FP2.
"As Martin said, that was a very slow, oversteer [moment] going into the exit of turn one. So I think he'll be fine going forwards, but I think it's good to see there's some pace in that car."
READ MORE: Who is Naomi Schiff? All you need to know about the Sky F1 star
Reaction to Albon's crash on Twitter
Plenty of fans have had their day on Albon's accident across social media.
One fan was rightly concerned that Albon's afternoon may well be over considering the damage to his car.
I wouldn't be confident in seeing Albon in fp2 looks like a lot of repairs will be needed

— Etienne(Hero) (@EtienneHero) May 26, 2023
Some were more sympathetic to Albon.
keep it up carlossss! and so sorry for albon 😢

— ☆ (@ikoolub) May 26, 2023
At least Alex Albon is okay #MonacoGP #F1

— Roslyn✨ (@RoslynMoore96) May 26, 2023
Others however, felt he was pushing that little bit too hard...
#MonacoGP #F12023 @WilliamsRacing
Jeff: "No heroics into Sainte Devote please?"

Albon: pic.twitter.com/S2X22wq7cO

— Avery Montana (@Avery_M95) May 26, 2023
Alex "you really have to flirt with the limit of the car" Albon 😪

— liia (@formula1loser) May 26, 2023
READ MORE: F1 Race Engineers: The stars of team radio with Hamilton, Verstappen and co