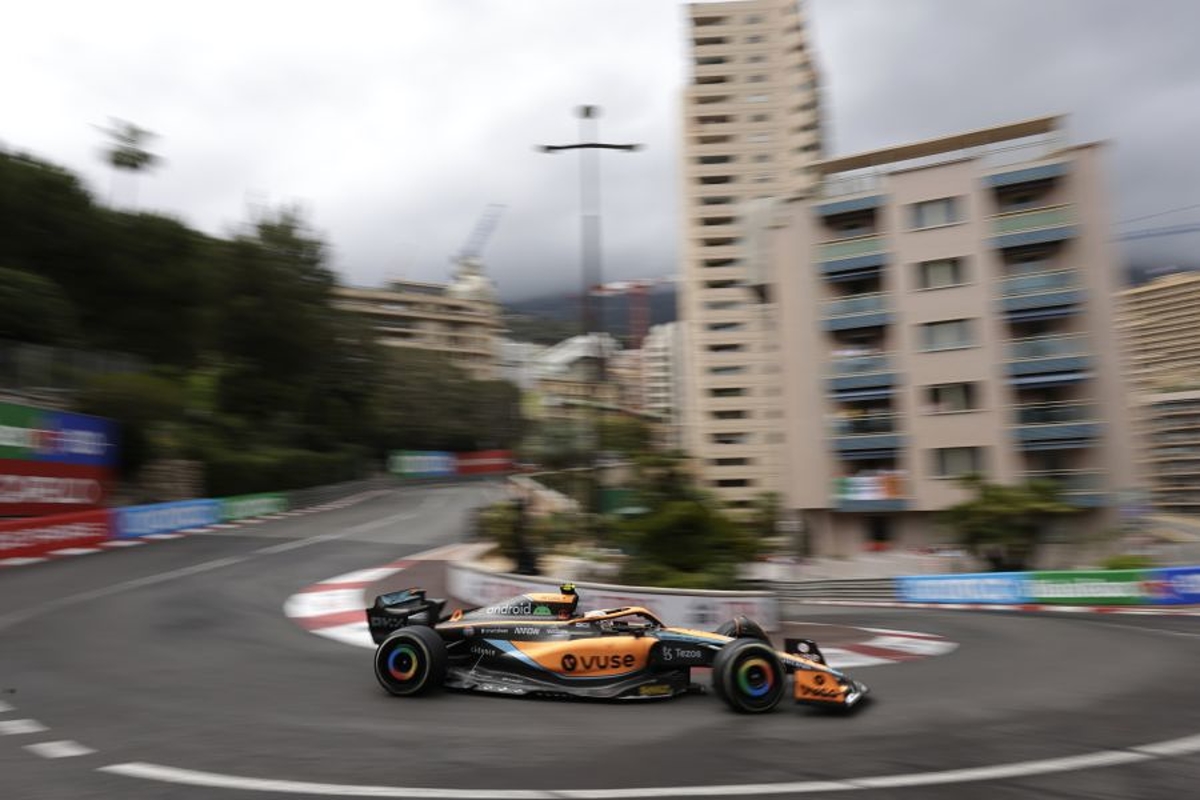 FIA introduces SIGNIFICANT rule change ahead of Monaco Grand Prix
FIA introduces SIGNIFICANT rule change ahead of Monaco Grand Prix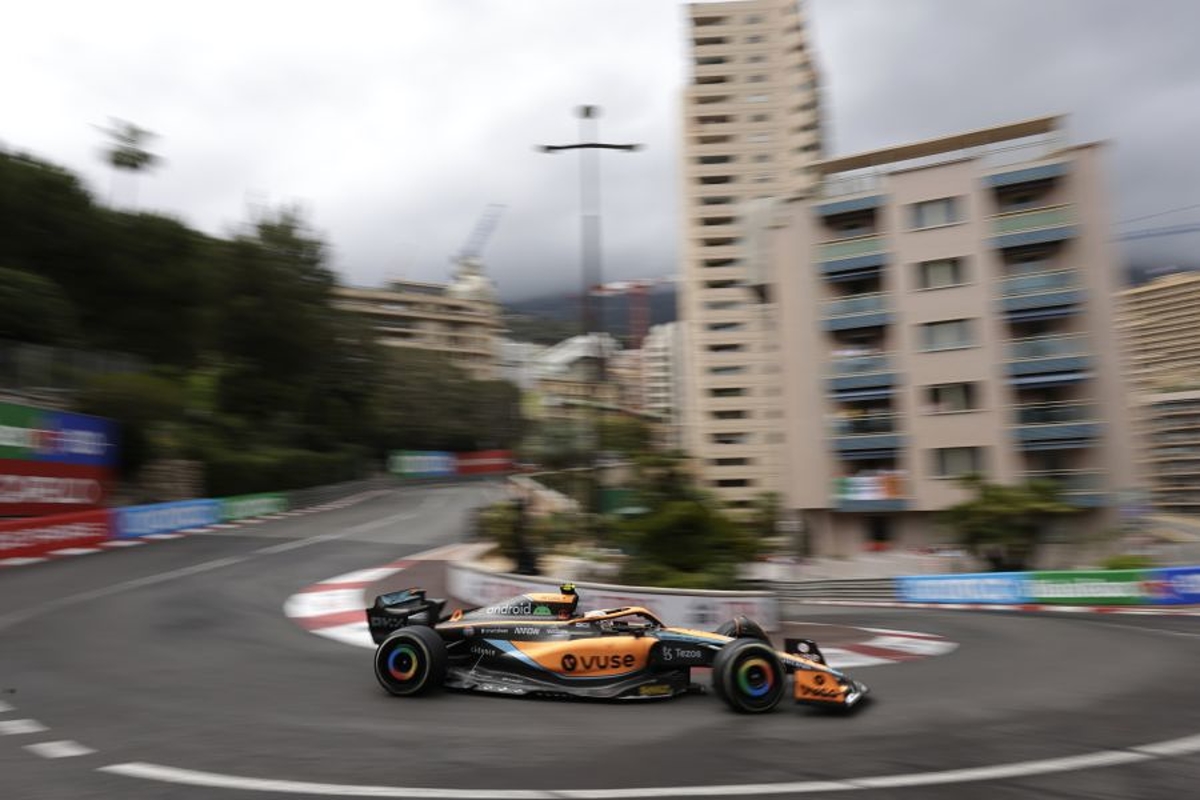 The FIA have introduced new regulations on speed limits during safety cars and double yellow flags ahead of this weekend's Monaco Grand Prix.
Before, drivers had to drop their speed when the virtual safety car came out or slow down entirely behind the safety car if there was an accident.
Now, slight adjustments have been made to the rules so they are more precise and enforceable in order to increase safety, while the limits will apply to certain sectors of the track.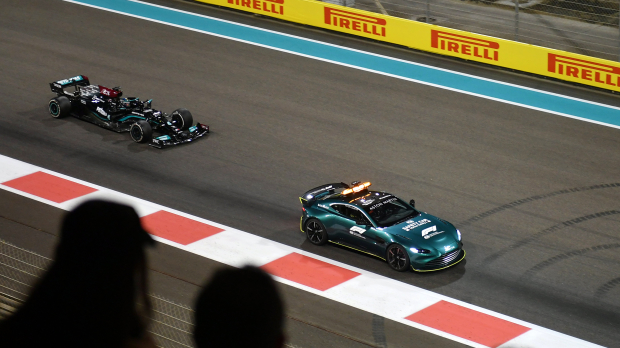 Drivers will be warned about which sectors these speed limits will apply to via their team radio and boards around the course.
"What we want to do is to provide drivers with a tool to help them during incidents and to make races even safer," explains FIA Technical Director Tim Goss.
READ MORE: FIA makes KEY rule change ahead of Australian Grand Prix
New rules implemented after research
F1 is constantly evolving to move with the times and safety is a key aspect of that.
The FIA have been doing extensive track testing this year and their analysis says these measures should help with regards to the overall safety of the sport.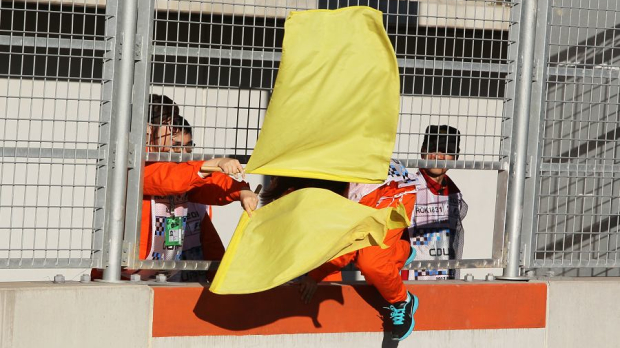 Double yellow flags are waved when "is a hazard wholly or partly blocking the track and/or marshals working on or beside the track" according to the FIA International Sporting Code and now, extra care will be taken when negotiating those areas of the track.
Olivier Hulot, head of the FIA'S electronic department, has explained how all this works in practice, saying: "Under a Virtual Safety Car, when a driver enters the double yellow, what he sees on the dashboard is zero.
"So: the delta time is reset, and he must then drive under the new speed limit. He then gets a positive or negative delta to that speed limit. So it's the same principle as before, except it's specific to a double yellow zone."
READ MORE: F1 drivers slam ANOTHER controversial FIA rule change