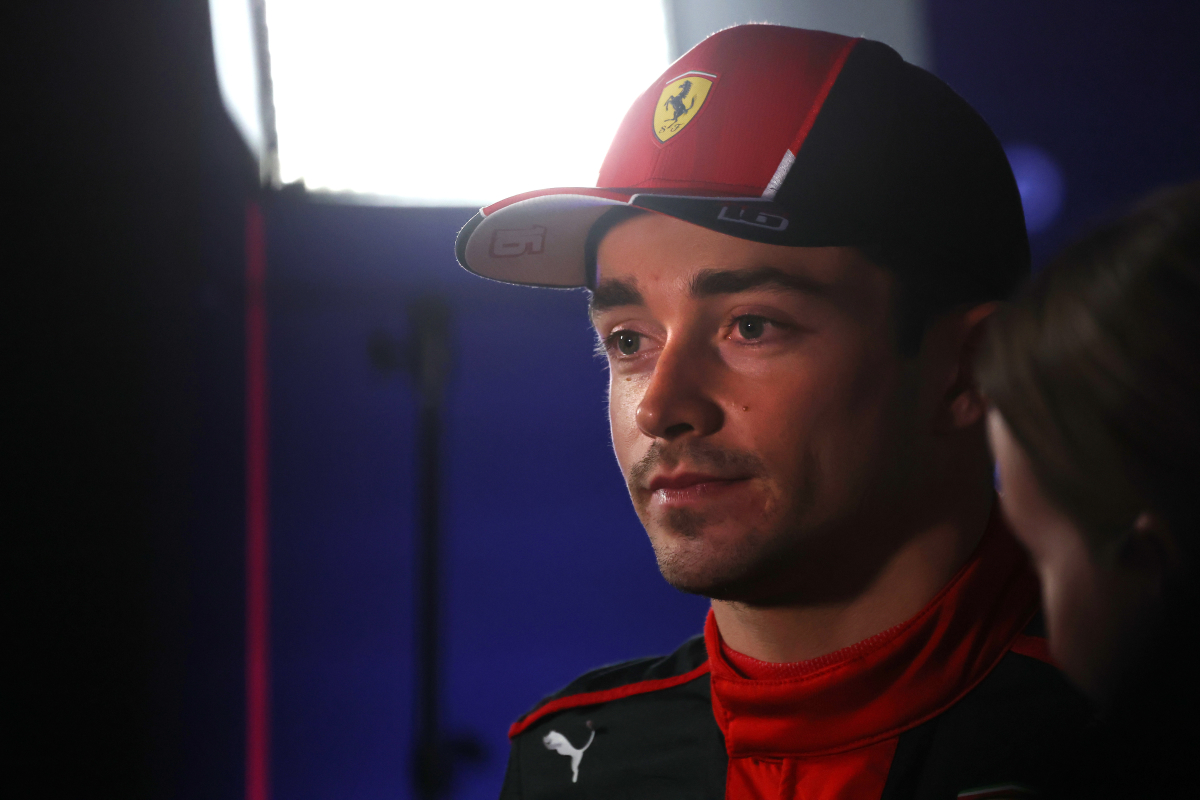 Charles Leclerc admits he is feeling the PRESSURE at Ferrari amid Hamilton rumours
Charles Leclerc admits he is feeling the PRESSURE at Ferrari amid Hamilton rumours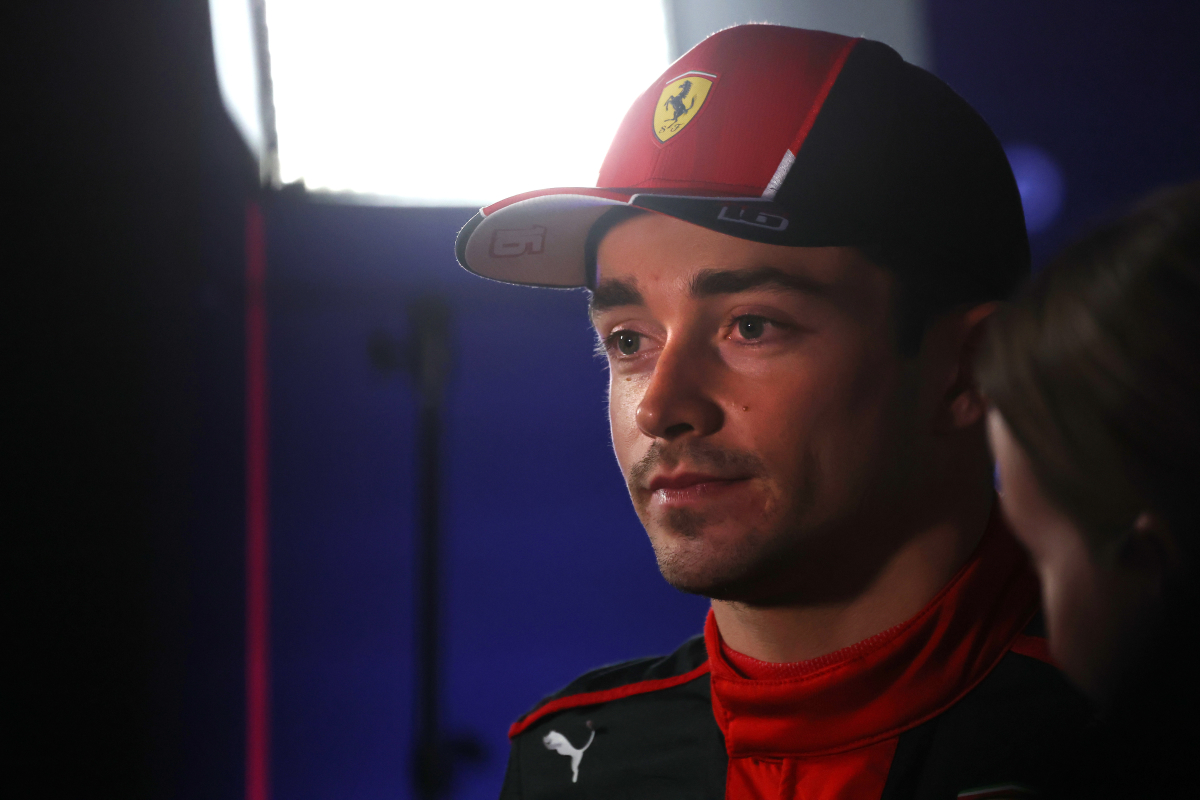 Charles Leclerc is not getting flustered by recent criticism of his performances and has vowed to continue pushing his car to the limit.
The Monegasque racer has had a mixed 2023 season so far with Ferrari not making the gains on Red Bull that they would have liked.
Leclerc has shown glimpses of brilliance with a stunning pole position in Azerbaijan but his season has so far been punctuated by errors.
He crashed in qualifying for the Miami Grand Prix three weeks ago and that has led to criticism from many observers, including Sky Sports F1 pundit Martin Brundle and former F1 star Ralf Schumacher, brother of Ferrari legend Michael.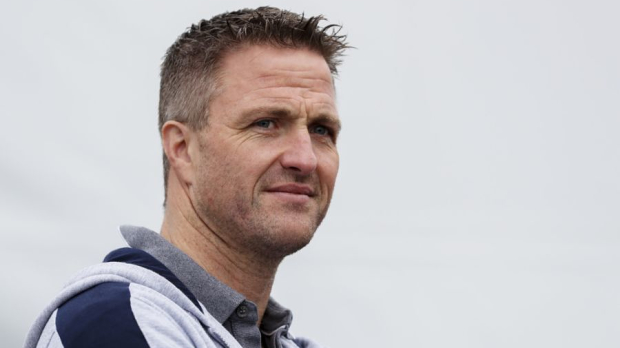 Leclerc is completely focused on racing in his way and although he accepts he has "responsibility", he will not change his gung-ho approach to driving.
However, amid reports of Ferrari looking to sign Lewis Hamilton, he does admit to feeling the pressure at Maranello.
"I'm fully concentrating on the speed and pushing the limits of the racing car," the Ferrari driver said at a team event.
"Mistakes are normal. Of course there is pressure, especially if you are part of Ferrari. Even the slightest mistake will make people disappointed in you. But I am aware of my responsibility."
READ MORE: Schumacher reveals floundering Ferrari's 'BIGGEST PROBLEM'
Leclerc keeping calm under pressure
The 25-year-old has long been hailed as a huge talent in F1 and that is why Ferrari decided to take a punt on him in 2019 after only one year in the sport with Alfa Romeo.
He has won five races in his Scuderia so far with three of them coming in the first half of the 2022 season when it looked like he was primed to challenge Max Verstappen for the title.
More impressive is his record in qualifying with 19 pole positions to his name, despite tending to drive inferior cars.
The talent is there but Leclerc has had a tendency to make key errors, leading to criticism from some quarters.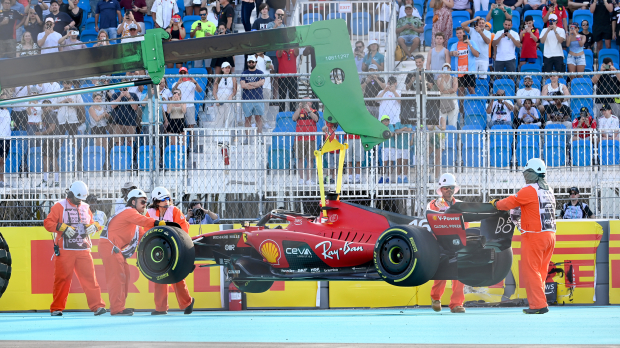 Lelcerc is confident he can deal with the mounting pressure and believes not everything in F1 will be rosy all the time.
"As a driver you have to be able to deal with pressure," Leclerc continued.
"It's part of the job. That also means that things don't always go the way people hope. I have to be able to find out where the limits of the car and the tyres are.
"Hard work and consistency are essential for success, but it would be unrealistic to assume that everything will always run smoothly."
READ MORE: F1 Driver Salaries: How much do Hamilton, Verstappen and co earn?