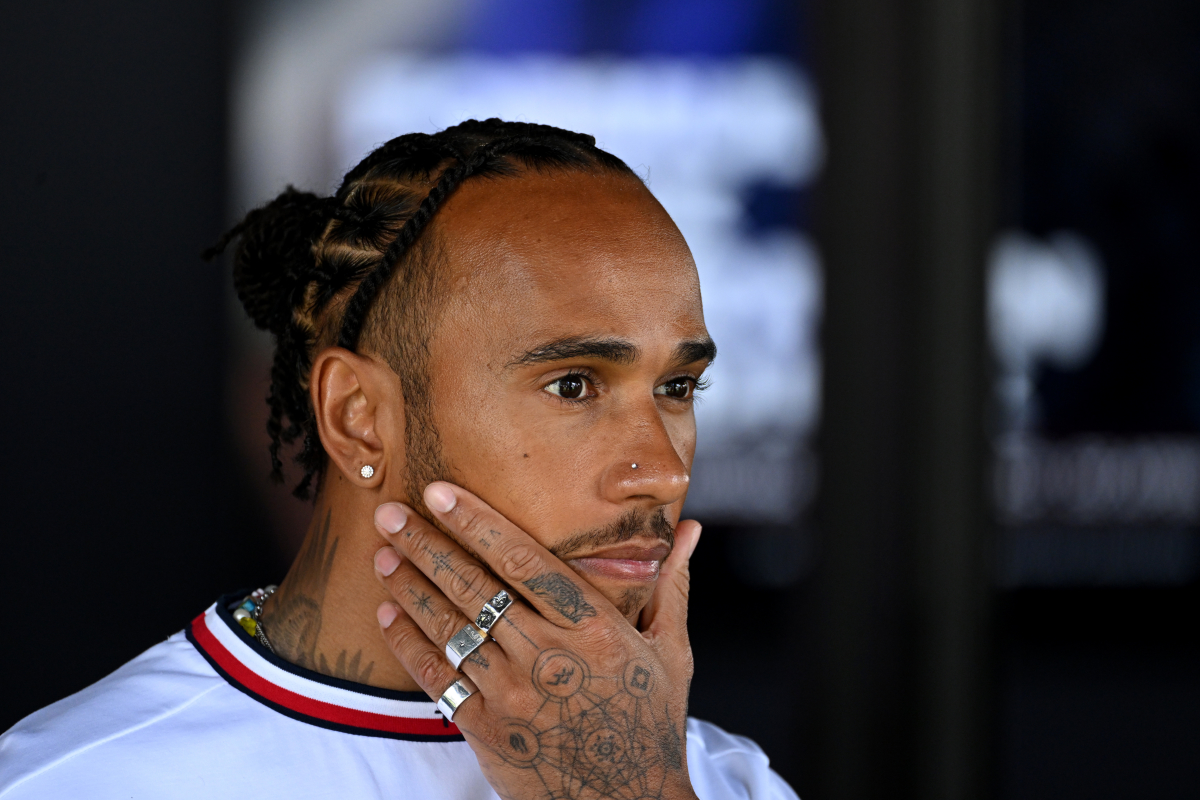 Hamilton offers message of support to football sensation after abhorrent racist abuse
Hamilton offers message of support to football sensation after abhorrent racist abuse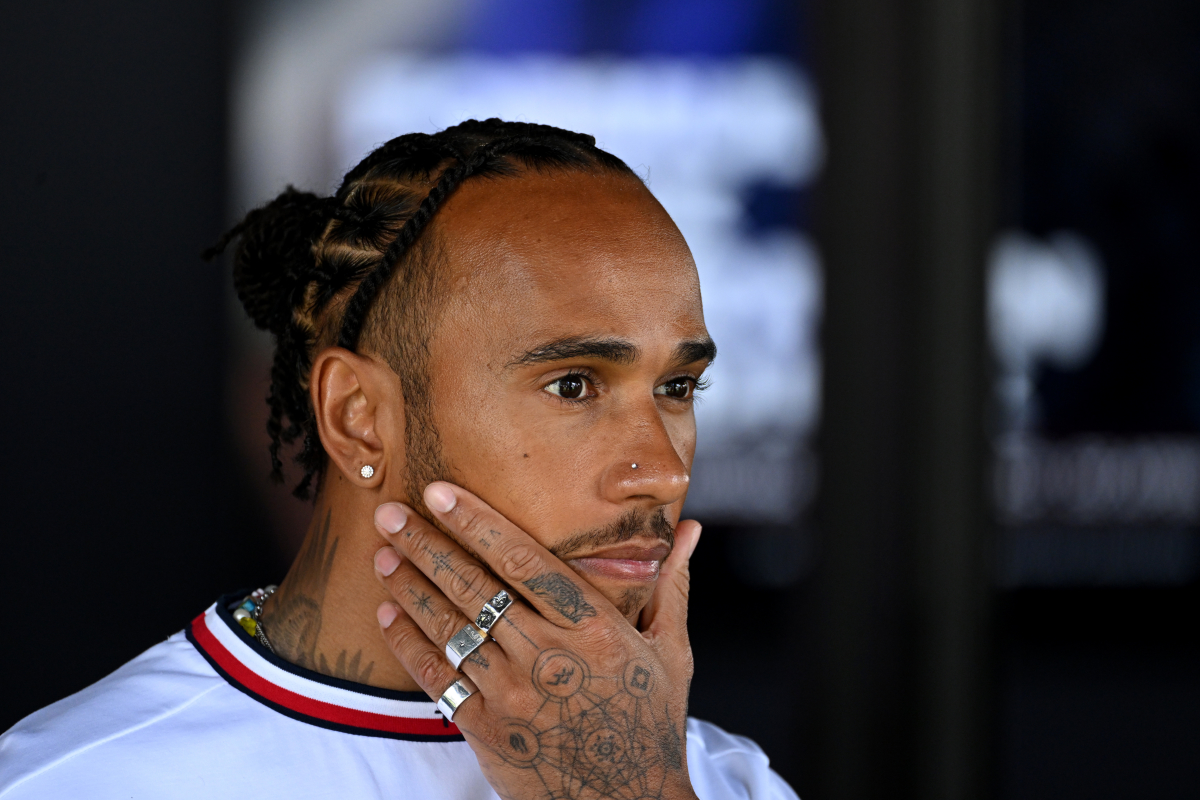 Lewis Hamilton has offered a message of solidarity to Real Madrid winger Vinicius Junior after he was subjected to racist abuse.
The Brazilian international was playing for club side Real Madrid when he was hounded with racial slurs by a section of the Valencia supporters.
READ MORE: Hamilton praises fellow F1 driver for 'leading by example' following Imola heroics
'Vini' was sent off during the game, but pulled no punches after the final whistle, speaking out against La Liga, supported by the comments of his manager, Carlo Ancelotti.
Lewis Hamilton, who has been open about his struggles against racist abuse in the past, has now reached out to the football superstar with some words of support.
Hamilton stands with Vini Jr
Vinicius Junior hit back at the culprits on Instagram, stating as part of his post that: "Racism is normal in La Liga. The competition thinks it's normal, the Federation also thinks it's normal and the opponents encourage it."
This was an incredibly strong statement from the 22-year-old, who has been consistently targeted by opposition fans this season.
Lewis Hamilton had a message of support for the young Brazilian, uploading Vini's post to his story.
Hamilton's upload was accompanied by the words: "Standing with you @vinijr" with a fist emoji.
READ MORE: Hamilton 'offered £40 million to LEAVE Mercedes' in staggering transfer move