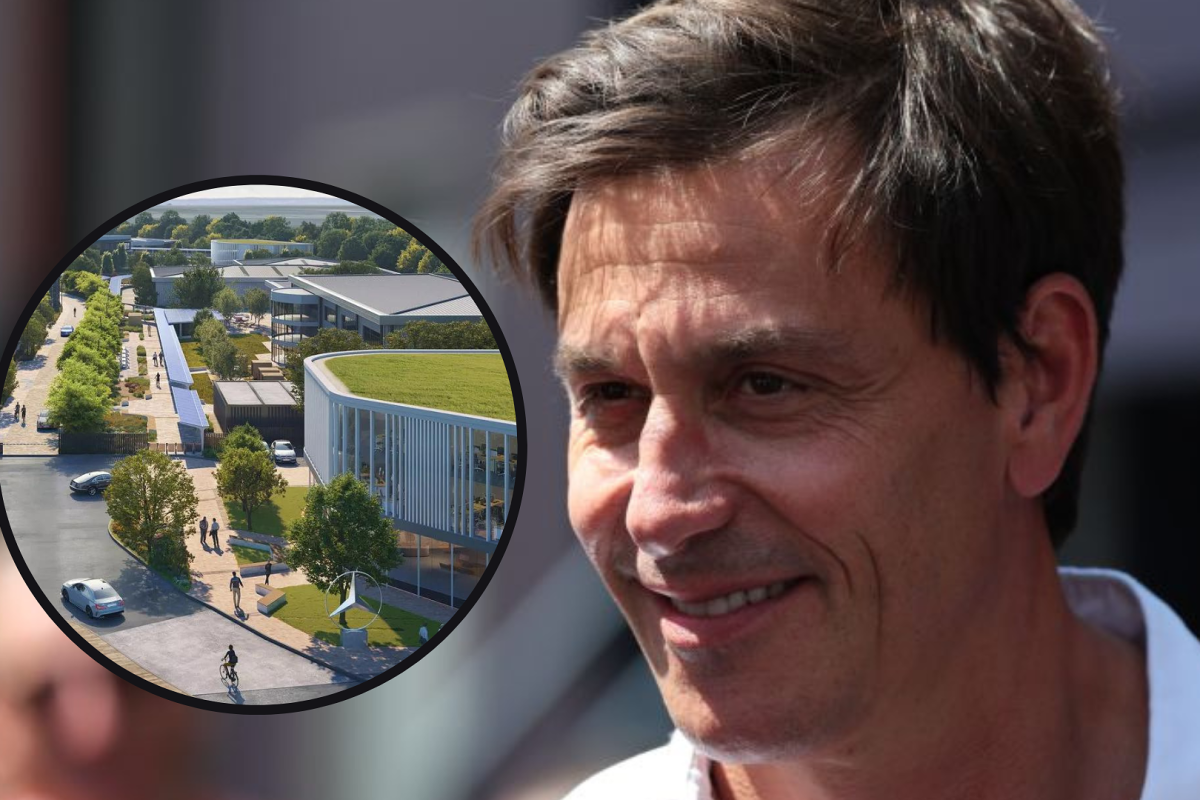 Wolff reveals Mercedes' 'Silicon Valley-style' Brackley F1 base expansion
Wolff reveals Mercedes' 'Silicon Valley-style' Brackley F1 base expansion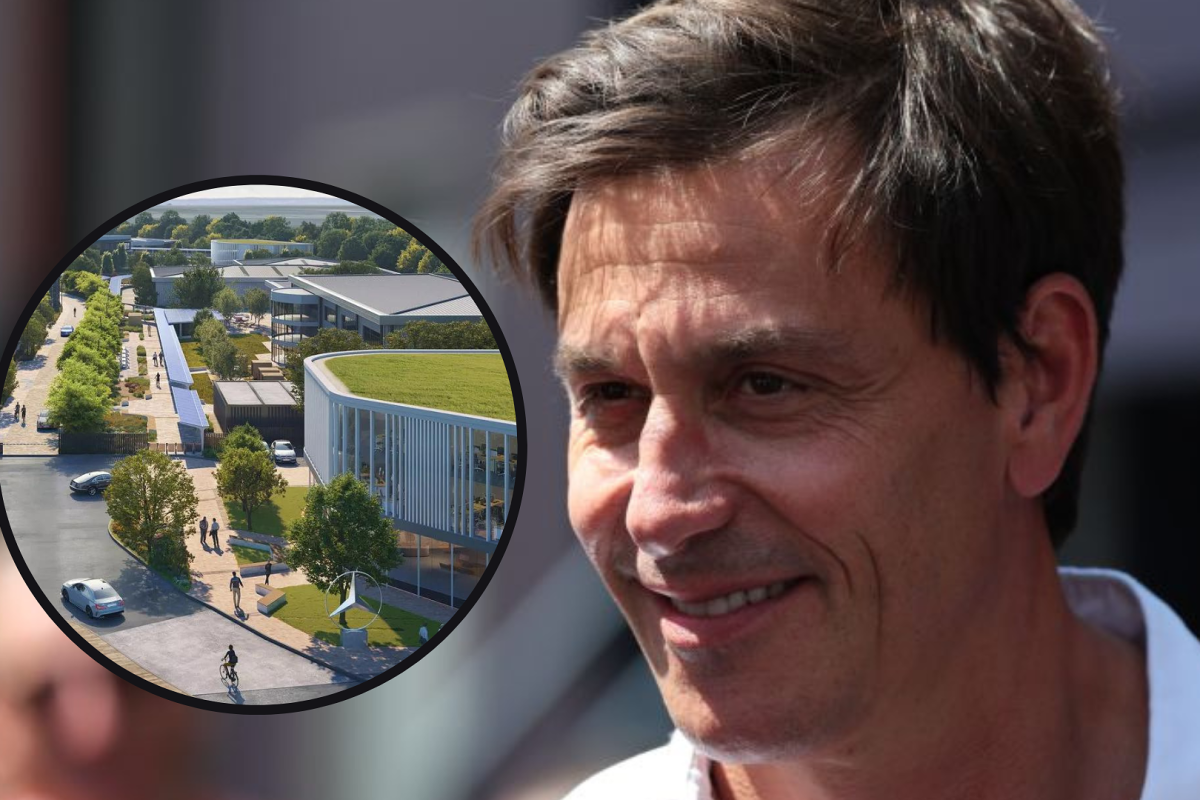 In an exciting development for the Mercedes Formula 1 team, CEO Toto Wolff, has announced their intention to turn their Brackley headquarters into a "Silicon Valley-style" campus.
The ambitious plan aims to be completed by 2025 and are part of a £70 million investment the Silver Arrows are making on its staff and infrastructure.
Speaking to motorsport.com, Wolff revealed just how extravagant the new Brackley base will be.
"We want it to become its own little village, with all the amenities and benefits that you would expect from a Silicon Valley-style environment," he said.
"The Brackley campus was built to accommodate 350 people, and today we are at 1250.
"The development of the campus over the last five years was done at an astonishing pace and this now looks like an F1 team with modern state-of-the-art facilities."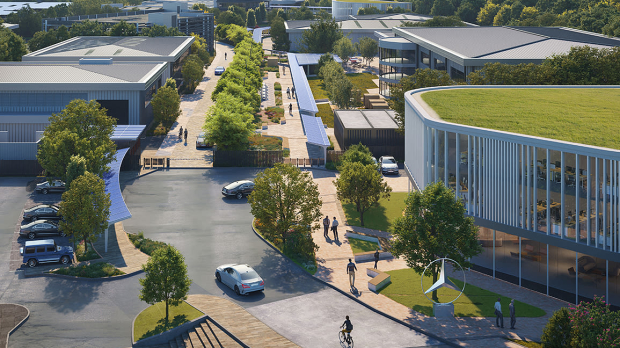 Investing for the future
Wolff has previously admitted that he has studied Manchester United's fall from grace and revealed the key takeaway on how to avoid the same happening at Mercedes.
"I studied why great teams were not able to repeat great title [runs]," said Wolff in August 2022 in an interview with the Financial Times.
"No sports team in any sport has ever won eight consecutive World Championship titles and there are many reasons for that, and what is at the core is the human."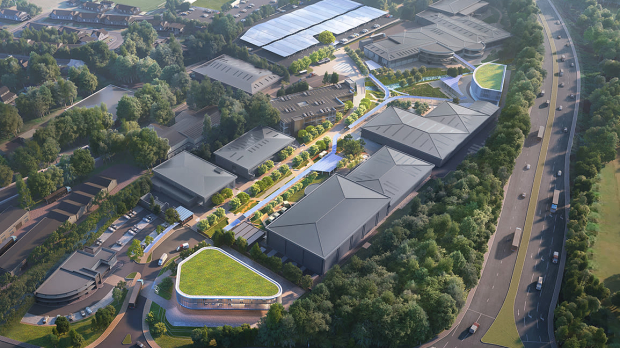 Mercedes are investing in their people and the environment surrounding them in order to ensure long-term success in Formula 1. Silver Arrows staff will also receive a 10 per cent pay rise in order to equal consumer inflation.
In the meantime, Mercedes are looking ahead to Sunday's prestigious Monaco Grand Prix where they will be looking to return to peak performance with the help of their much-awaited upgrade package.
READ MORE: Wolff teases 'EXCITING' Mercedes upgrade news ahead of Monaco GP