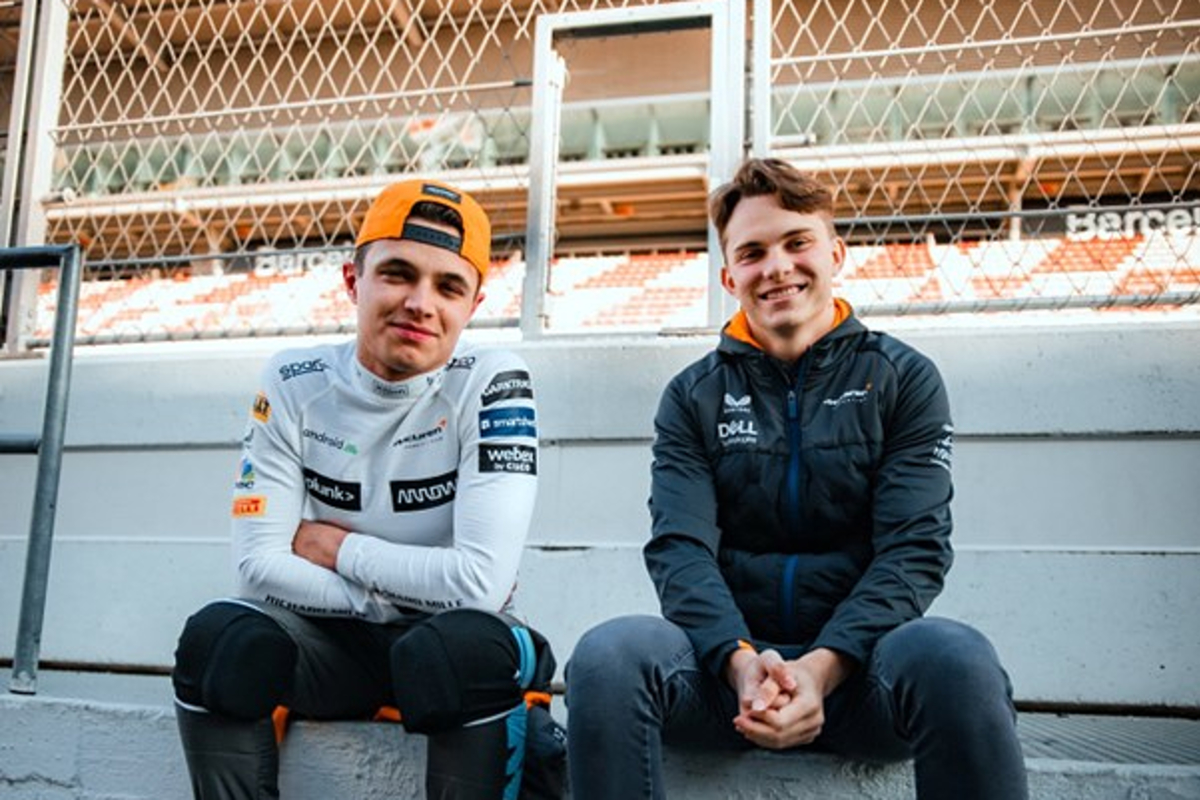 McLaren have future F1 WORLD CHAMPION on one condition claims Brown
McLaren have future F1 WORLD CHAMPION on one condition claims Brown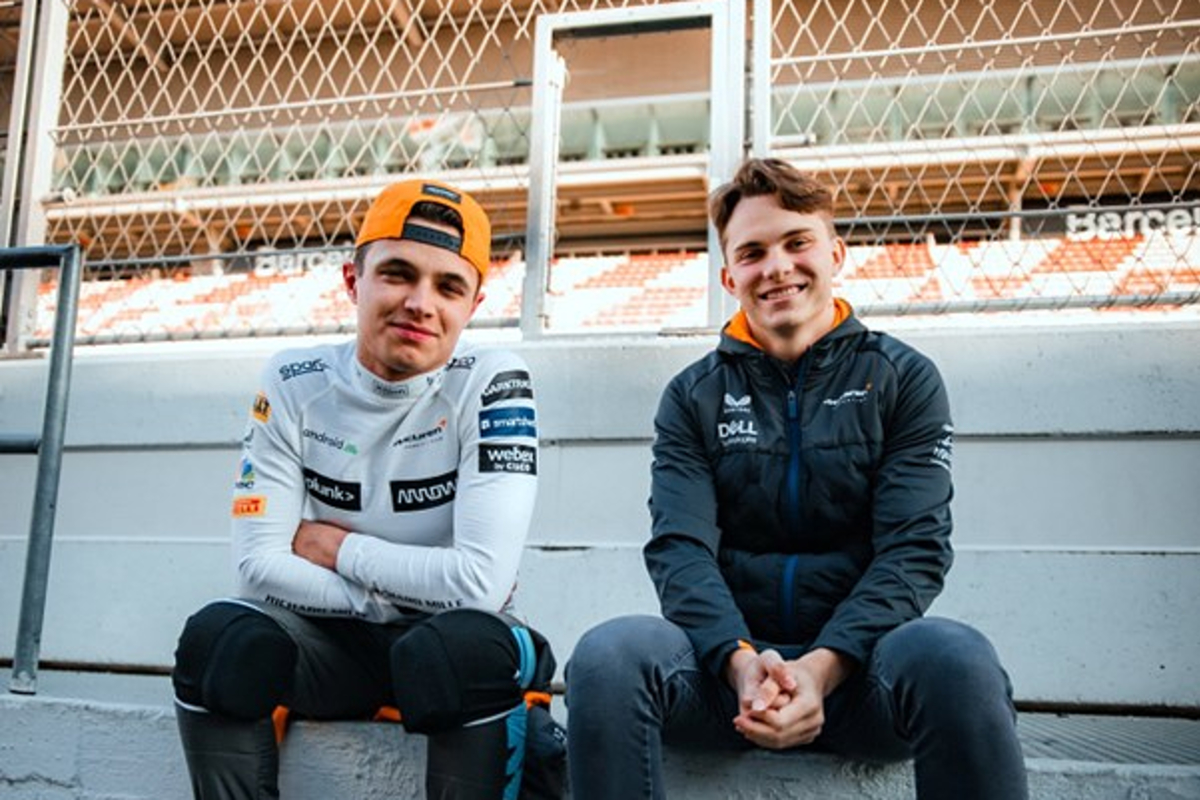 McLaren boss Zak Brown has claimed that they have "a future world champion" in Oscar Piastri – so long as the team can give him a fast enough car.
Piastri has impressed in his debut Formula 1 season having already picked up four points as a rookie. Teammate Lando Norris sits just six points ahead of him as the Australian continues to put in some impressive performances in a struggling McLaren car.
Filling Daniel Ricciardo's shoes was never going to be an easy task, but the Honey Badger's compatriot has already shown glimpses of his talent inside the first five races.
Red Bull's Christian Horner has even labelled the 22-year-old as F1's "next Max Verstappen" and this appears to be something that Brown agrees with.
"Oscar has been impressive since we've had him in the car. He's very mature. He's very focused and he's very technical," the McLaren chief told the media.
READ MORE: Piastri turns 22 - How the Australian has settled at McLaren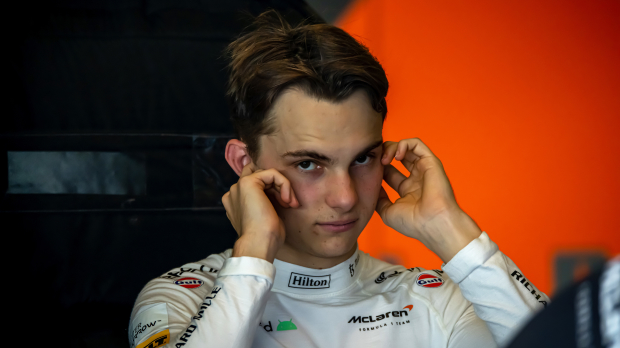 "The combination of Lando and Oscar, I couldn't think of a better combination of drivers.
"Oscar has done a fantastic job and he's trading lap times with Lando now and that's what you want.
"He's not really made certainly not any big mistakes. Typical exploring the limits so the odd lock of a wheel here and there but yeah, he's not been to all these races so early indications are we've got a future world champion on our hands.
"We just have to work to give him a faster car now."
READ MORE: Piastri reveals lessons learned from 'BENCHMARK' Norris