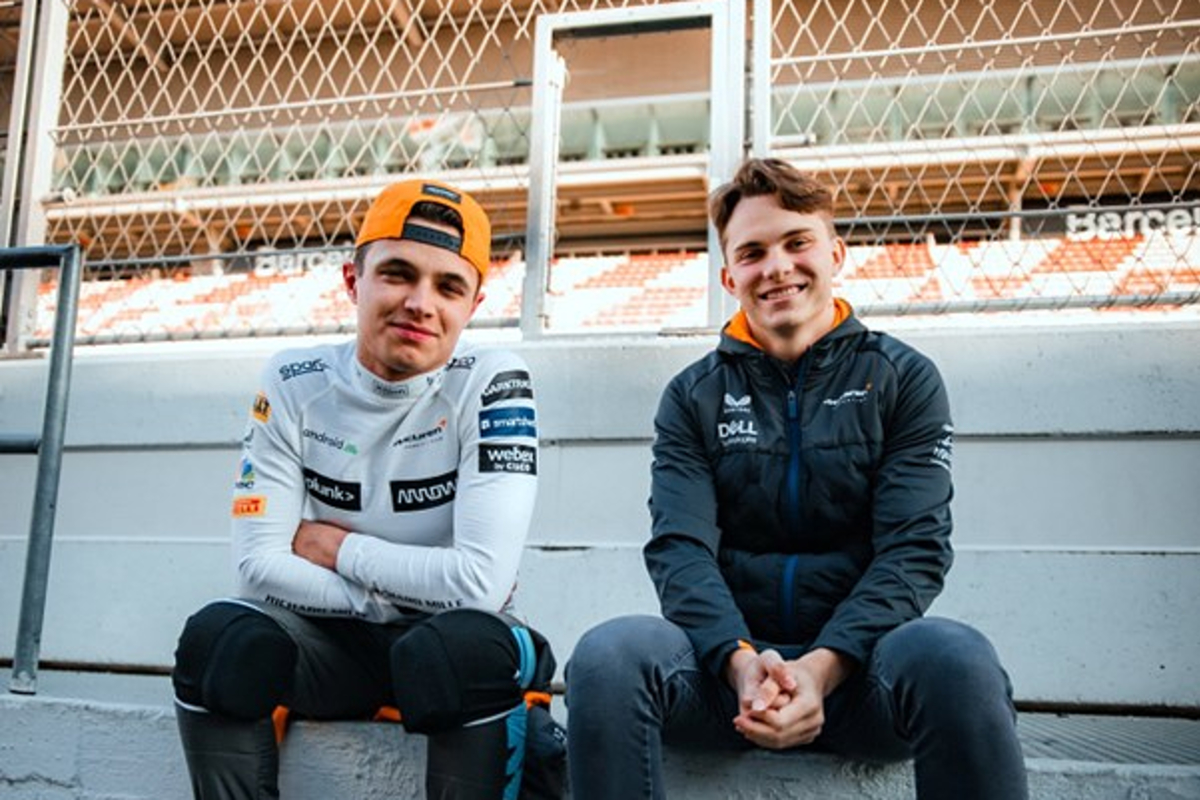 Piastri reveals lessons learned from 'BENCHMARK' Norris
Piastri reveals lessons learned from 'BENCHMARK' Norris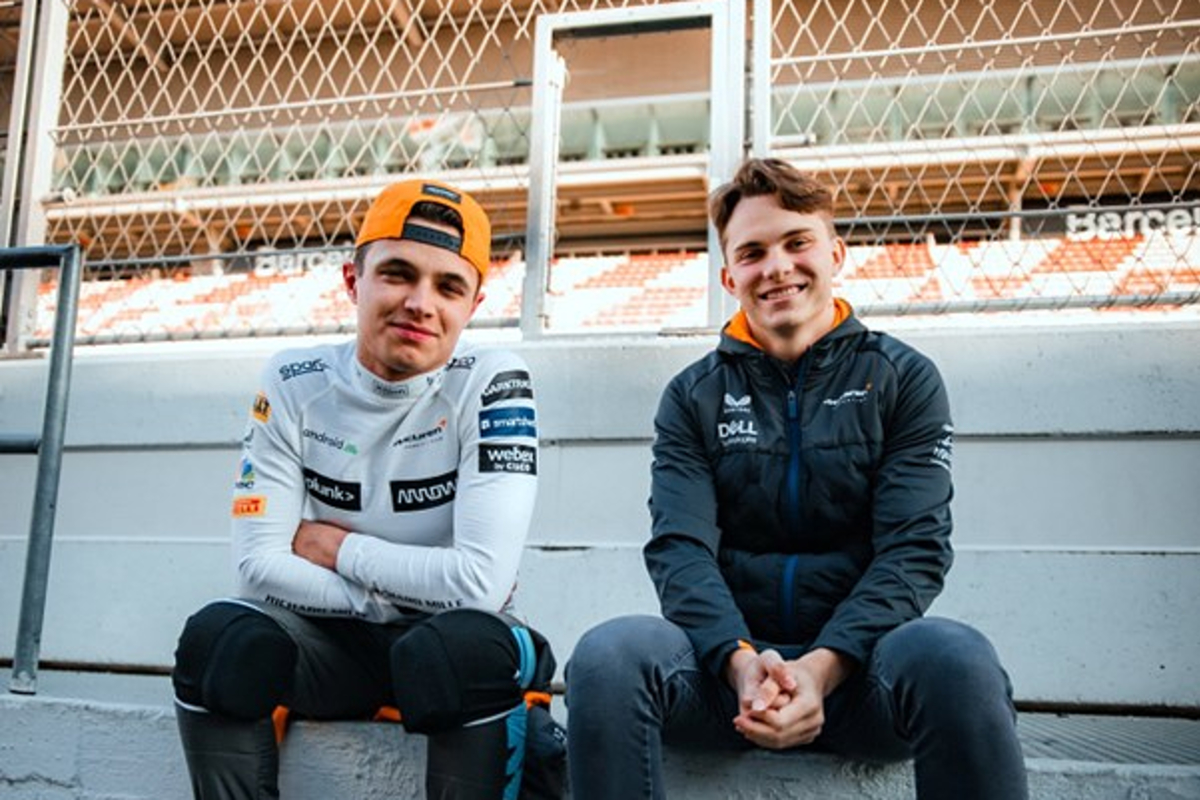 Oscar Piastri has called McLaren team-mate Lando Norris a 'benchmark' for him to hit, as the Australian settles into his rookie season in the paddock.
The 22-year-old Australian replaced Daniel Ricciardo for the 2023 season, after winning the Formula 2 championship in 2021.
He was drafted in to replace his countryman, who had a disappointing two years with McLaren.
Piastri is considered one of the best young drivers on the circuit and is currently four points behind Norris in the early standings, after he grabbed his first points at his home race in Melbourne with an eighth place finish.
Something to aim for
The youngster sees Norris as the benchmark as he gets up to speed in his rookie season.
"I've definitely been learning a lot from Lando," Piastri said. "Not just how to drive this car specifically, but also just the way we do debriefs and attention to detail and stuff like that.
"I think there's always areas to try and improve. So it's been good to have him as a benchmark, definitely. I think Lando is very much established himself in his career so far as a high quality driver, so even just working alongside him definitely I can see that."
McLaren have suffered from excessive drag so far this season and sit on 12 points in fifth place in the constructors' rankings.
Norris and Piastri head to Baku armed with their first major upgrade package, which should address some of the launch spec's aerodynamic inefficiency issues.
READ MORE: Why Adrian Newey is the BEST and WORST thing to happen to F1