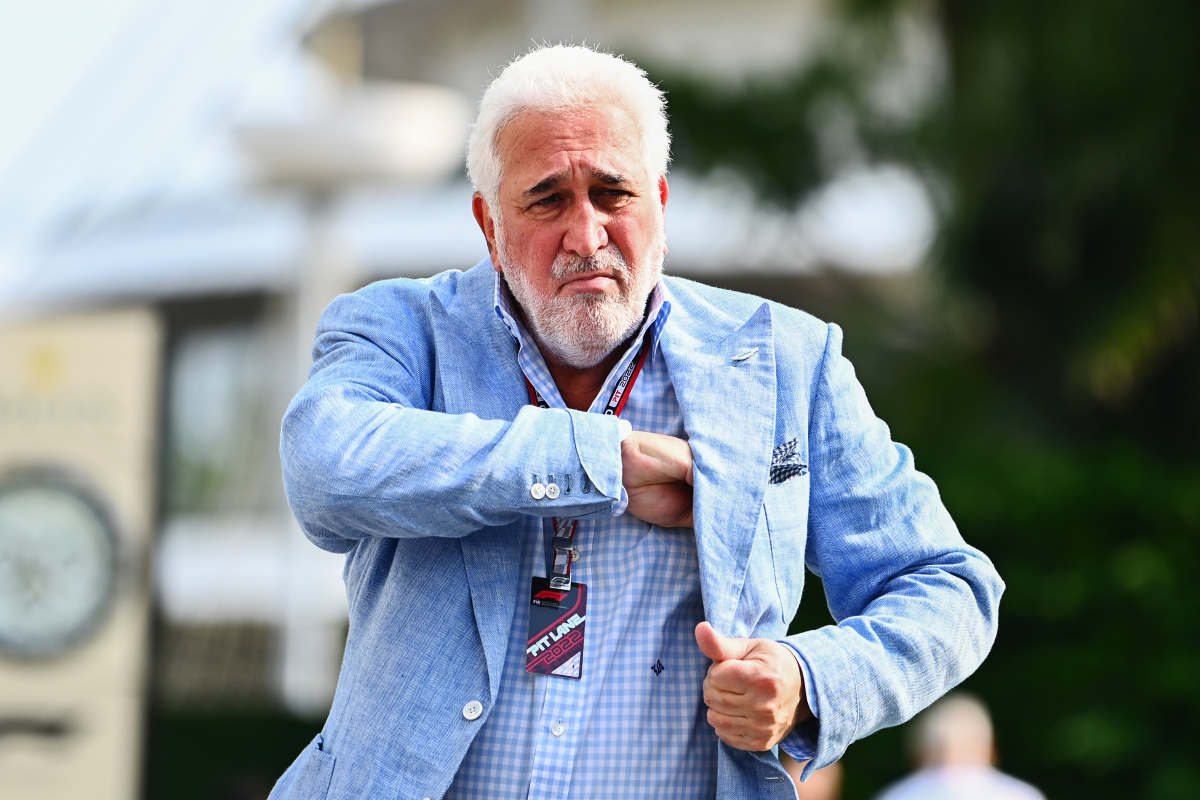 MAJOR boost for Aston Martin as they look to continue 2023 charge
MAJOR boost for Aston Martin as they look to continue 2023 charge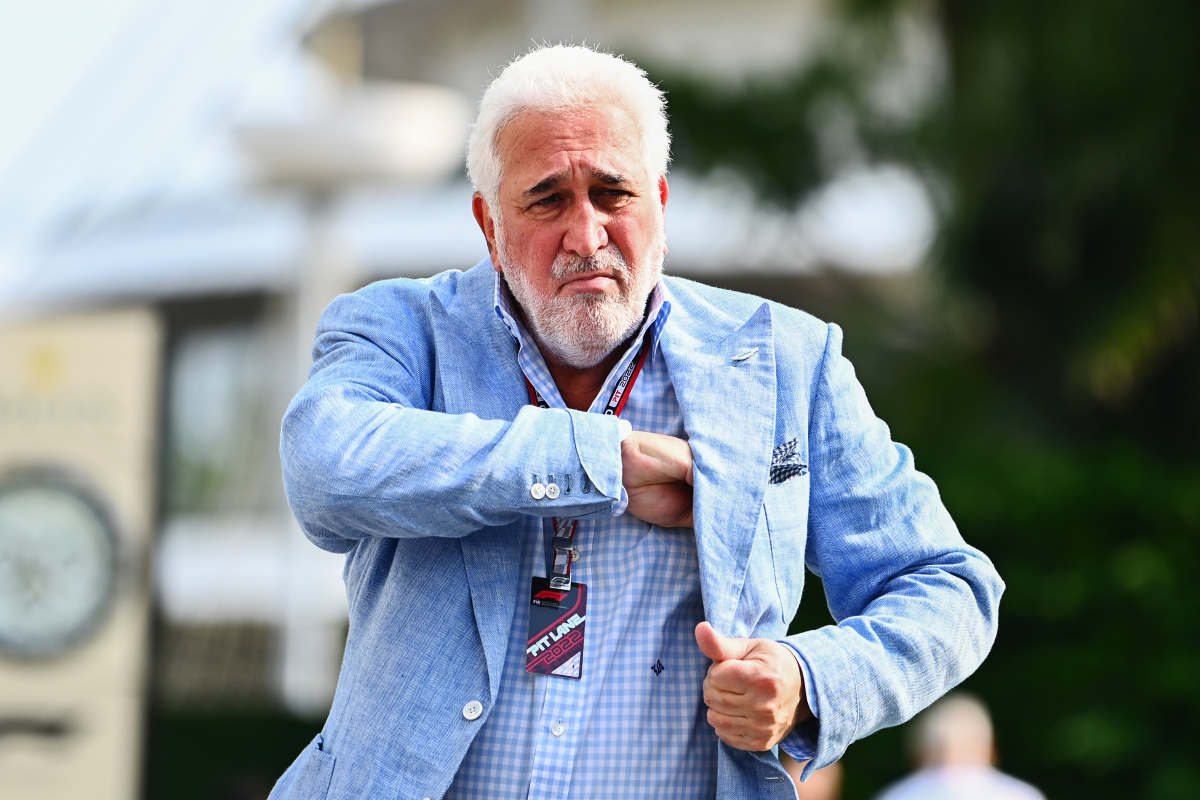 Aston Martin's share prices have rocketed following further investment from Chinese automotive firm Geely, with a 25% increase reported.
It has been a brilliant start to 2023 on the track for Aston Martin who are second in the Constructor's Championship behind Red Bull, and ahead of Mercedes and Ferrari.
Now, it appears the good times are rolling across to the boardroom as well following investment from the car firm, with share prices trading as high as 288 pence.
Geely are now the third biggest shareholder in Aston Martin, with the deal set to raise around £95million in cash.
READ MORE: Stroll shows off STAR-STUDDED family wedding in famous European city
Stroll is delighted with the deal, saying: "They offer us a deep understanding of the key strategic growth market that China represents, as well as the opportunity to access their range of technologies and components."
Aston Martin on the up
The fresh investment from Geely gives them a 17% stake in the company and entitles them to one board seat, with Stroll and the Saudi Arabian Public Investment Fund the biggest two shareholders.
That is an increase from the 7.6 per cent stake they acquired in September last year.
Geely have an impressive portfolio which includes Swedish car manufacturer Vlvo as well as British sports car brand Lotus.
Now, they are looking to expand further and have continued their fruitful partnership with Aston Martin.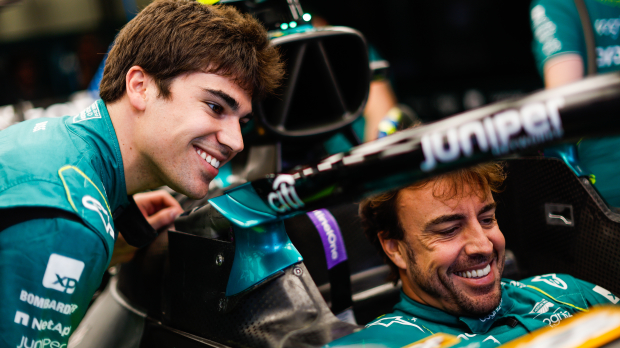 "Our decision to increase our shareholding in Aston Martin reflects our confidence in the company's growth prospects, its technologies and its management team," said Geely Chairman Eric Li.
The investment also offers Aston Martin the chance to cut its debut, which stood at just over £868million at the end of March,
READ MORE: F1 Team Principals: Who are the men in charge in 2023?