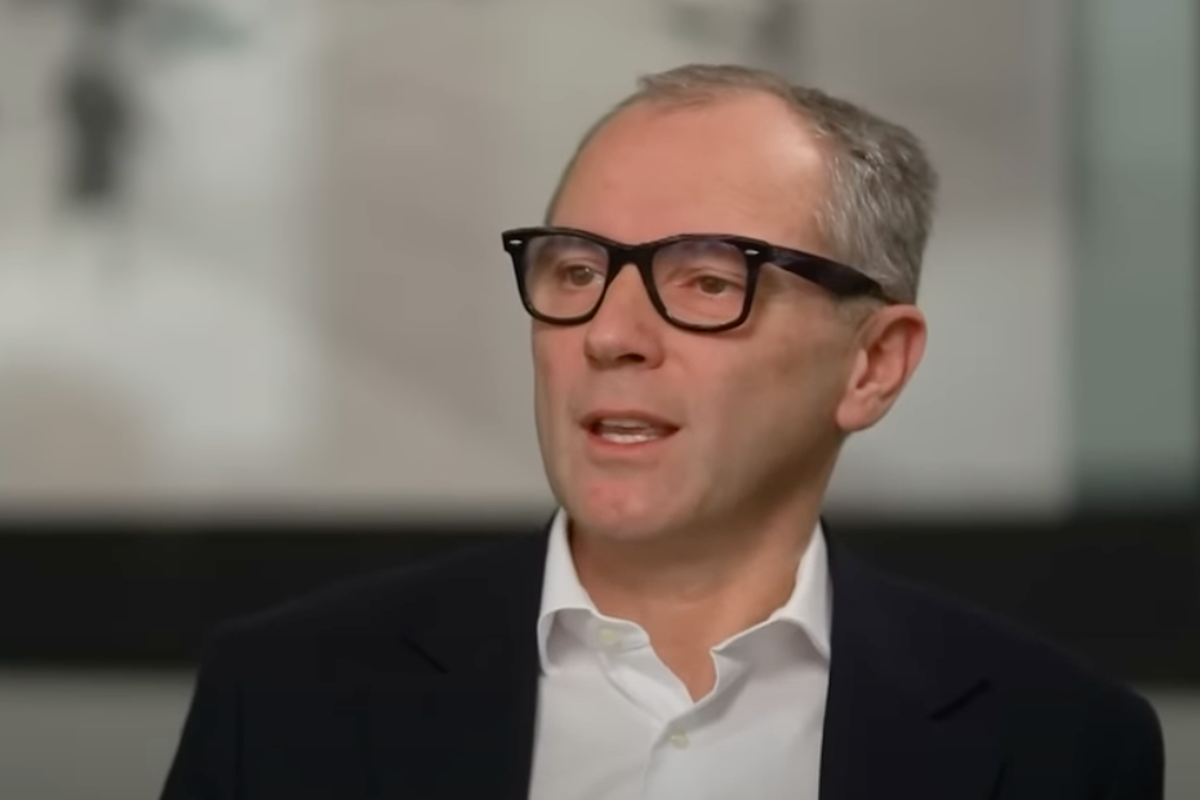 Emotional F1 CEO Domenicali speaks out after weather wreaks havoc on his home region
Emotional F1 CEO Domenicali speaks out after weather wreaks havoc on his home region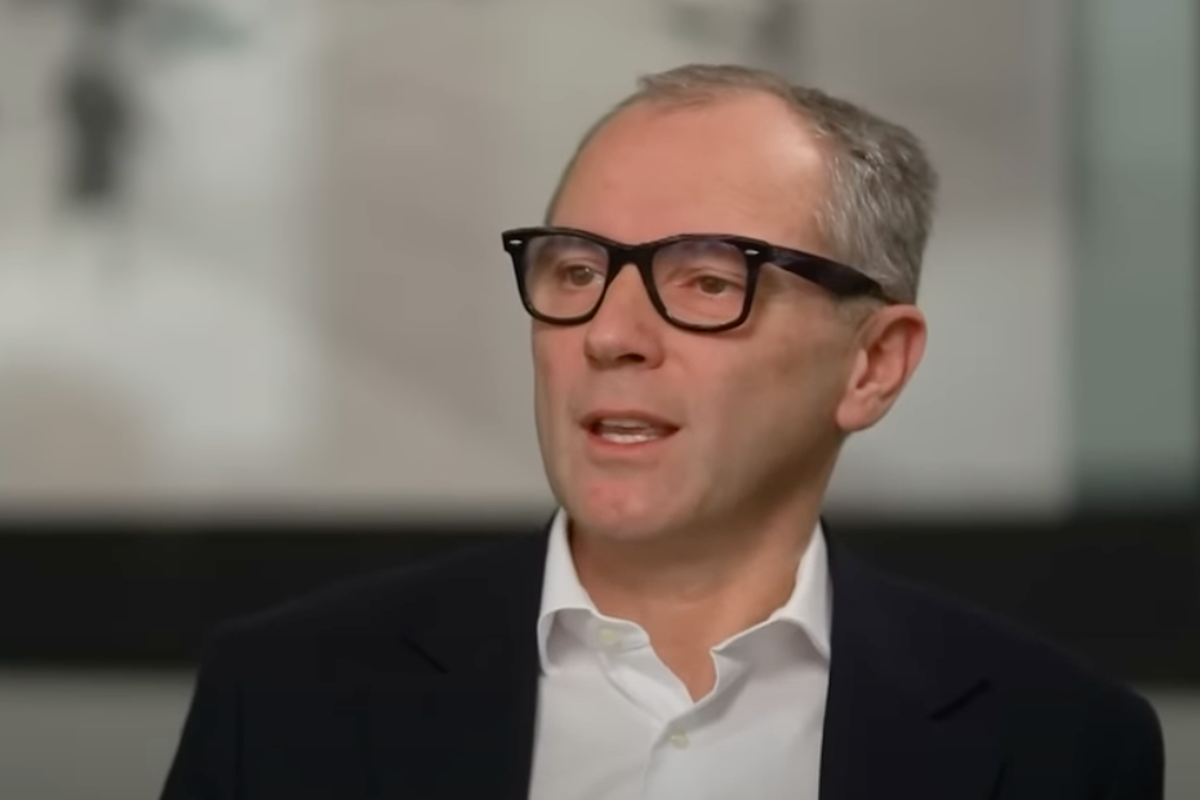 Formula One Group CEO Stefano Domenicali says the decision to cancel the Emila Romagna Grand Prix due to flooding in the area was the correct call.
The decision was made on Wednesday afternoon to kibosh the race following a week of severe floods in the Emilia Romagna region of Italy which has claimed the lives of at least five people.
F1 personnel were told to stay away from the track due to concerns over their safety and now the decision has been made to cancel the race, two days before practice was due to get underway.
It is not currently known whether the race will be rescheduled or not, but given the hectic schedule, it may be unlikely.
READ MORE: When could the Emilia Romagna Grand Prix be rescheduled for?
He said in a statement on the official F1 website: "The decision that has been taken is the right one for everyone in the local communities and the F1 family as we need to ensure safety and not create extra burden for the authorities while they deal with this very awful situation."
Domenicali pays tribute to emergency services
There had been doubt about the race's status all week and now the teams know with time to spare that they will not be racing.
Italian Transport Minister spoke out prior to the cancellation, saying the race should not go ahead while there were concerns over the ability to host thousands of spectators and take up valuable emergency service personnel and equipment.
There was also a worry that the Santerno River, just on the edge of the Imola circuit, would burst its banks and plunge the track into further chaos.
It means the original 24-race schedule has been dropped to 22 due to the cancellation of the Chinese Grand Prix last month.
READ MORE: Imola F1 cancellation: Five dead, rivers breaking banks and hospital flooded in Italy as RED ALERT weather continues
Domenicali, who is a native of the Emilia Romagna region, said all those who are on the front line helping should be lauded and has also sent his best wishes to those badly affected.
"It is such a tragedy to see what has happened to Imola and Emilia-Romagna, the town and region that I grew up in, and my thoughts and prayers are with the victims of the flooding and the families and communities affected.
"I want to express my gratitude and admiration for the incredible emergency services who are working tirelessly to help those who need help and alleviate the situation – they are heroes and the whole of Italy is proud of them.
FIA president Mohammad Ben Sulayem echoed the Italian's thoughts, adding: "My thoughts and those of the entire FIA family are with those affected by the terrible situation in the Emilia-Romagna region. The safety of everyone involved and recovery efforts are the top priority at this time."
READ MORE: Emilia Romagna Grand Prix CANCELLED after Imola weather chaos