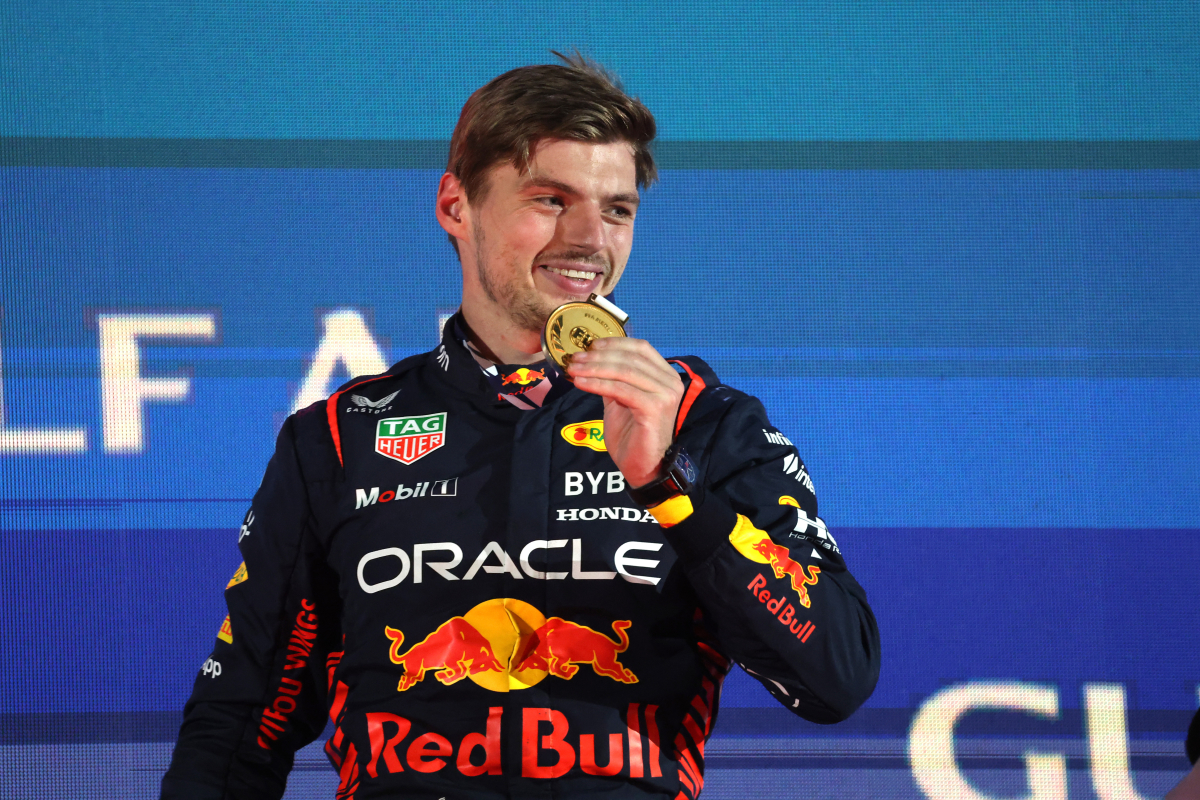 Verstappen reveals fascinating SECRET to his driving technique
Verstappen reveals fascinating SECRET to his driving technique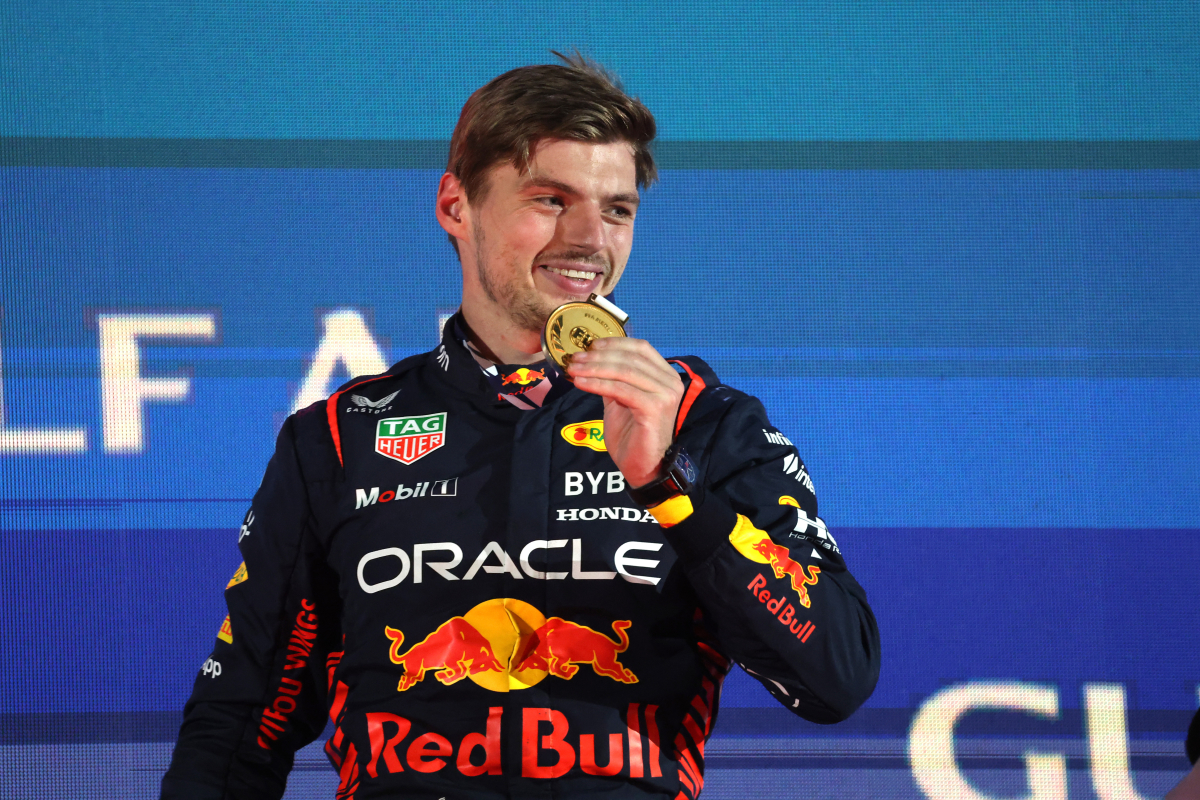 Max Verstappen has revealed how an unexpected factor can affect how drivers see corners while in the cockpit of an F1 car.
The Dutchman was making an appearance on the Pardon My Take podcast, alongside Red Bull team-mate Sergio Perez when they were quizzed on their driving habits.
READ MORE: Verstappen reveals story behind HILARIOUS Red Bull gift
The 25-year-old is probably worth listening to. Verstappen heads to the Emilia Romagna region having recorded three wins and two P2 finishes in the opening five rounds of the 2023 F1 season.
Verstappen is forming one half of a formidable Red Bull partnership that looks capable of dominating the upcoming 18 Grands Prix.
Through the driver's eyes
Talking on the Pardon My Take podcast, Verstappen explained: "I mean you do have a leading eye, which I think has an influence on things.
"But yeah, I think it's more the shape of corners. It doesn't really matter if it's left or right, it's like just the speed or the angle, [the] degrees."
When asked to elaborate on his 'leading eye' comment, the Dutchman explained: "I mean you can see it right, if you already put your hand in front of your eyes, there is a bit of a difference so you always see a bit better through one eye.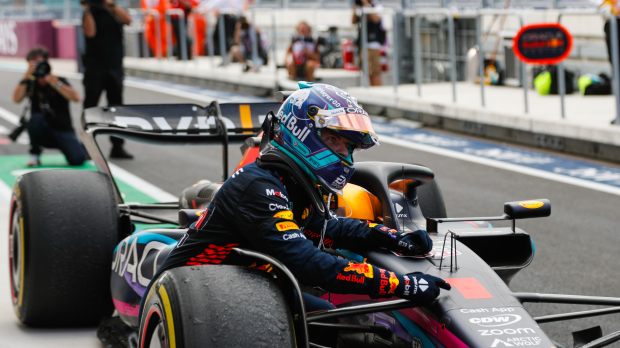 "And I feel like sometimes you can look around the corner a bit better if it's, for me, to the right than a left-hand corner.
"But, yeah, it's more like with some reaction stuff, or [when] you have to look straight but touch bits on the left or the right, it can have a bit of an influence as well."