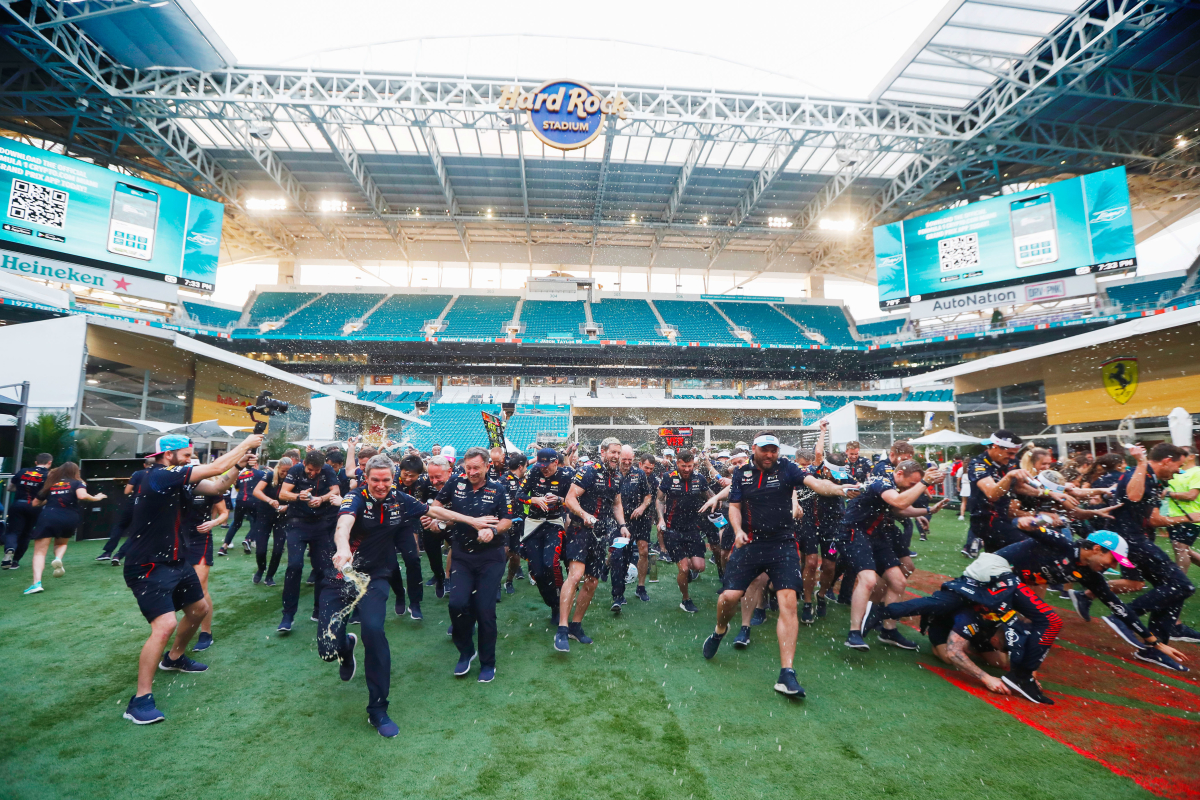 F1 in the US dealt HUGE blow by one Miami GP stat
F1 in the US dealt HUGE blow by one Miami GP stat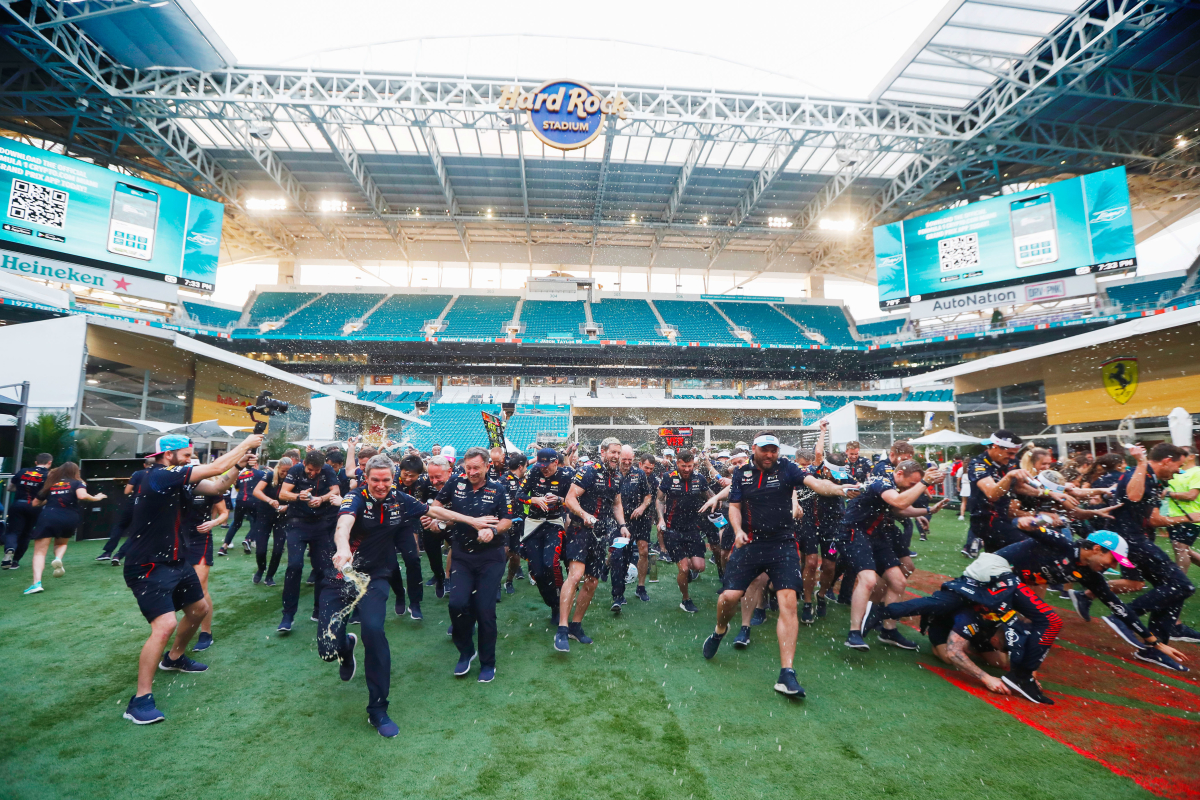 Formula 1's ongoing US expansion has been dealt a blow by the viewing figures for the recent Miami Grand Prix, which were down significantly from 2022.
America currently has more races than any other country, with Las Vegas being added to the calendar this year, and the sport seems to be making a big bet that it can compete with NASCAR and Indycar.
However, the Athletic report that this year's Miami race averaged 1.64 million viewers on ABC and 1.96 million viewers on ESPN, likely including streaming viewers. Those numbers are both a significant drop from the 2.58 million in 2022 which made it the second most watched F1 race in American history.
READ MORE: F1 On TV: Meet the Sky Sports and Channel 4 Commentators
Those numbers will cause concern after the amount of effort put into promoting the showcase race, which was won by Max Verstappen.
Things to address
One possible issue is that while the paddock was packed with celebrities and big names, the spectacle on track was – for the second time in as many years – subpar.
The nature of the track at the Hard Rock Stadium means that overtaking is difficult, with a tight second half of the lap and surfacing issues resulting in poor traction off-line.
Only the prodigious straight line speed of the Red Bull allowed for Verstappen to rise up the field, with others getting caught in DRS trains as they struggled to make an entertaining spectacle of the race.
While the celebs and influencers all love the fuss around the race in Miami, it's fairly clear that the product on track isn't grabbing the fans the way it needs to – with a dull spectacle risking putting viewers off entirely.
READ MORE: F1 Race Engineers: The stars of team radio with Hamilton, Verstappen and co