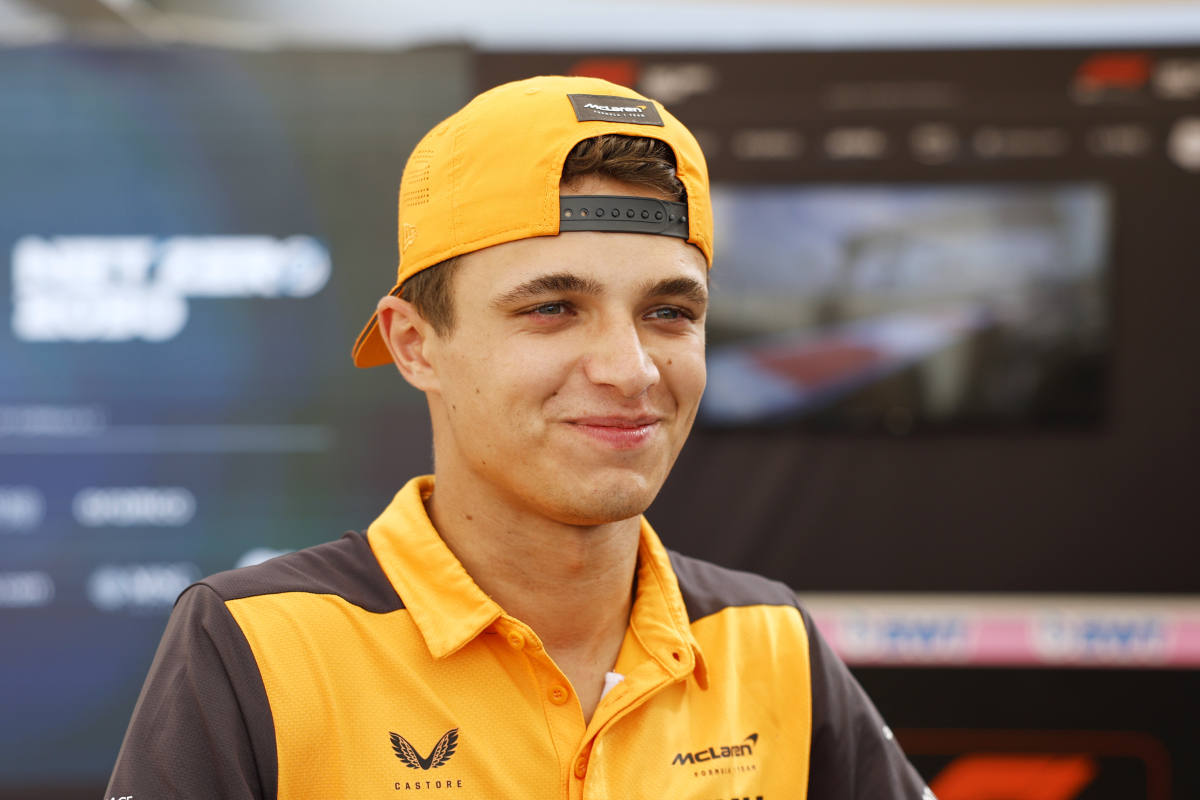 Norris posts surprise meet-up with LEGENDARY world champion
Norris posts surprise meet-up with LEGENDARY world champion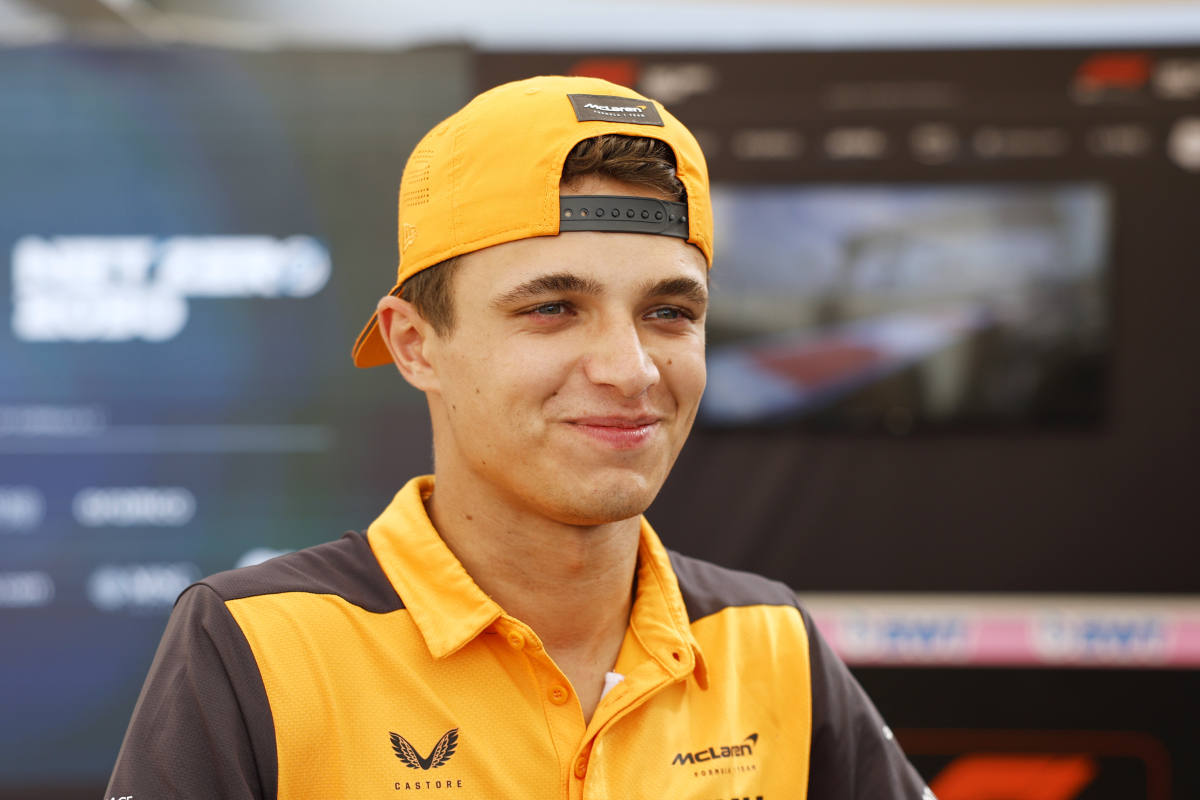 Lando Norris posed for a photo with one of motorsport's greatest talents last week, meeting MotoGP legend Valentino Rossi at Brands Hatch.
The legendary Italian was in the UK at the weekend as he competed in the GT World Challenge Europe series race at the beloved Brands Hatch circuit.
READ MORE: Norris slates 'as BAD as can be' McLaren performance
Rossi, who is a nine-time MotoGP world champion, secured a podium on his trip to the UK, improving on a P14 finish in race one to take a P2 finish in his second outing of the afternoon.
The 44-year-old finished the second race just under four seconds behind eventual winner Mattia Drudi.
Rossi and Norris reunited
Norris posted a photo with the motorsport legend to his Instagram account on Sunday evening with Rossi still wearing his race suit.
The young Briton captioned the post "Reunited with the goat @valeyellow46", prompting a reply of "Landooooooo!!!" from the nine-time world champion.
McLaren's star driver was enjoying a weekend out of the cockpit ahead of the upcoming triple-header in Barcelona, Monaco and Imola.
READ MORE: EA Sports REVEAL F1 23 cover stars