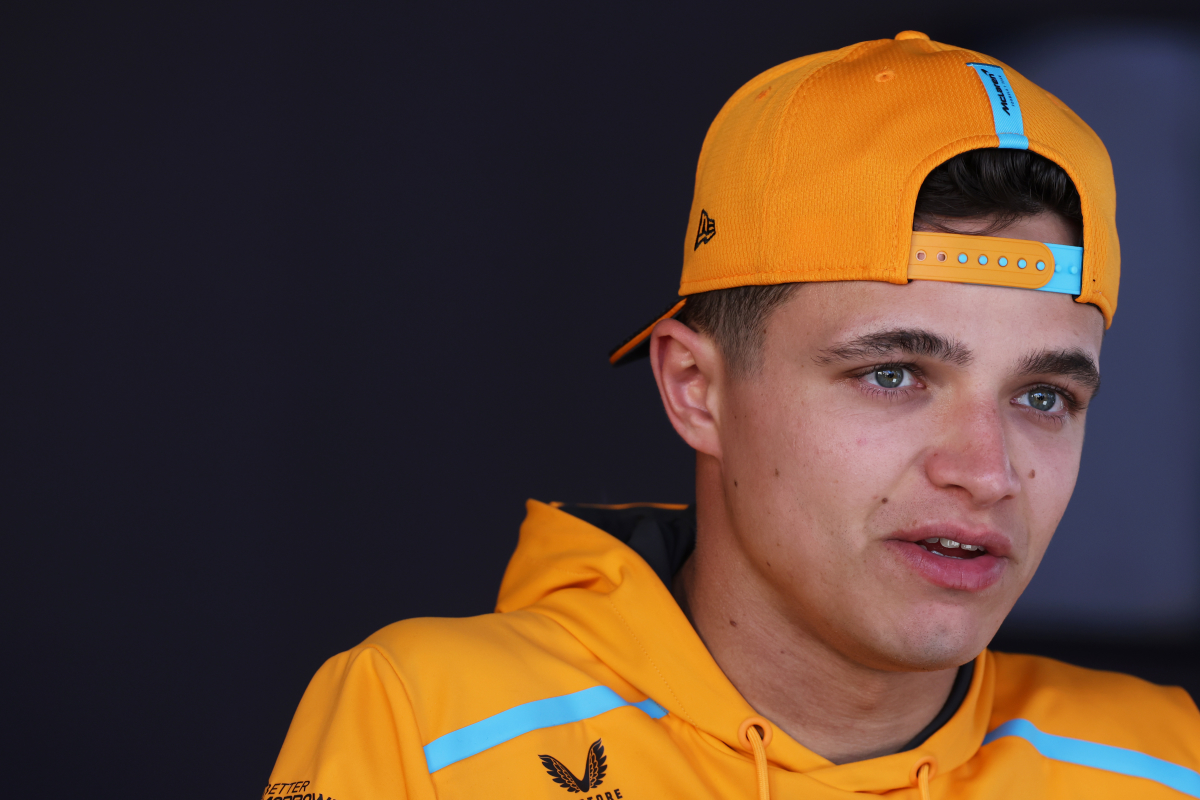 Norris slates 'as BAD as can be' McLaren performance
Norris slates 'as BAD as can be' McLaren performance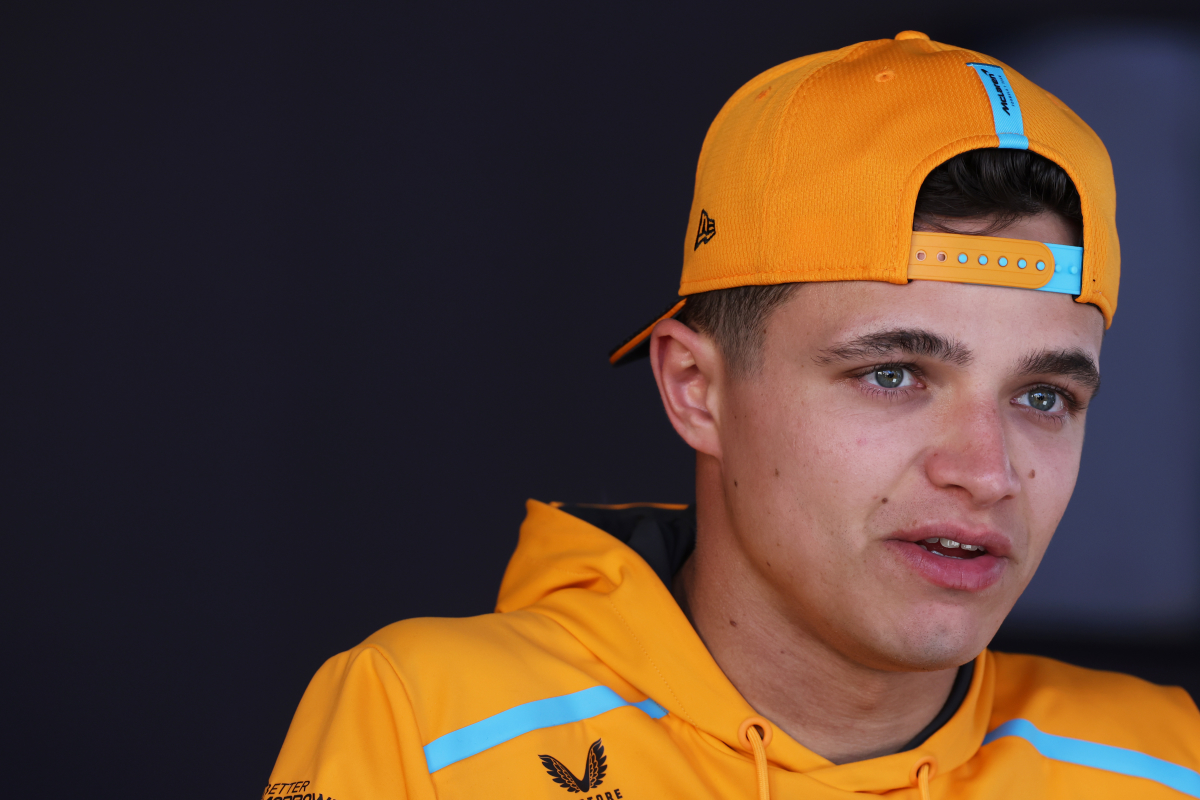 Lando Norris has explained that his Miami Grand Prix weekend was 'as bad as can be' after he finished the race in P17.
There wasn't much more to cheer about for Norris's McLaren team-mate, Oscar Piastri, either as he crossed the line to take the chequered flag in P19.
READ MORE: Diesel INJECTION for Norris and Piastri as McLaren pair meet street race icons
Those results compounded another miserable weekend for the McLaren team, who are fighting to make up ground in the midfield battle.
Despite having 14 points to their name, 12 of those points came in fortunate conditions in Australia, with the team failing to score points in three of the opening five rounds of the 2023 F1 season.
Miami misfortune
"It's been a very tough weekend for us, [for a] number of reasons," Norris said in the latest episode of McLaren Unboxed.
"We just struggled with the car, the conditions, the track layout. Everything was just tough.
"[It was] as bad as can be in terms of showing our weaknesses even more than what we would have liked."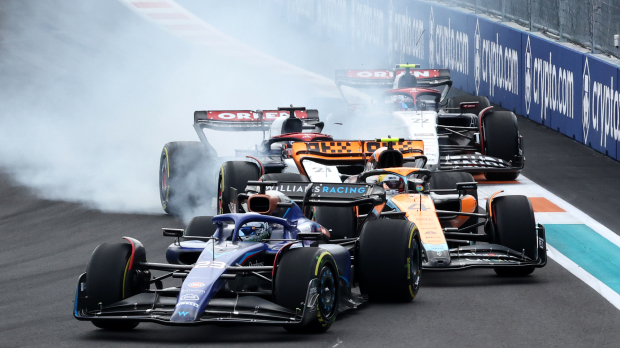 Norris then explained that the team's Miami struggles may at least translate into a learning curve.
"Which I guess is a good thing - a little bit more learning for the whole team but also, yeah, just tough because it made our pace very difficult to compete against the others.
"So difficult, but it's been a fun weekend, Miami's been great. I look forward to coming back here next year."
READ MORE: F1 rival adds to De Vries PRESSURE after yet another big mistake