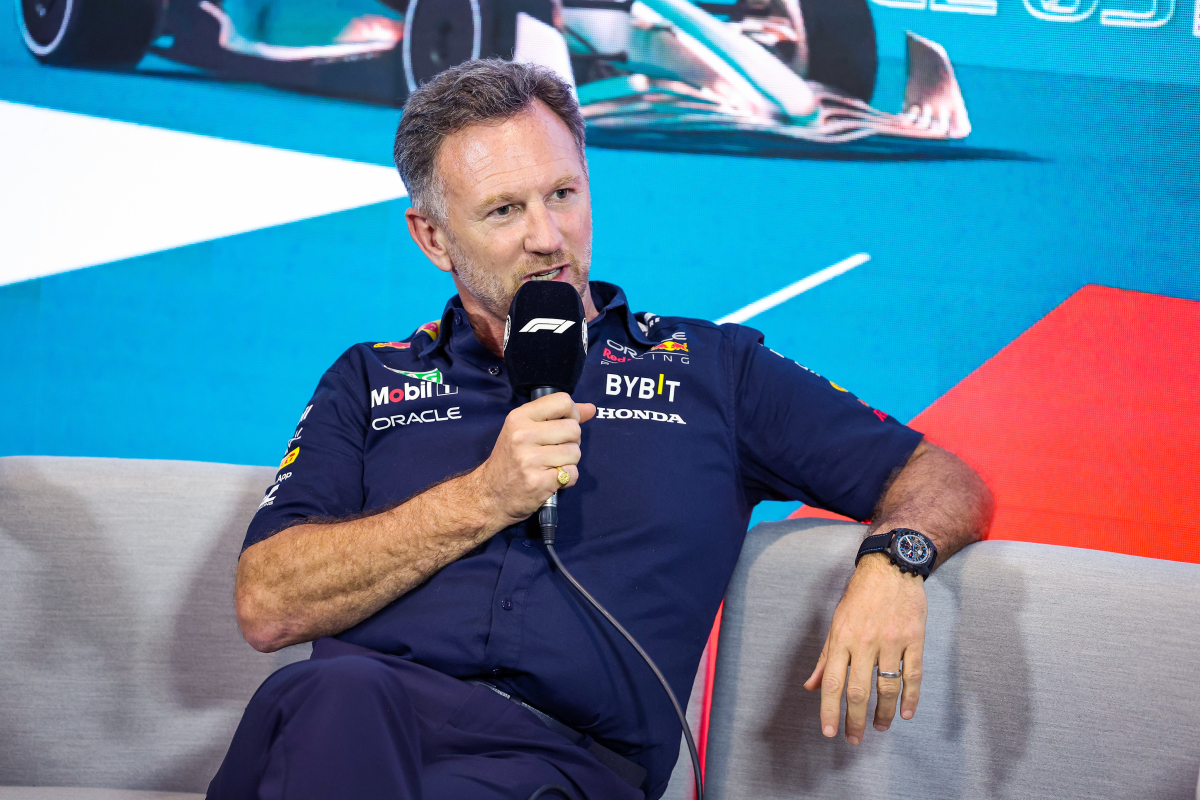 Horner reveals how teams can make key CHANGES to Drive To Survive
Horner reveals how teams can make key CHANGES to Drive To Survive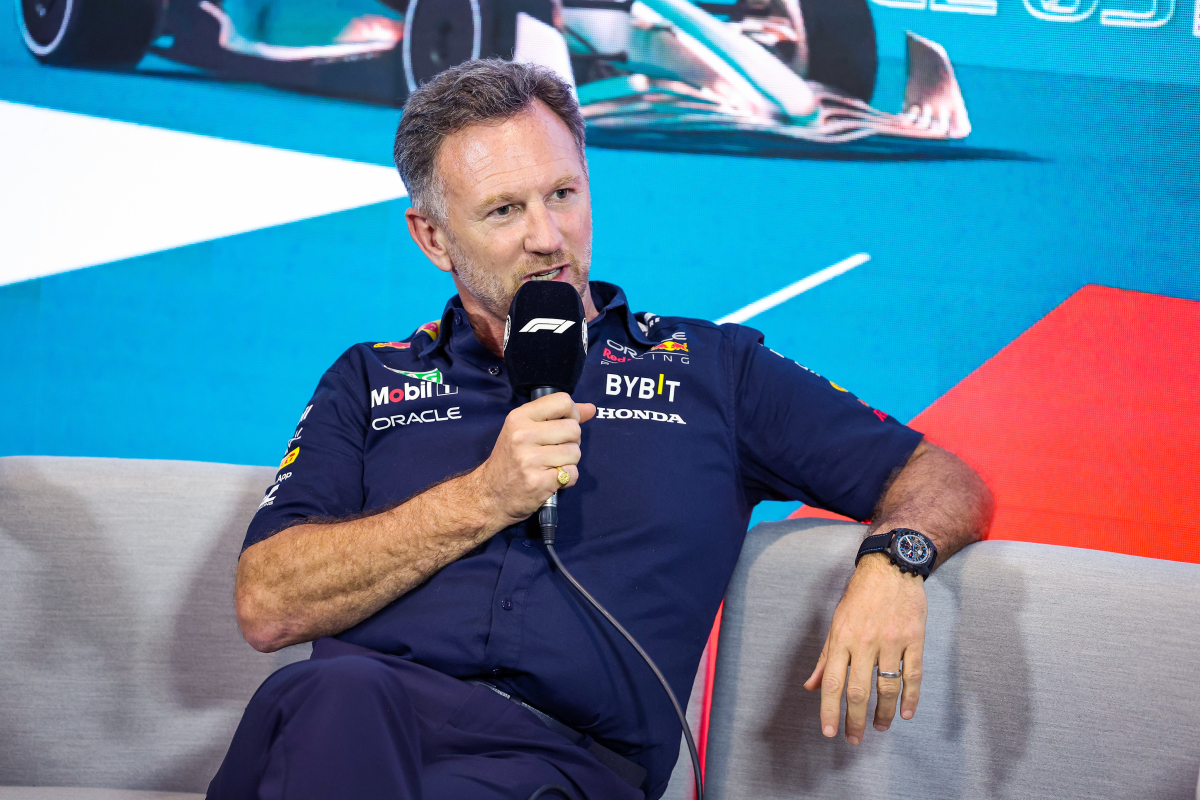 Christian Horner has unveiled the key tricks on how teams can directly influence the content put out on the hit F1 documentary Drive to Survive.
The annual Netflix series based around the previous season's F1 events and stories has proved a huge hit in recent years since it was introduced and has helped drive new fans to the sport, giving it a huge popularity surge.
While it's been a hit with audiences though, it's standing among drivers and teams has been mixed, with world champion Max Verstappen having been critical of it in the past in terms of its framing of stories.
Final word from teams
His Red Bull team boss Christian Horner though has revealed that when it comes to showing off the cars, teams are able to have a say to keep potential secrets away from rivals.
"We can say 'you can't put that in there, there's a part of the car you can't show'," he told the Financial Times. "That's the only get out of jail card we have."
READ MORE: Horner reveals how Red Bull title party left Christmas a 'WRITE-OFF'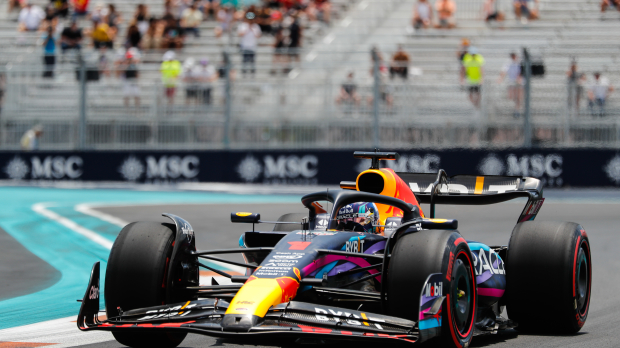 Horner though did reference how from time to time they are still caught out by the cameras and microphones that are placed around the paddock.
"What you've got to remember is that it's a TV show," Horner said. "They capture hours and hours of content.
"The problem is they put a microphone on you at the beginning of the day and you forget that they're there.
"Then you get to the end of the season and they tend to send you the clips of just you and your team.
"You think 'Did I really say that? Did I really call someone a 'See You Next Tuesday'?'
"We can say 'you can't put that in there, there's a part of the car you can't show'. That's the only get out of jail card we have."
READ MORE: Horner reveals why Red Bull success 'P***** OFF' manufacturers in F1